digital edition
Poll
What was your reaction to the CMA greenlighting the Tesco Booker deal?
View poll results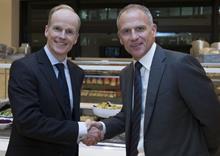 With the CMA provisionally clearing the Tesco-Booker merger, platinum members can read an extended version of our exclusive Q&A ahead of this Saturday's issue of The Grocer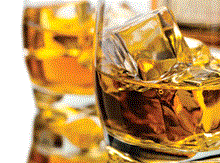 The Wine and Spirit Trade Association estimates the move will save Britain's drinks industry approximately £247m
Chancellor Philip Hammond has announced his Autumn Budget, unveiling an increase to the national living wage, an April switch to CPI for business rates - and a surprise freeze in beer duty. Here's how key industry bodies and companies have reacted.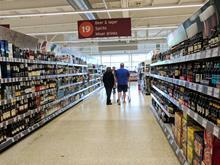 How will minimum pricing hierarchies be affected in Scotland – and the rest of the UK? And who will benefit?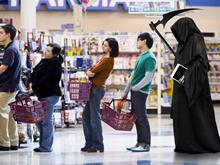 Hardly. New direct to consumer platform INS undoubtedly grabbed headlines though. So can it succeed where others failed?
To celebrate the launch of our #SeriousAboutSurplus petition, here's the recipe for a cake made from food waste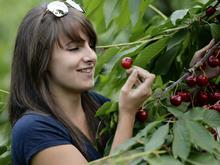 Various food industry bodies have previously outlined ambitions to attract 140,000 apprentices by 2020, but that ambition currently seems a million miles away …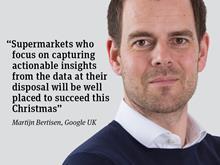 We are about to enter the peak festive retail period now – Black Friday will drop the starting flag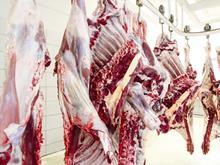 At a time when standards in in the meat industry are once again under heavy scrutiny, it's good to remember that facts, openness and transparency are essential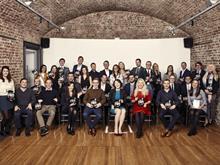 The Top New Talent awards 2017 celebrated an astonishing diversity of young talent working across food and drink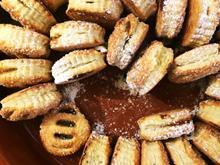 The Grocer checks out the highlights from this weekend's festival held in County Hall, London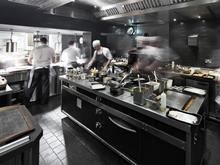 Brands hit by the supermarket squeeze are looking to the £88bn foodservice sector instead. What is its appeal?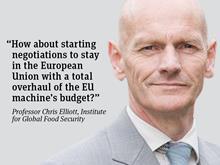 At a recent food summit in Prague, European Commission officials were curiously absent, says Professor Chris Elliott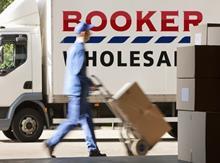 But not in the old sense of selling up. It's about forming a genuine partnership (or Faustian pact)