digital edition
Poll
In the wake of the Brexit negotiations to date, which best describes your position?
View poll results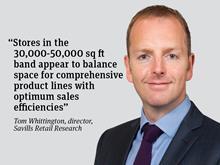 Recent years have seen sales efficiencies fall for the big four due to increased competition and spend polarisation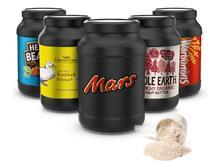 Brits are chowing down on 2.2% more protein than they did back in 2013. Now big brands are muscling in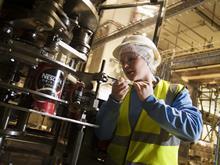 In April, the government kicked off the Apprenticeship Levy with the lofty aim of creating a new generation of apprentices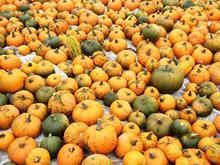 UK growers have warned that a wetter than usual summer has had a significant impact on pumpkin quality for the 2017 harvest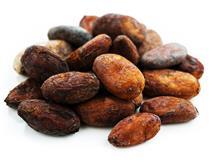 Cocoa bean prices have risen due to higher demand following a period of low prices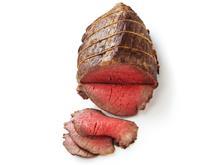 UK beef prices have risen due to a drop in cattle slaughterings and a weaker pound…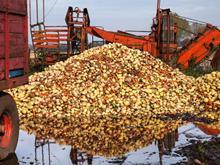 Retailers take most of the heat on food waste, but down on the farm the levels of loss are much higher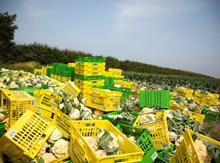 The battle against food waste, sadly, will not be won unless the industry collaborates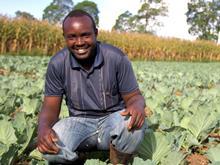 Farm Africa's Growing Futures project is helping young farmers to carve a career out of the land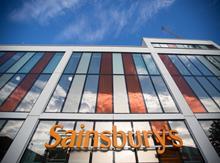 The latest news of job cuts at Sainsbury's was perhaps to be expected after similar announcements from Tesco and Asda, but will they really deliver cost savings for the mults?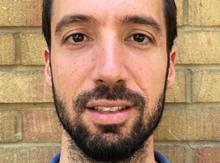 They put us into groups and asked us to create stories around irrelevant products. It was very strange…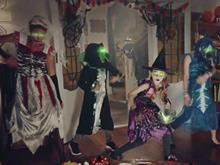 Asda is once again the UK mult that makes the most effort for Halloween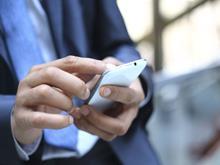 A restaurant in Singapore is seeking to encourage real conversation by introducing smartphone lockers…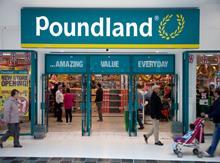 Few will be more accustomed than your Pat to the PR fripperies of my competitors…