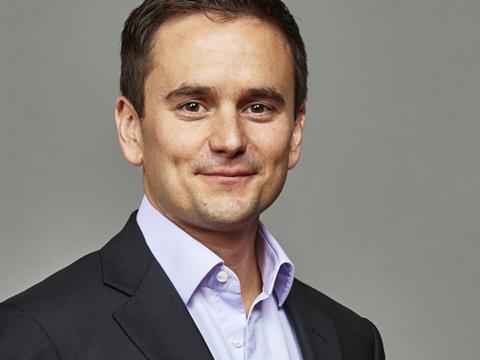 Iceland Foods' executive chairman Richard Walker became the latest supermarket figure to pour cold water on government proposals for a voluntary cap on food prices, arguing that "price caps don't work".
Revelations that No 10 was drawing up plans for a French-style intervention in the food markets in response to surging food inflation have been met with widespread scepticism from industry figures. Under the proposals, Defra is considering asking retailers to voluntarily cap the price of some essentials like bread and milk.
"I've seen better ideas, put it that way," the supermarket's executive chairman told BBC Breakfast today.
"We operate in one of the most competitive industries on the planet, and actually, if you look at our margins as a business, they've plummeted over the last 10 years because the market has got more competitive," Walker said.
Dismissing the prospect of Iceland cutting prices instead, Walker said that the supermarket doesn't "really make any money at the moment" and actually loses money on essentials like milk.
"If we're forced to sell it at a lower cost and we're already losing money, that means we got to put more pressure on the farmers, which I don't think the intention was," Walker said.
Food inflation eased slightly in May, falling to 15.4% down from 15.7% according to the latest figures from the BRC. However, supermarkets have faced pressure to do more to help hard-up shoppers with the CMA opening an investigation into competition in the market, and grocery bosses being called to two high profile summits at No 10 and the Treasury to discuss the industry.
Walker, who has expressed his desire to run as a Conservative MP at the next election, conceded that there was not much the government can do to battle food inflation, as it was caused by hikes in global commodities, partly as a result of the Ukraine war.
"What the government can do is continue to have dialogue with business, but make sure that we're not faced with obsessive red tape and regulation, so that we're able to get on and do our best for our customers," Walker said.
The cost of living crisis is changing consumer habits, with Iceland seeing more volume in terms of product bought, but less frequency in store, with more shoppers visiting at the end of the month, Walker said.
"It's down to businesses like us to do what we can to meet those new shopping habits," he added, highlighting that the supermarket has recently expanded its range of 3 for 2 mix and match offers in stores.