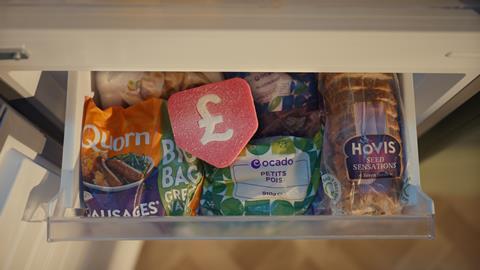 Former Getir UK head of buying and commercial Neil Franklin is returning to Ocado, as its director of ambient grocery.
Franklin worked at Ocado Retail as head of ambient from 2017 to 2020, and after a short stint at Waitrose, joined rapid grocer Getir in late 2020 as part of the company's UK pre-launch team, which saw him "start a business with a blank sheet of paper and build up a brand and proposition".
One of Getir UK's longest-serving employees, Franklin resigned from the struggling quick commerce player in August this year. He was joined in departing Getir by Andrew Ayres, who'd also previously worked at Ocado. Ayres started in his role as trading manager for impulse at Ocado in September.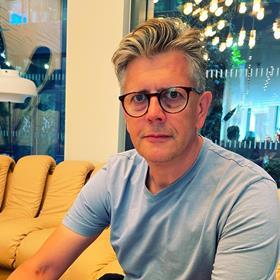 In Franklin's new role – which starts on 13 November – he will report to Amit Chitnis, who is replacing Rose Price as chief commercial officer.
"We're very excited Neil will be bringing this extensive experience and expertise back to Ocado," Price told suppliers in an email seen by The Grocer.
Suppliers were alerted to other leadership changes at the online grocer. Head of Ocado's one-hour-or-under grocery delivery service Zoom, George Dean, has been promoted to director of commercial development. His Zoom role is being filled by Gemma McIver, presently interim director for non-food. Leo Fields, interim buying director for ambient grocery, will be moving to a head of commercial transformation role, reporting to Dean.
The latest changes are expected to bring stability to Ocado Retail's buying function. Suppliers have long bemoaned facing a "conveyor belt" of buyers, with the sense teams were "in disarray".
It also shores up the function ahead of Price's retirement later this year. It will be Price's second retirement from the online retailer. Having joined the company in 2010 as buying director, she stood down in 2021 and Ocado appointed Julian Beer as chief merchandising officer with responsibility for the buying function. Beer, who had previously been chief commercial officer at Lidl GB, quietly left the business after about six months.
Price was brought back in September last year to serve as chief commercial officer on an interim basis, while a permanent CCO was found.