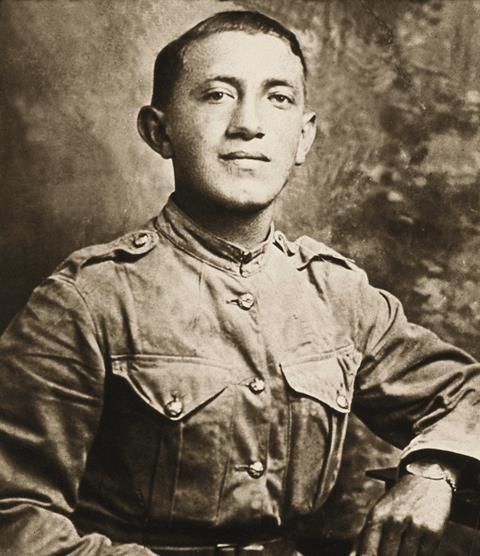 Starting from a market stall with £30 worth of stock, the story of Tesco's transformation into a global retail giant is an inspiration.
Led by its pugnacious founder Jack Cohen, in its early days it was very much a family business, with his wife Cissie doing the books, and his son-in-laws joining the business and eventually running it after his retirement. The qualities Jack brought set the tone: as well as his tremendous appetite for hard work, retail savvy and a humbleness that inspired loyalty in those around him, he was a tremendous innovator: he developed the first own-label product, created his own supply chain and, of course, introduced the first self-service supermarket, and first superstore.
These qualities created a legacy that a team of equally driven retailers he had recruited would continue. The new crop of leaders, like Ian MacLaurin, and Terry Leahy, kept driving Tesco onwards, continuing to expand the business at home in the UK and across the world, reaping billions of pounds in sales and firmly establishing Tesco as the biggest retailer in the UK, overtaking Sainsbury's in the process before zooming off into the distance.
A dramatically changing supermarket landscape brought new rivals and new challenges, and no one would suggest Tesco, despite its power, was immune to them. But the arrival of Dave Lewis as CEO in 2014 gave the supermarket a new perspective, putting the customer back at the heart of the business.
Thanks to the support and commitment of colleagues, the turnaround plan saw Tesco emerge as a sleeker operator, while also reinvigorating its marketing and transforming the way it works with its suppliers. As Lewis explains in his interview, with the current landscape as competitive and dynamic as it's ever been, there is still a lot of work to do.
But after 100 years, Tesco looks in great shape to meet whatever challenges come its way. Jack Cohen would be proud.
Celebrating 100 years of Tesco
1

2

Currently reading

Happy 100th birthday to Tesco from The Grocer

3

4

5

6

7