With consumers more eco-conscious than ever before, consumer packaged goods (CPG) companies need to be one step ahead of the curve on sustainability, showing how they can innovate products and services that meet shoppers' changing demands. And technology can help them achieve this, says SAP
In an age where customers are being encouraged to 'buy less and reuse more', it has never been so important to ensure your product is the best it can be to attract eco-conscious consumers. The future of the planet is on everyone's minds, and quite rightly too, as the statistics are shocking – some experts predict there will be more plastic in our seas than fish by 2050, while rapidly rising temperatures and sea levels could make some cities completely unliveable within 80 years.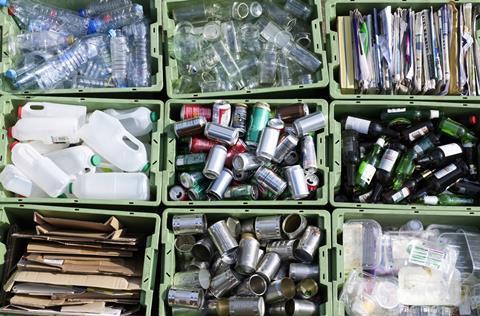 Consumers are beyond simply putting a plastic bottle in their recycling bin to ease their environmental conscience. Today's consumer is questioning all elements of their life – from how much carbon they use to travel, to whether their money is being invested ethically by the big banks. So, it's unsurprising to learn that shoppers are actively seeking out environmentally friendly brands and closely analysing the eco-credentials of the products they buy.
The industry has rallied, with ambitious sustainability commitments, such as radically reducing plastic, introducing reverse vending machines, and even using blockchain to track carbon emissions across the supply chain. Companies that not only say they care, but can prove they care about the environment, will help to protect the planet, but if they can also demonstrate these changes result in a greener product and supply chain, they will be front of mind for those consumers who are serious about spending their hard-earned cash with sustainable businesses.
Crucial customer feedback
While sustainability is obviously a huge challenge and an opportunity for CPG companies and grocers, most businesses are only at the early stages of this journey and feedback from the end-consumer is vital to direct companies in the right direction in terms of sustainability, as well as P&L. But with not a minute to lose in the race against climate change, how does the industry get hold of customer feedback quickly to make significant changes to the way they operate and the products they hope consumers will want to buy?
The traditional ways of acquiring customer feedback are too slow. CPG companies, in particular, have had to lean heavily on research firms to find out what their end-customer is thinking after buying their product. But the data they are presented with is always retrospective. It's all well and good having details on how the customer segment has changed over the last six months, but a typical CPG business is likely to have needed this data six months ago to get ahead of the curve. This is especially relevant given the time we are living in: mid-pandemic, when customer shopping habits have been changing quicker than you can say "lockdown".
Retailers are at a slight advantage with access to store and online shopping information and the critical point-of-sale (POS) data. But this information doesn't disclose how the customer actually feels when opening a product and using it for the first time in the comfort of their own home.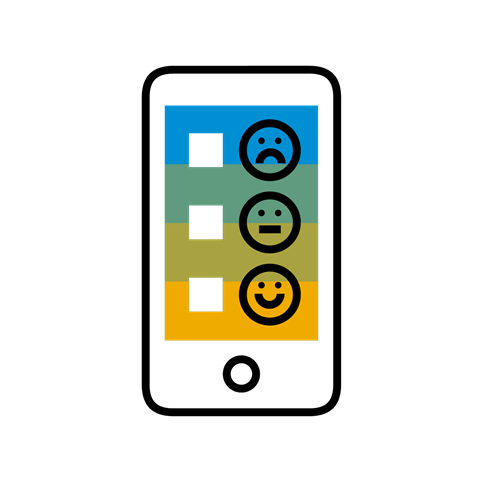 Instead, companies need to get hold of proactive, upfront feedback, which will allow them to update and create sustainable products that customers will want to buy. And this is where technology can help businesses access this crucial information by building effective customer feedback loops, such as Kerry and Emmi Group who are using SAP's Qualtrics Research Service and SAP's Marketing Cloud solution to quickly gain precise real-world insights, not just general trends.
Below, SAP has listed a number of ways CPG companies can quickly start gaining accurate up-to-date information about what their end-consumers are thinking, including:
● Sentiment analysis – companies need to dig deeper into what customers are saying about their products beyond purely positive or negative comments. Machine learning (ML) technology can be used to go beyond statistics and data to really understand exactly what customers are thinking. ML can scan customer feedback and understand the nuance behind what is written to give much-needed context, such as quickly deducing that a product may have a low score because it was delivered in an unnecessary amount of non-recyclable packaging, not because the customers didn't love the product.
● Retail partners – can a business work closer with its retail partners to get access to shopping data quicker? The sooner it receives POS data, the quicker it can speed up the customer feedback loop to make crucial product improvements, which, in turn, ensures updated items on are on retailers' shelves as soon as possible.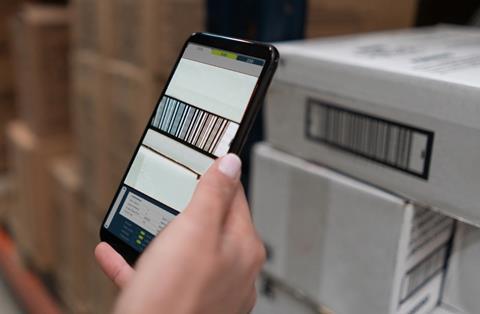 ● D2C feedback – asking customers to send their feedback via a PO Box postal address is too much effort for today's busy shoppers. Instead, why not consider printing a QR code on your packaging, which takes shoppers directly to a webform where they can quickly type their thoughts and even upload images or video? Be honest and open with shoppers by including a genuine call to action – such as "tell us how we can do better to help save the planet together by scanning this QR code". Shoppers appreciate being heard and this demonstrates that a business cares about the environment and is not just greenwashing. Referral buttons are great, too. Consumers are more likely to buy a product if someone they know recommends it, so harness the power of social media.
● Aggregate data analysis – once customer feedback has been encouraged and the all-important data received from multiple channels, a CPG company should aggregate this information and analyse it, with an overarching view of what it wants to achieve. After all, data is only valuable when it is used to make positive change. And what can be more positive than trying to save the planet?
With COP26 next month, attention on sustainability is at an all-time high, and it's important to remember CPG companies will be scrutinised to make sure they are doing their bit for the environment and not pushing unsustainable products onto consumers that will end up in landfill soon after purchase. Customers care and they want their brands to show they care too, but not everyone can be perfect and asking for honest feedback, mining customer data and using that information to improve products and create a greener business is a noble place to start.
To find out how to take the next steps for your company, visit our website here.
About the author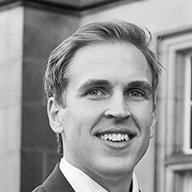 Stuart Wilkinson is an Industry Director with responsibility for business within the Consumer Products and Life Sciences divisions of SAP. Stuart works with Consumer Products firms on how they can maximise the business value of digital transformation with SAP technology.
About SAP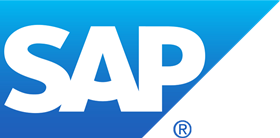 By 2025, companies that deliver through automation will lead the way. SAP solutions enable consumer products companies to be responsive and provide personal, secure, and simple shopping experiences. To find out more, visit our website.


By 2025, companies that deliver through automation will lead the way. SAP solutions enable consumer products companies to be responsive and provide personal, secure, and simple shopping experiences.
To find out more, please visit https://www.sap.com