Catch up on our webinar on NPD, where experts revealed what it takes to create winning products in the current climate and how the upcoming HFSS rules have changed their approach to innovation.
The HFSS clampdown has sent grocery innovation teams into overdrive.
Whether it's reformulating existing products or launching entirely new, HFSS-compliant lines, brands and retailers are spending big to ensure they can remain visible, relevant and exciting to shoppers once the new rules are in force.
But making your mark with NPD has rarely been tougher. Grocery innovation has famously low success rates and HFSS has raised the bar even higher. With so many new products hitting supermarket shelves, even great NPD can get lost in the noise.
What's more, brands and retailers face the tricky task of balancing health credentials with taste and quality. It's all too easy to waste money on NPD that ticks the right boxes for nutrient profiling but fails to deliver for consumers. Soaring inflation and growing price sensitivity have added further complication.
So, what does smart and profitable NPD look like in the age of HFSS? What truly resonates with consumers? And how are leading brands and retailers adapting their innovation processes in light of the new rules?
To answer these questions, we are bringing together NPD experts from retailers, manufacturers, consumer and behavioural science and innovation management for our latest Grocer Vision webinar. Drawing on the latest consumer insight, our panel will explain what it takes to create winning NPD in the current climate and share how the HFSS rules have changed their own approach to innovation.
We'll zero in on the biggest mistakes to avoid when reformulating and developing HFSS-compliant NPD, pinpoint exciting new ingredients and technology, and discuss the impact of inflation and the cost-of-living crisis on NPD pipelines. Plus, you'll get the chance to put your questions to our panel.
Missed the webinar or want to watch it again? Click here to login or register

Meet the panel: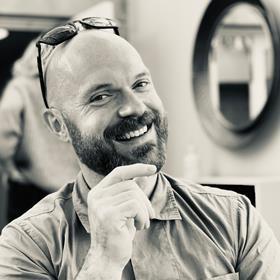 Ben Davies
Founder of Vypr
Ben is Founder of Vypr, an innovation intelligence platform that gives clients real-time robust data on consumer purchase intent so they can get a deep understanding of the market, for far less than the cost of traditional NPD market analysis. He began his career in the food & drink industry as a Buyer for Sainsbury's, buying various chilled food categories, before moving to a similar role at the Co-op. From there he began his entrepreneurial journey and has since founded 5 business in total across both the technology and FMCG sectors. He set up Vypr to drive better outcomes in the product innovation process through the use of predictive consumer insight, combining his experience in the FMCG sector with his love of technology.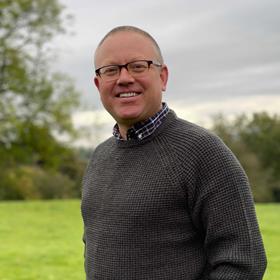 Dan McGlynn
Senior executive,Tracegains
Dan McGlynn is a Senior Sales Executive focused on the UK & European markets and is establishing a regional Centre of Excellence, part of a global expansion strategy to build on TraceGains rapidly growing international business. Dan has spent the last 8 years as a Senior sales professional working in the data and software industry selling directly into the food industry working on supplier, quality, sustainability & NPD projects and implementations within the largest Grocery Retail, Manufacturing and Agricultural companies in the region.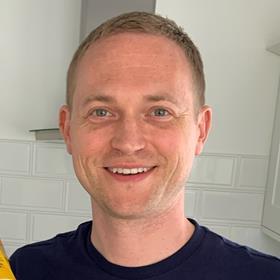 Alan Eriksen
Marketing director, Princes Limited
Alan has worked at Princes Limited for 10 years in a variety of roles, and has been instrumental in the company's growth. He has held the role of marketing director of Princes Limited for the past four years. Princes have been helping families to eat healthier, fit a good diet around busy lifestyles and do it all without breaking the bank.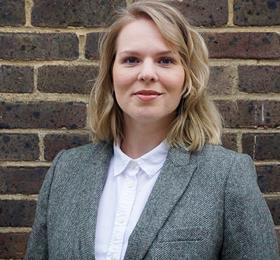 Julia Glotz
Writer and Editor - moderator
Julia is a writer, editor and consultant specialising in food and drink, with more than 15 years' experience working in trade media. She was on staff at The Grocer for nine years, including five years as managing editor.