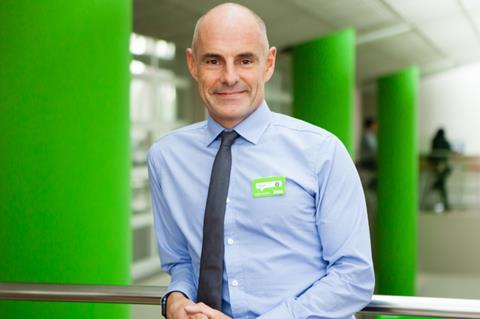 Asda sales fell 0.5% year on year in the third quarter, with the retailer blaming consumer nerves over Brexit.

CEO Roger Burnley said the figures, for the period 1 July to 30 September, showed there was "no respite" from the impact of the political crisis on the grocery market.

"This quarter has afforded consumers little respite from political or economic uncertainty and this has shown in their spending," said Burnley.

"However, we have remained focused on doing the right things for our customers. We continue to work hard to keep prices low for our customers as well as driving quality and improving our shopping experience."

Burnley said Asda's core online business had "outpaced the market" with double-digit growth during the period.

The company has also invested in improving 15 stores during the quarter, and Burnley praised its efforts in reducing plastic.

"I am absolutely committed to securing the future of our business for the benefit of our colleagues, our customers and our communities - whatever external challenges we may face," he said.

"As we enter the busiest trading period of the year, I am confident that we are ready and raring to go and I would like to take this opportunity to say thank you to every one of our colleagues, who I know will pull out all the stops to make this Christmas extra special for our customers.

"Whilst the retail sector continues to face challenges as a whole, I know that Asda is built on strong foundations and is at its best when we are able to work as one team, delivering for our customers."

Doug McMillon, CEO of Asda owner Walmart, said that Brexit worries "continue to negatively affect customer spending patterns".