How can wholesalers and supermarkets take full advantage of the online marketplace? Join our Grocer Vision webinar for an in-depth discussion on how to to create digital one-stop shops that offer greater choice and seamless service.
Grocery is going full circle.
Wholesalers and retailers are building online platforms that serve as digital versions of the market squares of old, bringing together wide ranges from third parties that fulfil orders themselves. The aim is to create digital one-stop shops that offer greater choice and seamless service.
It's easy to see why. Global spend on online marketplaces has grown by 10% in the past year and 77% of shoppers say that marketplaces provide the most convenient way to shop [Mirakl].
This matters for grocery. Amazon, the architect of the world's most successful online marketplace, is making serious inroads in grocery and supermarkets are investing huge sums in emulating its model. But it's not just a case of build and they will come, as some have discovered to their cost.
Wholesalers are also investing in marketplace platforms, using them as laboratories to test and learn, enter new categories, manage out of stocks, become more competitive on lines they already sell, and more.
So, what does it take to build a successful digital one-stop shop?
What cultural challenges must be overcome in organisations used to managing suppliers and customers in the real world?
And can newcomers to the model leverage any advantages over pure-play operators like Amazon and Ocado?
In our latest Grocer Vision webinar, experts from the global marketplace team at Boston Consulting Group (BCG) and the management team at the Musgrave Group, as well as a specialist from software provider Mirakl, will be discussing all this and more.
Plus, you'll get the chance to put your questions to our panel.
Register now to join this Grocer Vision webinar on 7th December at 11am GMT

Meet the panel: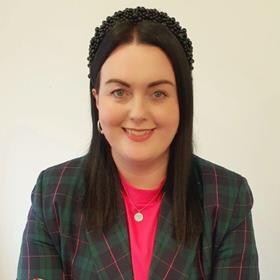 Deirdre Moriarty
Head of extended range, Musgrave
Musgrave Group is one of Europe's leading family owned businesses with close to 150 years of heritage. Alongside its retail partners the company supports 41,000 jobs. The Extended Range Marketplace sits on the wholesale side of the business. Musgrave Marketplace is Ireland's largest wholesale business, serving more than 45,000 hotels, restaurants and small businesses. The company has 7 Food Emporiums across the Republic of Ireland. With over 12,000 lines in its core range – from local produce to ovens and cutlery – and now close to 2,000 lines in its Extended Range, it is a true one-stop-shop, dedicated to supporting businesses across the foodservice industry. Deirdre runs the entire operation of the Extended Range marketplace programme.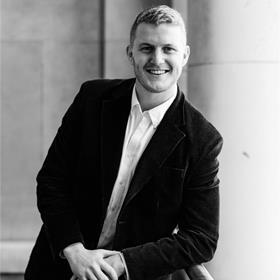 Finn Walsh
UK B2B lead, Mirakl
Finn lead's Mirakl's B2B proposition in the UK&I, working with wholesalers, CPGs, distributors and manufacturers to launch their own one-stop-shop initiatives, leveraging the marketplace model. With previous experience in eCommerce platforms and omnichannel strategies, his focus is now on ensuring B2B organisations succeed by navigating and enabling a new and exciting business model.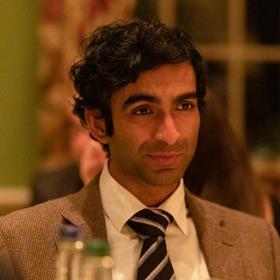 Tanmay Jain
Partner at BCG
Tanmay co-leads BCG's global marketplace team, predominantly comprised of former marketplace operators who focus exclusively on marketplace projects. He spends his time working with established marketplaces to help them improve, as well as helping retailers, CPG suppliers, Industrial goods manufacturers and healthcare players to set up new marketplaces from scratch – all integrated into their digital businesses.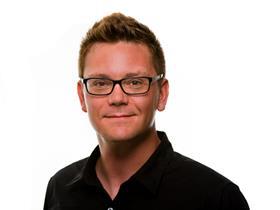 Rob Brown
Moderator
Rob Brown is an award-winning freelance writer and editor specialising in business news, features and data analysis. He spent eight years working as a senior editor at The Grocer and now writes and edits in-depth articles for a variety of business and consumer magazines and news outlets.

Mirakl is the SaaS (software-as-a-service) solution chosen by leading enterprises worldwide to manage their third-party marketplace and dropship business. Mirakl's intuitive, secure and scalable technology powers profitable digital growth in all angles of commerce – from platform model to personalization and payments.
View full Profile