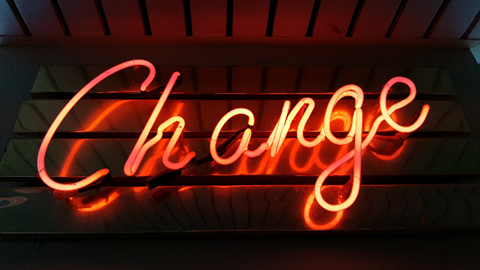 There was a time where it was enough to do one thing and do it well. When simply providing a solid product and service would support your business model for many years, if not decades. But the world has changed and continues to change… fast. Brands need to be planning ahead, but also ready to react when the competition start to encroach on their territory.

Brand, innovation and packaging design experts Sun Branding Solutions' latest whitepaper looks at why innovation is central to developing, building and defending your USP, and businesses that fail to innovate will inevitably suffer the consequences. Brands that stand still soon lose the space they once held in consumers' hearts, minds and trolleys, by failing to protect or build on what once made them great.
This whitepaper highlights how you can innovate intelligently and creatively, to not only help you to meet customer need but secure your brand's future.
Download today:
Company: Sun Branding
Format: PDF
Length: 42 pages
Type: White Paper
---
The Grocer may use your contact data to keep you informed of its products and services by email. You can withdraw your marketing consent at any time by clicking the unsubscribe link in such email or by sending an email to dataprivacy@wrbm.com. More information on our processing can be found in our Privacy Notice. By submitting this form, you acknowledge that you have read and understand our Privacy Notice.