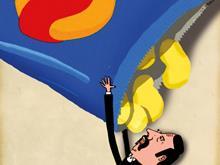 There are big opportunities in bagged snacks. Our latest digital feature reveals all…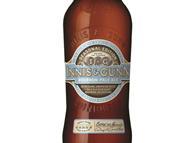 The beer launches in Tesco in September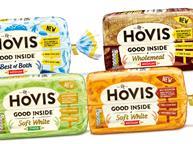 Hovis is hoping its new loaves will woo shoppers who have ditched bread over health concerns…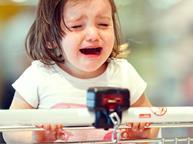 How have supermarkets evolved their checkout offers? Who's taken a lead? Who's holding back?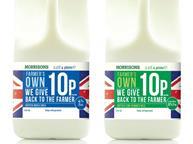 New initiatives and moves towards more sustainable pricing models on liquid milk are welcome changes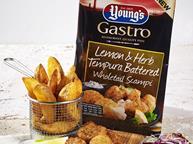 Young's is to debut four new products under its Gastro fish brand from this weekend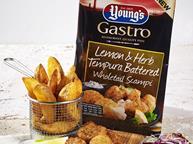 Young's is to debut four new products under its Gastro fish brand from this weekend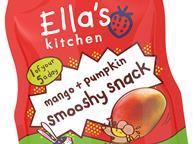 Ella's Kitchen is expanding its snacks range with its first products for three to five-year-old…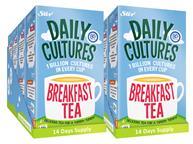 Mike Brehme has launched a range of probiotic teas that contain a patented strain of the 'good bacteria'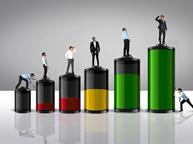 The battery market overall is rather flat but Panasonic and Energizer are powering ahead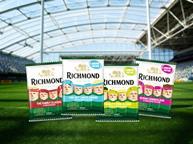 Kerry Foods is to roll out limited-edition Rugby World Cup-themed flavours for its Richmond sausages range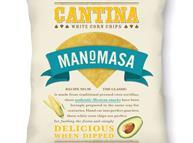 The chips are named after the traditional rustic bars of Mexico…
An expected shortage of fresh oranges from Spain is set to squeeze juice supplies

Why are crisps losing share to other savoury snacks? What kinds of snacks are enjoying the greatest growth and why? And what can brands do to rescue the humble potato crisp over the coming year?

How do the calorie reduction efforts of UK soft drinks players compare with those of their counterparts overseas? And how are the steps being taken affecting sales?

What does it take to keep the tills ringing in farm shops and delis in 2015?

Shifting pricing strategies and the growth of the discounters transform the UK retail landscape

what tricks can the indies pull out of the hat to add a touch of magic to sales?

Average prices are falling and the discounters are taking a growing share of the market

What's behind the category's recent sales slump? And what can be done about it?

Short of devising a climate control switch for Britain, how can more value be squeezed out of the barbecue, come rain or shine?

Sales of bottled water through the supermarkets have surged and analysis by Kantar Worldpanel suggests nearly half of this has been consumed at home

A record 14 indie forecourts featured in this year's ranking, with their combined sales rising 19% to £2.9bn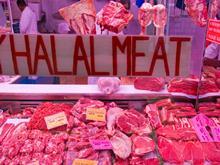 What does the halal meat sector need to do to improve standards, enhance its image and stimulate demand?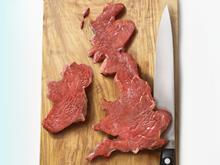 After Horsegate and amid gruelling margin pressure, consolidation is high on the agenda in the UK meat sector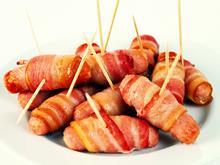 However well the two go together, bacon and sausages are experiencing contrasting fortunes…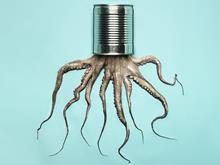 Shoppers may not be ready for a whole octopus in a can but they are hungry for fish and seafood innovation