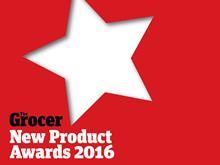 See all the fabulous winners from our glitzy New Product Awards 2016!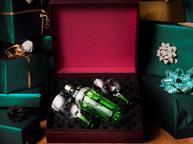 The site, which focused on premium spirits, will cease trading on 31 January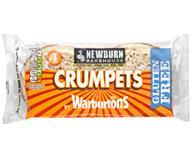 The NPD is free from gluten, wheat and milk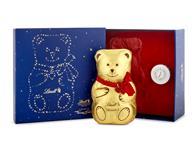 Lindt said it was now the fastest-growing chocolate brand in Great Britain, where it now has 13 retail shops, as group sales rise 6.8% to CHF 3.9bn (£3.1bn) in 2016.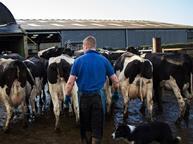 Tightening milk supplies have pushed UK farmgate milk prices to their highest levels in almost two years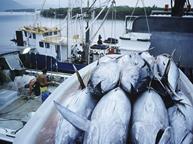 The EU called for trade bodies to report any suspicion to their respective food regulators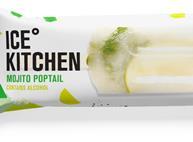 Outlay was from the Jamin chain of candy stores in the Netherlands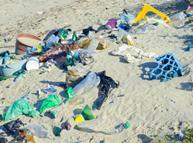 The supplier will roll out a recyclable pack made of post-consumer recycled beach plastic this summer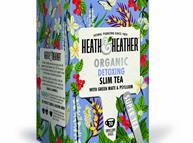 The NPD's ingredients include ginseng root, turmeric and coriander seeds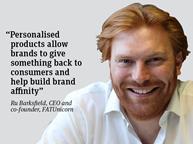 Many household brands now employ personalisation as a long-term engagement tactic as they seek to connect with consumers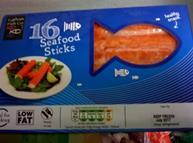 Products were sold by supplier MDA Products to Frozen Value, Factory Foods and Home Bargains stores, which have all carried out recalls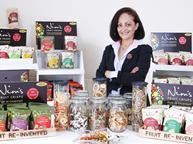 The Kent-based supplier surpassed its £20k campaign target by raising £22,761 of pledges from 71 backers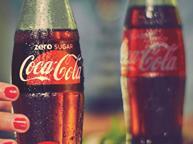 Activations include a 20-second TV commercial that will run until the end of February

At the forefront of the war on obesity, how much progress are the big brand bad boys making in reformulation?

A weak pound in the wake of the Brexit vote is pushing up prices of jam & spreads. How can players get out of this jam?
Easter eggs are shrinking yet prices are staying put or rising: 'rip-off Britain' or innovative NPD and marketing?

It looks like booze, is priced like booze, tastes like booze, yet it's non-alcoholic. Can adult pop save soft drinks?

Rising costs and doubts over migrant workers post-Brexit finds sandwich suppliers on the front line of an uncertain future

Cheddar has been hit hard by the axe of range resets. So who's still saying cheese, and where's growth coming from?

Scotch eggs, sausage rolls and pork pies are hogging more share of pastries as pork scratchings win growth in meat snacks

Frozen fish is finally back in growth, driven by Britain's growing appetite for cod and backed by a haul of premium innovations

Latino street food is reshaping the world food rankings. But will Brexit's impact on imported goods pour water on the part

With pasta, of course! Sales are booming, but Brits are turning away from jarred pasta sauces and cooking their own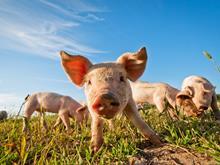 It looks a shrewd move despite razor-thin margins in Ballymena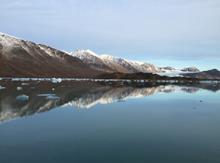 Named after the Old Norse for 'cold coast', the Norwegian archipelago of Svalbard is located in the Barents Sea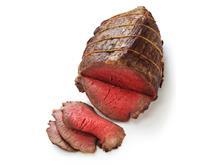 A bilateral trade agreement between Brazil and the US has increased Brazilian beef prices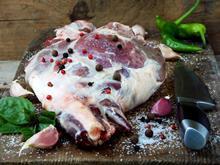 Lamb risks losing out this Christmas as farmgate prices run high in the wake of the Brexit vote