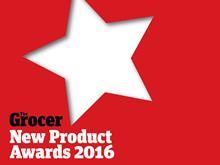 See all the fabulous winners from our glitzy New Product Awards 2016!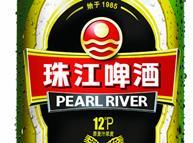 The light and hoppy Cantonese lager will arrive in Morrisons in May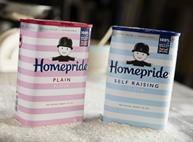 The promotion will kick off with a half-pint mug and 8.5-inch Easter plate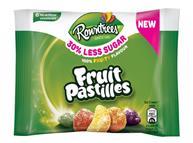 Rowntree's is to debut reduced-sugar versions of two of its bestsellers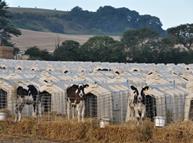 Calves as old as six months old were kept in cramped pens designed for much younger animals, claims Animal Equality UK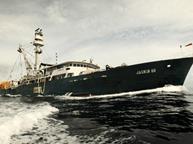 The proposals would subject boat crews, fisheries and supply chains to increased scrutiny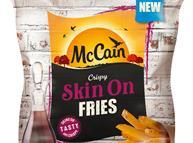 The frozen NPD is the brand's latest to be inspired by out-of-home dining.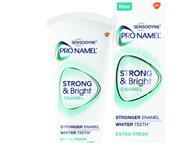 The NPD is aimed at the 'one in three' young adults who exhibit signs of tooth wear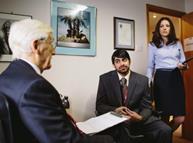 Yorkshire Tea has an impressive advertising track record – and its new celebrity-led trio don't disappoint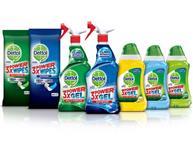 The 3X Power range comprises anti-drip gel sprays for difficult-to-clean vertical surfaces, and cleaning wipes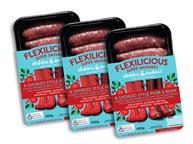 New variant goes on sale in Asda on 2 April and follows launch of range in January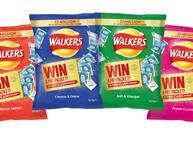 The on-pack push will offer the chance to win cash amounts equivalent to average salaries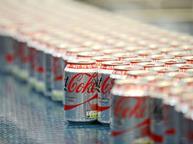 All of the product from the affected batch was immediately impounded and will not be sold

IFE 2017 is a chance to gauge the export market post Brexit vote, and to check out all the best NPD

Bottled water sales are up 7% in a sector where people are happy to pay a premium

Five Nights at Freddy's is storming the toy world, but it's not the only one making waves as the mults battle Amazon

Dairy drinks are muscling in on space previously dominated by pop with nutritionally rich products

As the British weather hampers Brits' outdoor excursions, more people are enjoying ice cream on their couch

Smoothies are shrugging off their sugar woes with souped-up blends packed with virtuous greens and added vitamins

The TV dinner is dead. Long live posh dishes fit for a king! Ready meals are up £40m thanks partly to such options

The supers are taking on the takeaway parlours with increasingly premium chilled pizzas - so who's ahead and who's eating dust?

Philip Morris boss André Calantzopoulos says the future of tobacco is smokeless. So how big can heated cigs get?

Vaping is a hot growth area with sales up £17m in the past year. Are new rules about to extinguish growth?
A fall in exports from Australia and a competitively low domestic price pushed Brazilian beef exports up 4% year on year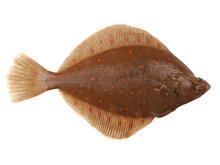 In the English Channel, the TAC for 2017 has been cut 20% year on year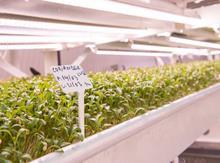 Popular with suburban marijuana growers, hydroponics - the method of growing plants without soil - could be the solution to our growing vegetable 'crisis'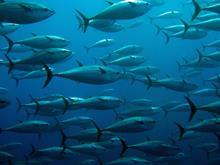 Surging supply-side costs for Thai tuna could push up the price of cans in supermarkets this year