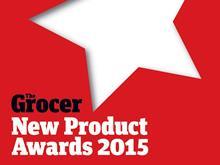 See all the fabulous winners from our glitzy New Product Awards 2015!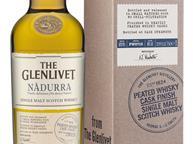 A round-up of marketing, NPD and listings news from the alcoholic drinks industry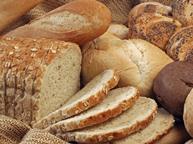 For the nation's bread bakers, there is good news on two pricing fronts – commodity and retail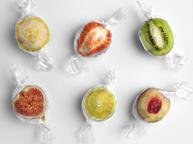 A new breed of 'healthier' snacks are taking on confectioners. But just how healthy are they and can they win?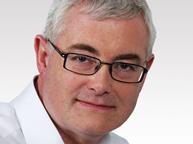 Dairy co-op First Milk has appointed Brian Mackie as chief operating officer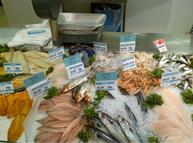 New consumer research has outlined how the industry could boost seafood sales by up to £38m….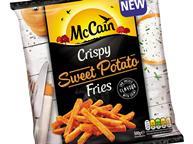 McCain has launched what it claims are the UK's first branded frozen sweet potato fries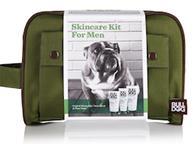 British male grooming brand Bulldog has unveiled its Christmas gift collection
More and more Brits are expecting to be able to pick up premium cups when they visit forecourts and c-stores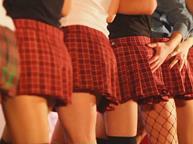 We're going online this week, where Lenor is building up a series of poetic odes to clothing…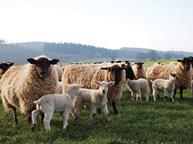 Aldi has added four new British fresh lamb lines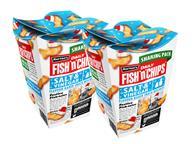 Burton's Biscuits has expanded its Daily Fish 'n' Chips savoury snacks brand
B.Fresh juices are now on sale in 112 Sainsbury's convenience and city stores, as well as Asda stores nationwide

What does the coming year hold for players trying to earn a crust from the lunchbox sector? 

Is cider's slight slide over the past year just a blip or a sign of things to come?

How are sales holding up? And what are energy drinks players doing to counter the criticisms?

How can brands fight back to have a year worth toasting? 

Is the sector's golden age about to be cut short? And is there any weight to the scare stories? 

What are suppliers doing? And how realistic is Birds Eye's ambition?

What's that sound? It might just be the Caledonian lion's roar, as Alex Salmond would put it

Cooking oil prices are on a slippery slope. Although volumes have risen a healthy 2.5% over the past year, value is down 2.8%.

Why is the market still so small? And, given reports that more and more consumers are cutting out meat on health and environmental grounds, why is growth so sluggish? 

Against a backdrop of declining market value - and high-profile delistings - suppliers and retailers are asking themselves how they can drive value back into the category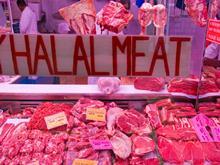 What does the halal meat sector need to do to improve standards, enhance its image and stimulate demand?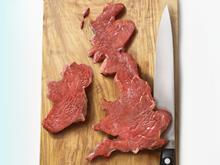 After Horsegate and amid gruelling margin pressure, consolidation is high on the agenda in the UK meat sector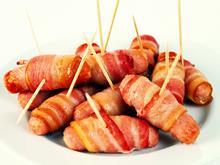 However well the two go together, bacon and sausages are experiencing contrasting fortunes…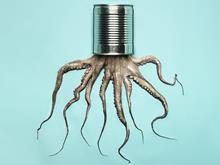 Shoppers may not be ready for a whole octopus in a can but they are hungry for fish and seafood innovation