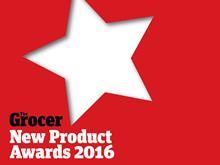 See all the fabulous winners from our glitzy New Product Awards 2016!
The truth is that lager is not connecting with 20 to 34-year-olds as a category in a way it once did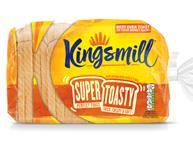 The brand's 'sunnier' design marks part of Allied's plan to revive consumers' 'emotional connection' with bread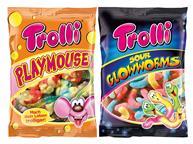 The company said it would initially be responsible for supplying 12 of the company's gummy and sour sweets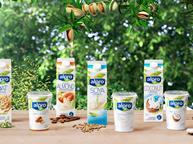 The campaign will feature the brand's Almond Unsweetened and Simply Plain drinks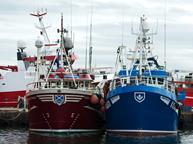 However, improving cod stocks are unlikley to lead to lower prices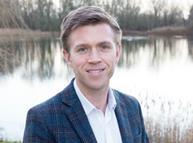 Birds Eye's UK marketing director will join Kraft Heinz in March
Control GX is said to change hair colour through 'grey reducing molecules'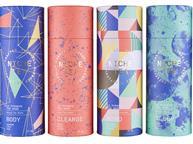 Ingredients include dandelion leaves, yerba mate and rose petals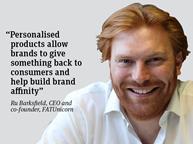 Many household brands now employ personalisation as a long-term engagement tactic as they seek to connect with consumers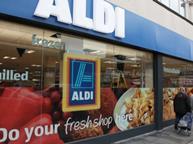 The reduced fat British lamb mince is aimed at shoppers looking for a 'lighter meat without compromising on taste'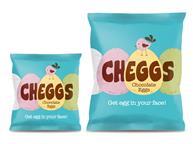 The NPD will compete with the likes of Cadbury Mini Eggs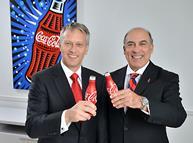 Quincey takes over from Muhtar Kent, who will remain as chairman

It looks like booze, is priced like booze, tastes like booze, yet it's non-alcoholic. Can adult pop save soft drinks?

Rising costs and doubts over migrant workers post-Brexit finds sandwich suppliers on the front line of an uncertain future

Cheddar has been hit hard by the axe of range resets. So who's still saying cheese, and where's growth coming from?

Scotch eggs, sausage rolls and pork pies are hogging more share of pastries as pork scratchings win growth in meat snacks

Frozen fish is finally back in growth, driven by Britain's growing appetite for cod and backed by a haul of premium innovations

Latino street food is reshaping the world food rankings. But will Brexit's impact on imported goods pour water on the part

With pasta, of course! Sales are booming, but Brits are turning away from jarred pasta sauces and cooking their own

Oral care has put in a dazzling performance compared with the rest of toiletries. What role is the Essex effect playing?

Sophisticated millennials are abandoning canned soup. What can traditional players learn from chilled?
Brits' pets are as much a member of the family as any human. So how's humanisation changing petcare?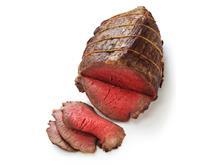 A bilateral trade agreement between Brazil and the US has increased Brazilian beef prices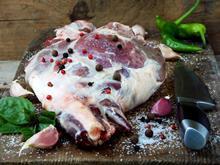 Lamb risks losing out this Christmas as farmgate prices run high in the wake of the Brexit vote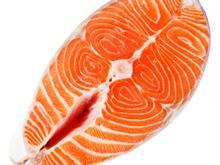 Norwegian salmon prices have increased in October, driven by a fall in larger salmon supplies and high demand from Europe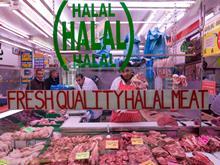 A new study on the sector has once again sparked tabloid outrage