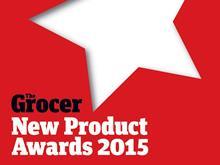 See all the fabulous winners from our glitzy New Product Awards 2015!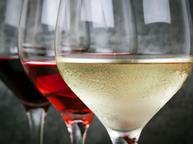 The Chancellor has been urged to "build on his admirable decisions at the past two Budgets"…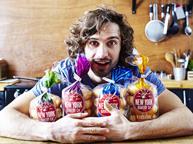 A TV ad, 'A Taste of New York', will debut on 18 January and run until mid-February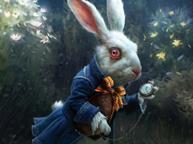 Forget Christmas. It's now just 11 weeks until Easter, the next most important date for grocery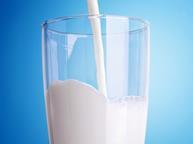 Milk prices remain down year on year due to high production in the UK and Europe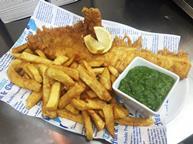 The wholesaler will merge the London and South West depots of Unique Seafood into its distribution network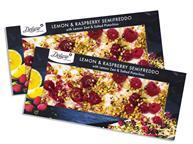 Meaning 'half cold', semifreddo is an Italian dessert similar to ice cream but not churned, and allowed to thaw slightly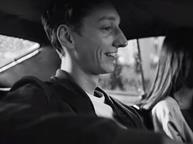 Unilever is continuing to redefine Lynx with a kind of male version of its 'Campaign for Real Beauty'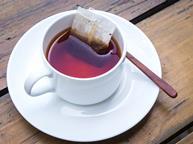 Kenyan tea prices have dropped below $3.50 per kg (£2.40) for the first time since last June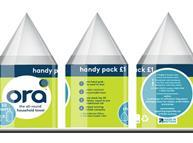 Their launch targets 'on the go' occasions…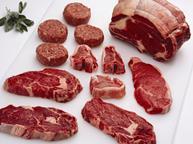 Meeting aims to arrest decline in red meat consumption…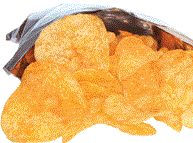 Health concerns among shoppers have contributed to potato crisps' slide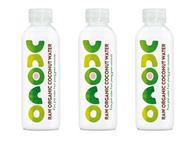 A relaunch is planned for the late spring

This year's takes place over five days next month, and will attract 6,800 exhibitors from 100 countries, almost 200 of them British

Last month the World Triathalon Corporation was sold for $650m - fitness is big business

Own-brand suppliers are growing over three times faster than branded suppliers

The total spirits market is up 1.5% to £3.4bn, on volumes that have inched up 0.5%, so what's going on?

It's been a turbulent year for the UK dairy industry. Our Dairymen special looks at the new power players in dairy supplier boardrooms, and charts the opportunities and challenges for the sector in the year ahead.

Why have some prospered while others have suffered?

Will the success of everyday brands come at the cost of category value?

What can other manufacturers learn from those who are posting strong growth?

As consumers continue to seek out convenient options, how can the roast compete for their affections? 

What can the mults learn from the discounters?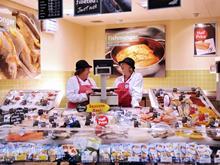 Chilled fish has become the latest victim of the relentless drive towards everyday low prices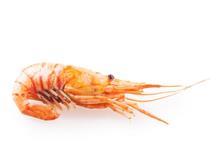 Coldwater prawn prices remained firm over December due to a low catch forecast for 2016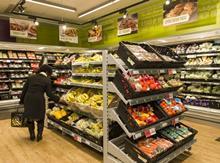 Like-for-likes were down 1.4% in the six weeks to 2 January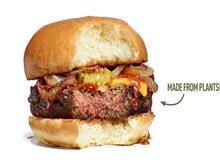 Will consumers take to a juicy medium rare cheeseburger made out of plants?