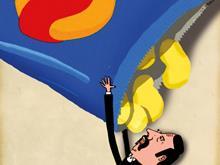 There are big opportunities in bagged snacks. Our latest digital feature reveals all…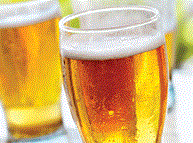 Supermarket sales were boosted by soaring temperatures earlier this month – but fell off when cooler weather returned.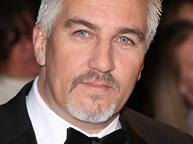 Premier Foods will launch a new home baking range with Great British Bake Off heartthrob Paul Hollywood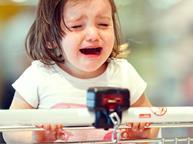 How have supermarkets evolved their checkout offers? Who's taken a lead? Who's holding back?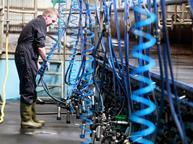 The architects of the dairy industry's voluntary code of practice have insisted it is working…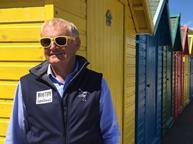 Whitby Seafoods has come a long way since Graham Whittle purchased a pungent factory in 1985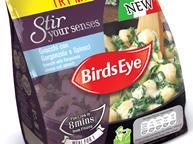 The single-serve Stir Your Senses range comprises eight dishes inspired by cuisines from around the world…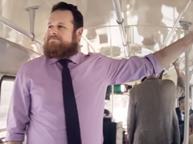 It's hard not to get swept along with the silly in Right Guard's ad…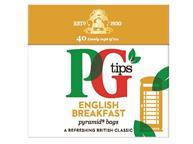 PG Tips is ramping up its presence beyond the standard tea market with the launch of three new blends…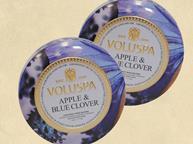 British shoppers spent £78m on scented candles in grocery alone over the last year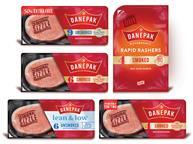 Tulip will relaunch its Danepak bacon brand in Tesco and The Co-op stores this month…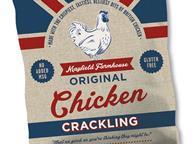 Snack brand Fowl Scratchings is being relaunched and rebranded as Chicken Crackling…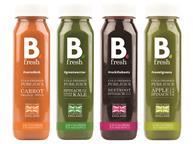 Asda is taking a fresh approach to fruit & veg merchandising by selling a juice brand in its fresh produce fixture…

What's behind the category's recent sales slump? And what can be done about it?

Short of devising a climate control switch for Britain, how can more value be squeezed out of the barbecue, come rain or shine?

Sales of bottled water through the supermarkets have surged and analysis by Kantar Worldpanel suggests nearly half of this has been consumed at home

A record 14 indie forecourts featured in this year's ranking, with their combined sales rising 19% to £2.9bn

Hard on the heels of last summer's Brazilian World Cups, brands from Brazil and its Latin American neighbours will have their strongest ever presence at IFE this year

Everything is awesome in toyland, as the upbeat song from The Lego Movie chimes. Things are pretty good in the supermarkets as well.

A cold wind is blowing across the ice cream category. Although value sales have risen, volumes have barely squeaked up.

As suppliers try to cut sugar intake by dangling a carrot in front of our noses, calls are growing for the government to strike with its regulatory stick
Value growing ahead of volume reflects the success of pricier, premium and predominantly chilled products

The force is strong with pizza. In 2014, sales grew 4.2% to £899.1m on volumes up 2.6%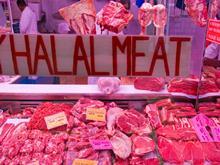 What does the halal meat sector need to do to improve standards, enhance its image and stimulate demand?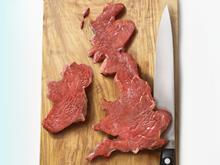 After Horsegate and amid gruelling margin pressure, consolidation is high on the agenda in the UK meat sector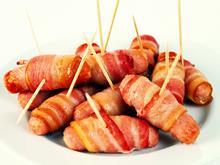 However well the two go together, bacon and sausages are experiencing contrasting fortunes…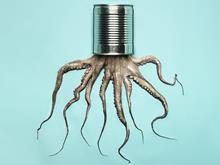 Shoppers may not be ready for a whole octopus in a can but they are hungry for fish and seafood innovation