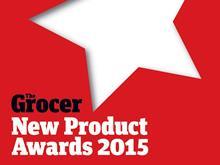 See all the fabulous winners from our glitzy New Product Awards 2015!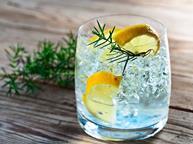 Let's raise two glasses – one of gin and one of scotch – to a prosperous future for the UK's distillers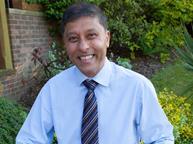 Kankiwala joined two years ago as executive chairman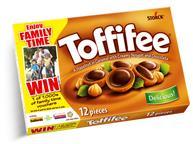 The summer offer features a unique code inside each 100g box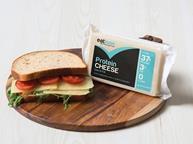 Cheesemaker looks to capitalise on trend for high-protein snacks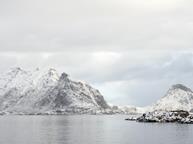 The international community is negotiating an agreement to prevent the opening up of unregulated fisheries in the Arctic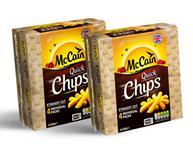 The former McCain Micro Chips range is being rolled out under its new Quick Chips name from this week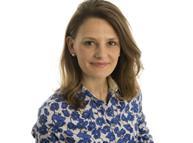 Hale first joined GSK in 2006 as category director on respiratory health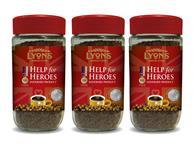 Lyons is preparing to launch a new Hero Blend – made with beans from Central and South America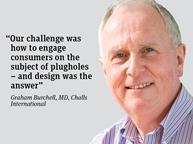 Plugholes are everywhere; you'll find five in a typical UK home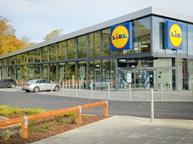 The discounter departed the National Pig Association's 'hundred percenters club' in March 2016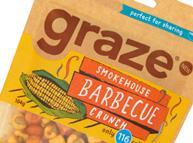 Snack producer launches larger packs in response to customer demand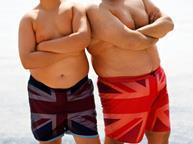 Britain is the fat man of Europe. Soft drinks are being blamed but new data shows a different story…

Northern Ireland won 160 Great Taste Awards in 2015

If this were a real war, own label would be waving a white flag right now

So what has turned Britain into a nation of wine lovers? What's driven overall wine prices up 0.5%?

Convenience is getting fresh. It might even be getting healthy.

How are artificial tanning products continuing to gain favour? And what can be done to brighten up suncare's future?

Greek-style yoghurt continues to deliver divine sales

What have brands and retailers got up their sleeves to help grow sales in summer 2016 come rain or shine?

Health concerns are fuelling the sector's growth, and drinkers are lapping up the brands' marketing. So who's ahead?

What are toy manufacturers and retailers doing to build on this in the coming year? And will superheroes continue to dominate?
How do brands plan to maintain the momentum? And how well-positioned is the dairy drinks category in the war on sugar?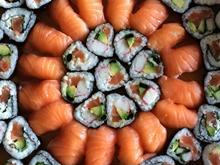 Are grocery chains doing all they can to get on a roll with the sushi phenomenon?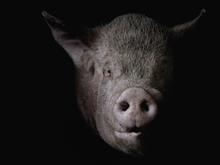 The threat of antimicrobial resistance is here, and the livestock sector is under pressure to act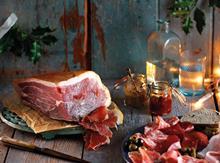 Consumers bored by identikit own label are hungry for quality, authenticity and the lick of flame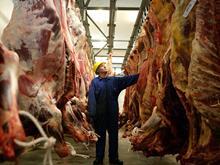 What would the merger mean for both parties and the red meat market as a whole?