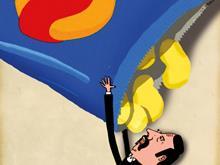 There are big opportunities in bagged snacks. Our latest digital feature reveals all…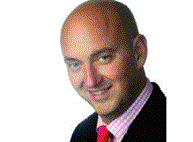 Tesco's delisting of Carlsberg boils down to the theory of probability
Northern Irish bakery Irwin's is launching new versions of two Rankin Selection branded breads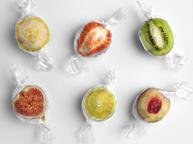 A new breed of 'healthier' snacks are taking on confectioners. But just how healthy are they and can they win?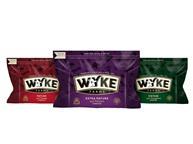 Wyke Farms has given its Cheddar portfolio a £1.6m revamp in a bid to achieve a four-fold sales increase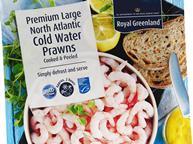 Seafood producer Royal Greenland has secured its first branded listing with Waitrose in three years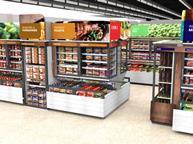 Birds Eye has set out plans to unlock an additional £676m of revenue in frozen food over the next three years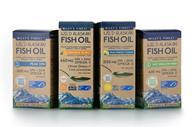 The four-strong range is certified by the Marine Stewardship Council
More and more Brits are expecting to be able to pick up premium cups when they visit forecourts and c-stores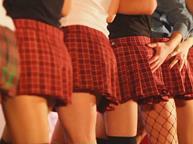 We're going online this week, where Lenor is building up a series of poetic odes to clothing…
New shadow environment secretary Kerry McCarthy has tackled concerns about her vegan lifestyle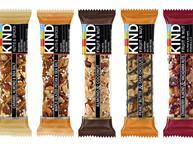 A US snack bar brand claimed to be enjoyed by president Barack Obama is next month making its UK debut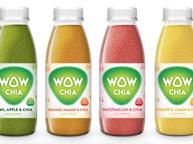 A British business is to launch Europe's first chia seed drink after winning EU approval

How are sales holding up? And what are energy drinks players doing to counter the criticisms?

How can brands fight back to have a year worth toasting? 

Is the sector's golden age about to be cut short? And is there any weight to the scare stories? 

What are suppliers doing? And how realistic is Birds Eye's ambition?

What's that sound? It might just be the Caledonian lion's roar, as Alex Salmond would put it

Cooking oil prices are on a slippery slope. Although volumes have risen a healthy 2.5% over the past year, value is down 2.8%.

Why is the market still so small? And, given reports that more and more consumers are cutting out meat on health and environmental grounds, why is growth so sluggish? 

Against a backdrop of declining market value - and high-profile delistings - suppliers and retailers are asking themselves how they can drive value back into the category

Why are crisps losing share to other savoury snacks? What kinds of snacks are enjoying the greatest growth and why? And what can brands do to rescue the humble potato crisp over the coming year?

How do the calorie reduction efforts of UK soft drinks players compare with those of their counterparts overseas? And how are the steps being taken affecting sales?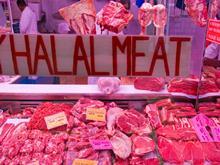 What does the halal meat sector need to do to improve standards, enhance its image and stimulate demand?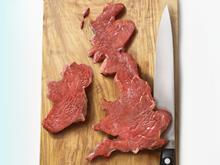 After Horsegate and amid gruelling margin pressure, consolidation is high on the agenda in the UK meat sector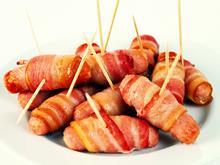 However well the two go together, bacon and sausages are experiencing contrasting fortunes…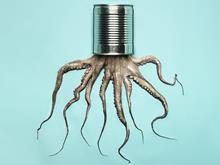 Shoppers may not be ready for a whole octopus in a can but they are hungry for fish and seafood innovation