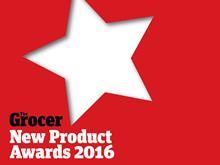 See all the fabulous winners from our glitzy New Product Awards 2016!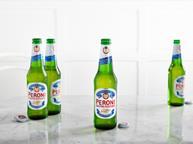 'Push the Peroni' may look like copycat technology, but it is a sign of things to come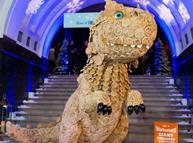 The bakery giant's construction was revealed at The Natural History Museum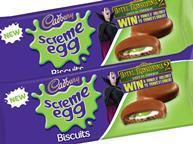 Confectionery brands have ramped up promotions ahead of Halloween and Christmas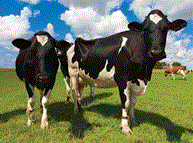 Average milk deliveries were down 8.6% at 30.5 million litres for the two weeks to 15 October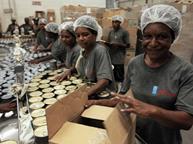 Tuna caught in sustainable Pacific fishery to go on sale from start of 2017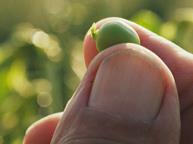 The ad comes 43 years after Kensit made her debut on British screens for the brand's Peas Go Pop ad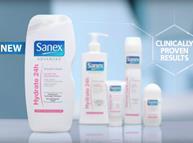 Ruling follows complaints from skincare giants Beiersdorf and Unilever…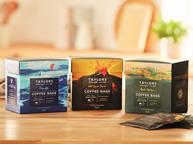 The new bags come in three variants: Decaffé, Rich Italian, and Hot Lava Java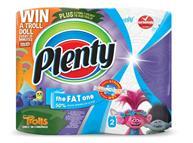 Company also announces new tie-up with the new Trolls movie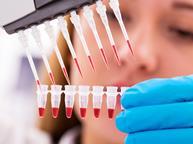 The FSA noted there had been a "significant" rise in non travel-related cases of hepatitis E
The bagged snack has "a unique, bittersweet" taste, says the discounter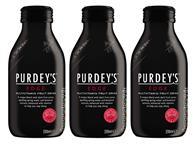 Purdey's was the original 'energy' drink, popular on film sets to revive flagging thespians

Oral care has put in a dazzling performance compared with the rest of toiletries. What role is the Essex effect playing?

Sophisticated millennials are abandoning canned soup. What can traditional players learn from chilled?
Brits' pets are as much a member of the family as any human. So how's humanisation changing petcare?

A year ago we reported a 12.2% surge in sales to £301.6m on volumes up 6.6%; but growth has faltered to just 0.8%

America's pioneering spirit is making its mark on the biscuit category

As Brits plump for posher drinks such as craft gin and fizz, beer and cider are losing out

As the war on sugar rages, sweet sales are holding up thanks to innovative NPD and marketing

Brands are under fire for cutting pack sizes. How can they persuade the public their products remain great value?

There is no escaping the demonisation of sugar, so do redefinition and diversification represent the way forward for manufacturers?

They call them 'girls with guns' and through social media they're creating a new ideal of female beauty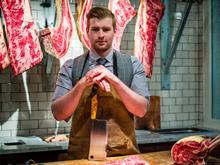 In 2016, after years of decline, the number of independent butchers went up for the first time on record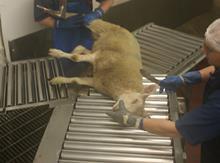 AHDB Beef & Lamb has launched a new video designed to set the record straight on the realities of halal slaughter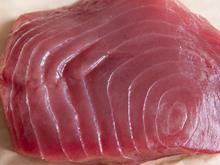 Thai canneries have been increasing their imports of yellowfin tuna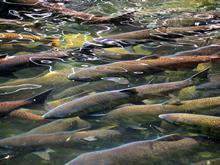 Global supplies are feeling the pinch from Chile's toxic algae attack