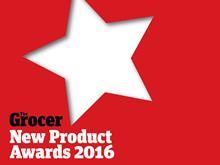 See all the fabulous winners from our glitzy New Product Awards 2016!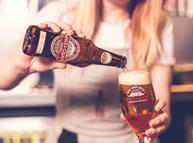 Dxcel International will distribute the Scottish craft brewer's flagship ale Original and golden ale Ossian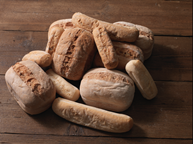 The supermarket will provide six varieties from 188 of its in-store bakeries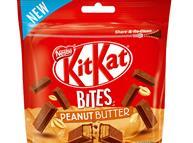 The brand is also offering the chance to win a personalised four-finger bar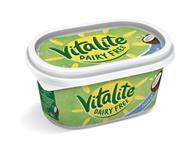 Launch follows brand revamp last year and the launch of own-label coconut spreads in the mults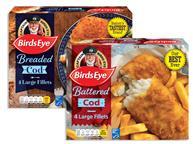 Iconic character has been limited to promoting fish fingers until now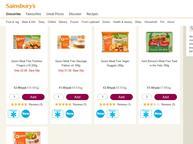 The supermarket advertised the addition of five new meat alternatives on its website this week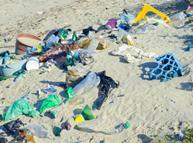 The supplier will roll out a recyclable pack made of post-consumer recycled beach plastic this summer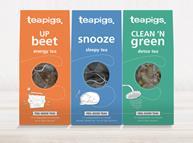 Each of three variants comes in a box of 15 biodegradable 'temple' bags with an rsp of £3.99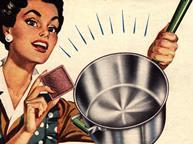 The average price of household cleaning products, loo roll, facial tissues and detergents has crashed 8% in the past year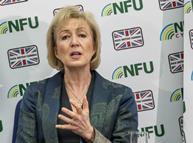 Andrea Leadsom insisted the government would be 'clear' in any free-trade discussions on production standards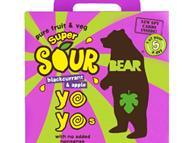 The NPD will be available in Strawberry & Apple, Mango & Apple and Blackcurrant & Apple variants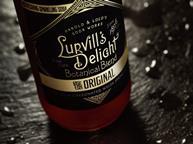 Lurvill's Delight was made until 1910 in South Wales

The TV dinner is dead. Long live posh dishes fit for a king! Ready meals are up £40m thanks partly to such options

The supers are taking on the takeaway parlours with increasingly premium chilled pizzas - so who's ahead and who's eating dust?

Philip Morris boss André Calantzopoulos says the future of tobacco is smokeless. So how big can heated cigs get?

Vaping is a hot growth area with sales up £17m in the past year. Are new rules about to extinguish growth?

At the forefront of the war on obesity, how much progress are the big brand bad boys making in reformulation?

Parents are forking out more on feeding their little ones, with the price of milk formula and branded babyfood soaring

A weak pound in the wake of the Brexit vote is pushing up prices of jam & spreads. How can players get out of this jam?
Easter eggs are shrinking yet prices are staying put or rising: 'rip-off Britain' or innovative NPD and marketing?

It looks like booze, is priced like booze, tastes like booze, yet it's non-alcoholic. Can adult pop save soft drinks?

Rising costs and doubts over migrant workers post-Brexit finds sandwich suppliers on the front line of an uncertain future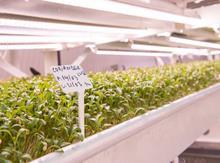 Popular with suburban marijuana growers, hydroponics - the method of growing plants without soil - could be the solution to our growing vegetable 'crisis'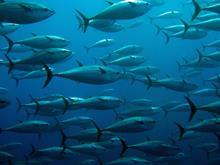 Surging supply-side costs for Thai tuna could push up the price of cans in supermarkets this year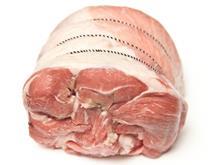 EU pork prices remain higher year on year as exports to China were up 76% year on year…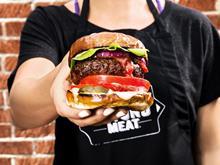 A cluster of PR-hungry cultured meat startups claim we could be grilling sausages and burgers, created without slaughtering