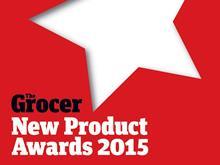 See all the fabulous winners from our glitzy New Product Awards 2015!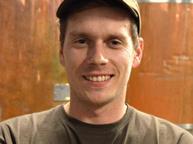 My first album was Smashing Pumpkins: Melancholy. Don't judge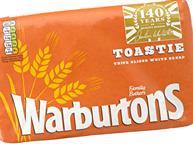 British brands continue to outperform foreign counterparts in UK in consumer affections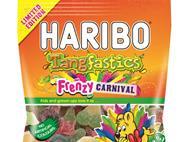 On shelf for a limited time, both SKUs are available in the brand's usual range of bag sizes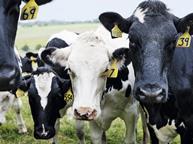 New processors appointed after competitive tendering of supply contract
The agreement follows concerns raised by Greenpeace over fishing in previously untouched areas of the Norwegian Arctic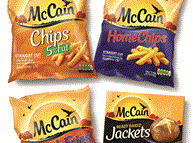 Conveyor accident occurred because the machinery lacked correct guards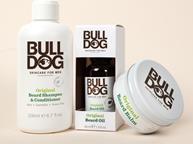 The Original Beard range comprises oil, balm and a 2-in-1 shampoo & conditioner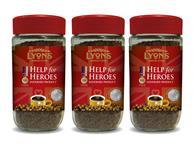 Lyons is preparing to launch a new Hero Blend – made with beans from Central and South America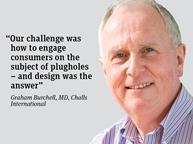 Plugholes are everywhere; you'll find five in a typical UK home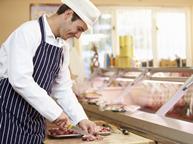 Independent butchers have continued to thrive since the horsemeat scandal and are now contributing £555m to the economy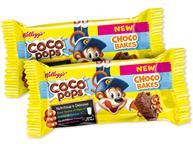 NPD is joined by new gifts with cereals and the latest Pringle variant
Posters for fizzy drinks in California will have to feature warnings from 25 July

Is extra virgin olive's dominance of the market, with its 22.6% value share, under threat?

Sales are booming, up 6.2% to £268.6m on volumes up 7.2%

What can be learnt from Warbies? And who else is managing to buck the downturn in the bread market, and how?

It's not just pack formats that are changing, however; increasingly they're being filled with baked snacks rather than potato crisps

Given Europe is already drinking less sugary pop, is it really to blame for our widening waistlines?

Northern Ireland won 160 Great Taste Awards in 2015

If this were a real war, own label would be waving a white flag right now

So what has turned Britain into a nation of wine lovers? What's driven overall wine prices up 0.5%?

Convenience is getting fresh. It might even be getting healthy.

How are artificial tanning products continuing to gain favour? And what can be done to brighten up suncare's future?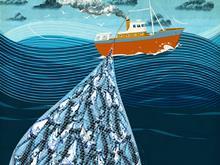 After shaking up the fresh meat sector, Aldi and Lidl are turning their attention to fish – with great success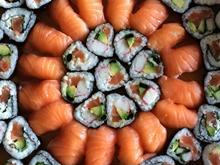 Are grocery chains doing all they can to get on a roll with the sushi phenomenon?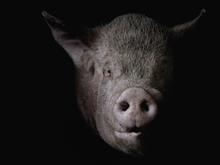 The threat of antimicrobial resistance is here, and the livestock sector is under pressure to act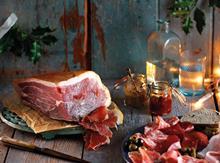 Consumers bored by identikit own label are hungry for quality, authenticity and the lick of flame