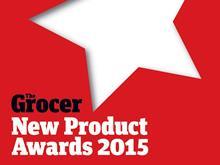 See all the fabulous winners from our glitzy New Product Awards 2015!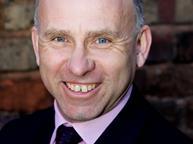 MD Gordon Johncox outlines his vision for future of Frosty Jack's producer…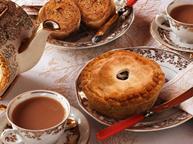 Posh piemakers have spotted people's passion for a premium pie, boosting value back into growth. Can volumes follow suit?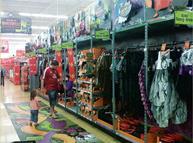 There's blood in the shopping aisles – and we're not talking about brutal range rationalisation
The deal means Omsco can also supply milk to dairy processors who want to export to China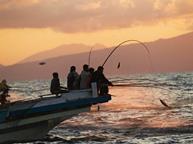 Ttuna and the pros and cons of various catching methods are the hot topics of debate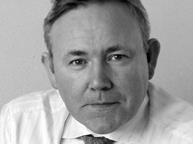 Hudson to replace Andy Weston-Webb as he takes on newly created role of chief commercial officer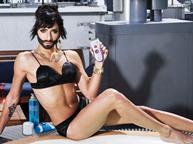 In some ways Conchita Wurst reflects current fashions in Britain: she has a beard; her legs are smooth and she has an eye for a bargain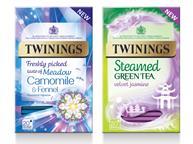 Two new ranges include one inspired by British gardens and one to make green tea more accessible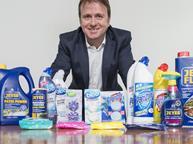 After a bumpy ride with pre-tax losses, the restructured Jeyes is on course to clean up with the discounters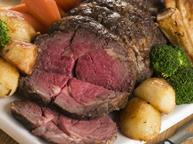 An influential group has not minced its words when it comes to what must be done with meat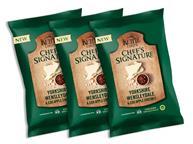 Kettle Chips volumes are up 4% – faster than the category – but the brand's average price has fallen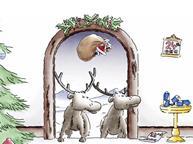 Red Bull has returned to screens with a new instalment of its animated ad campaign

What can the mults learn from the discounters?

Brits are slurping up record volumes of those famous Japanese staples, rice & noodles

 Are British breakfasts really changing that fast? And what can traditional breakfast brands do to keep the newcomers in check?

How have the supermarkets responded to the risk? How will sales of costumes and Halloween goods in general fare this year?

Bristling beards and moustaches are the look of choice for many British men, 45% of whom now sport some kind of facial hair
Prices are on the up in the home baking aisle despite the soaring influence of the discounters. Can the new Bake Off series sustain growth?

No self-respecting survivalist would be without a bunker full of tinned food. But is the canned and ambient category in a dark place? 

Where should free-from go in store: in its own fixture or among conventional products?

What can functional brands do to mitigate risk?

What does the coming year hold for players trying to earn a crust from the lunchbox sector?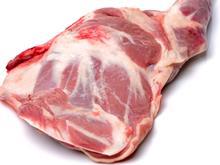 Lamb prices are increasing seasonally in New Zealand because it is now in its breeding season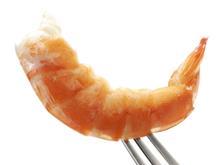 Coldwater prawn prices have been increasing due to low seasonal production in Canada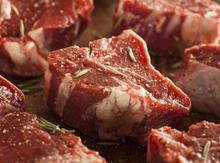 Global meat prices are set to climb down from the record levels experienced in 2014…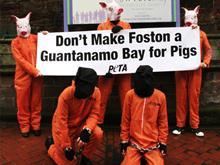 For five years, Midland Pig Producers battled to open a pig farm in the village of Foston. They failed. So what happened? And what does the future now hold for large-scale pig farming in the UK?