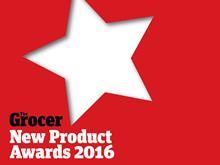 See all the fabulous winners from our glitzy New Product Awards 2016!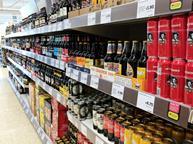 Sales are set to double again in a sector with sustainable premiums and the opportunity for differentiation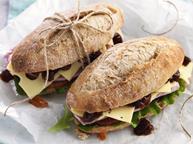 Mary Berry salad dressings and Paul Hollywood part-baked bread will roll out next month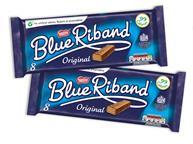 The confectionery giant's Fawdon site is set to be among the most heavily affected by the proposed changes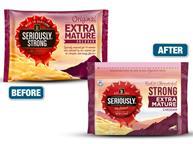 Revamped packs carrying 'Seriously' branding began rolling out this week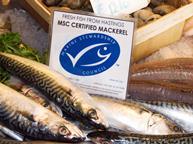 The MSC said it would increase certification by focusing its efforts on ecosystems under-represented in the MSC programme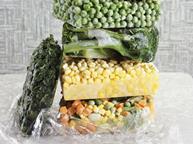 Frozen food suffers from a major image problem, particularly when it comes to younger generations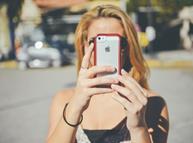 The sector is now worth almost £900m, fuelled by the popularity of selfies on social media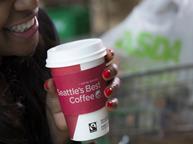 New research shows that only one in every 400 coffee cups are recycled, so why is the government allowing this 'latte litter let-off'?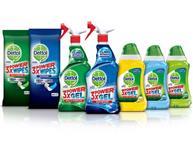 The 3X Power range comprises anti-drip gel sprays for difficult-to-clean vertical surfaces, and cleaning wipes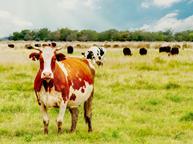 The NFU has criticised Tesco for extending supply chains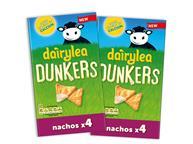 The NPD features tomato salsa flavoured mini tortilla chips and Dairylea cheese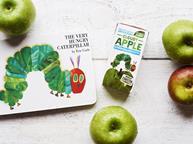 The NPD is "the first partnership of its kind with The World of Eric Carle"

Popcorn is flying with take-home sales passing £100m for the first time. So what does this mean for traditional snacks?

Spreadsheet Phil is gunning for fizzy pop as he lines up the sugar levy. So who'll pay the most and how can brands cut their tax bill?

Own label has stolen the limelight as retailers put revamped ranges front and centre. Will brands be able to fight back?

Brits are turning their back on classic Old World wines, plumping for Argentinian malbecs and Kiwi sauvignon blancs

As own-label beauty & suncare wins share, brand NPD is aiming for those 'of a certain age'

Big pot sales are up £40m as the wider sector goes sour. Why? And what does this mean for smaller pots?

IFE 2017 is a chance to gauge the export market post Brexit vote, and to check out all the best NPD

Bottled water sales are up 7% in a sector where people are happy to pay a premium

Five Nights at Freddy's is storming the toy world, but it's not the only one making waves as the mults battle Amazon

Dairy drinks are muscling in on space previously dominated by pop with nutritionally rich products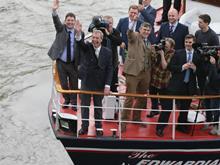 Given the multilateral trading complexities, can an alternative to CFP keep skippers, consumers and green warriors happy?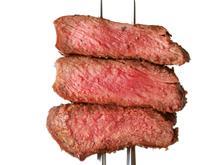 Strong Brazilian beef exports pushed prices higher in the first half of March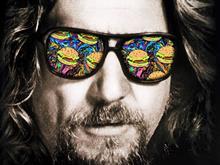 Burgers have overtaken sausages as the barbie's most popular meat, with posh patties and stacked toppings now de rigueur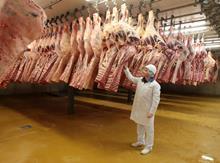 The winds of change could be set to blow through the UK food sector's regulatory landscape over the coming months