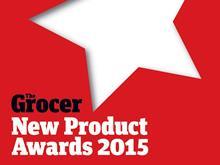 See all the fabulous winners from our glitzy New Product Awards 2015!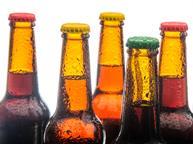 Will there really be growing demand for as long as producers of all scales offer something 'new'?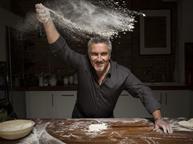 Is GBBO's momentum running out?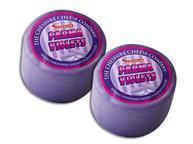 "What flavour is this? Is it some kind of medicine? Where do you even buy these things, grandma?"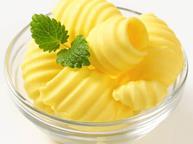 The UK butter market has been given a boost by soaring exports and a drop in production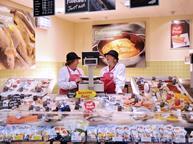 Brits are eating more seafood than five years ago - but are still falling short of dietary recommendations, according to new data.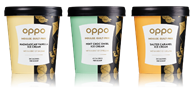 "We'd like to extend a thank you to the complainant", says the brand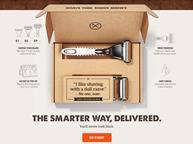 Unilever is expected to turn Dollar Shave Club into a global male grooming power player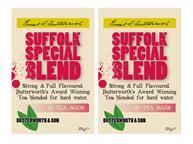 The tea category is at risk of going off the boil, with value sales cooling by 3.5% to £579.8m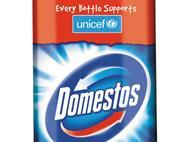 The tie-up aims to help 25 million people gain improved access to clean toilet facilities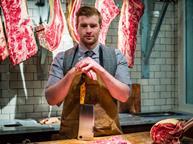 In 2016, after years of decline, the number of independent butchers went up for the first time on record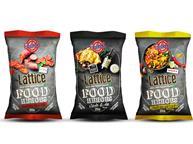 More than 6,000 peel & share packs will be included in Degustobox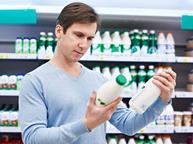 Sir; Brexit is a statement from the people who buy our products and our brands that we are not listening to them

Are packed lunches boxing clever?

Sales through the major multiples have surpassed those of painkillers

Value is melting away as brands have had to slash prices

What secret is Scotland food and drink hiding under its kilt?

With more retailers bringing frozen luxury products to the masses under the banner of own label, how are the sector's biggest brands performing?

Is extra virgin olive's dominance of the market, with its 22.6% value share, under threat?

Sales are booming, up 6.2% to £268.6m on volumes up 7.2%

What can be learnt from Warbies? And who else is managing to buck the downturn in the bread market, and how?

It's not just pack formats that are changing, however; increasingly they're being filled with baked snacks rather than potato crisps

Given Europe is already drinking less sugary pop, is it really to blame for our widening waistlines?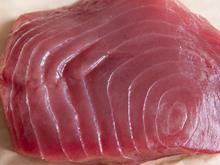 Thai canneries have been increasing their imports of yellowfin tuna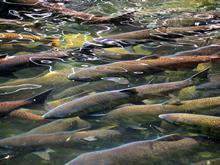 Global supplies are feeling the pinch from Chile's toxic algae attack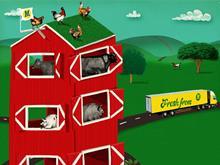 Vertical integration offers better supply chain security, so why are more retailers not embracing it?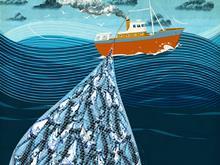 After shaking up the fresh meat sector, Aldi and Lidl are turning their attention to fish – with great success