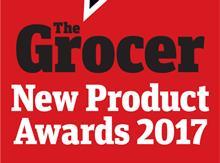 Almost 230 entries were trimmed to 136 across 29 categories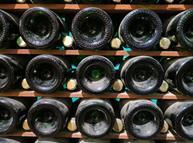 UK and EU trade organisations have called for continued flow of goods post-Brexit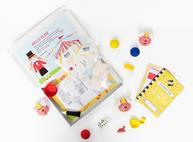 A personalised box with baking and craft activities costs £9.99 a month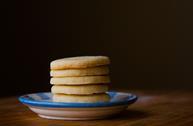 Wholesale butter prices were up 73% year on year last month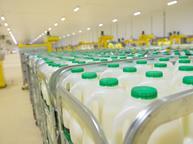 New chairman Paul Vernon warns a hard Brexit that sees UK resort to WTO regulations could affect industry 'extremely negatively'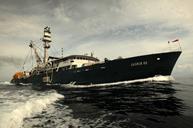 The NGO said this week it would halt the process to recertify the Parties to the Nauru Agreement (PNA) fishery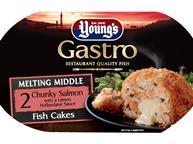 Suppliers have both unveiled new fishcakes with sauce-filled or melting centres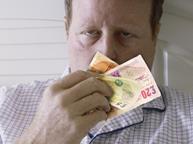 The winter sniffles are big business: sales of cold treatments and decongestants have surged by £12.5m in the past year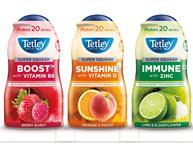 Rolling out from November, the new range blends "real fruit juices with added vitamins"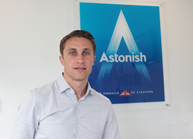 Formerley of Unilever and Arla, Winter will lead the sales team and implement a strategy to grow the business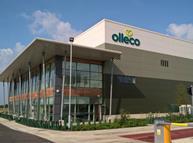 Olleco will supply power to Arla as part of a new partnership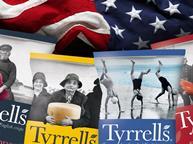 As interim international MD since June, Burns has created and begun executing a performance improvement plan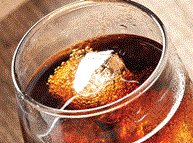 Researchers will study both the public health and economic impact of the levy

What war on sugar? Brits have munched an extra 66,000 tonnes of cake over the past year. What is driving this?…

The winter sniffles are big business: sales of cold treatments and decongestants have surged by £12.5m in the past year

Sustainability will top the agenda at Anuga 2017 as a growing number of companies convert it from buzzword to hard graft

Brits are boozing less and retailers are stocking fewer drinks. Yet alcohol sales are flying, up a whopping £345m

Open wide for healthier treats. Manufacturers know the drill now in the war on sugar and that means cleaning up their act

The war on sugar, healthier snack options and soaring costs have put chocolate on the block. Is NPD the way forward?

Sports nutrition keeps on pumping away like a category possessed

Sales of voddy have overtaken those of blended Scotch for the first time. Why? And can whisky reclaim its crown?

As the government gears up to fight childhood obesity, can dairy brands convince parents to keep them in the gang?
Given price pressures at home, will cheddar suppliers stride off into the sunset of lucrative premium export markets?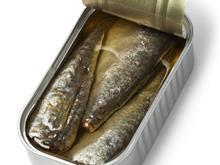 Sardine prices have surged thanks to a ban imposed on the major sardine fishery in the Gulf of Cadiz…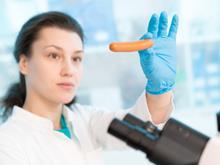 The 'Supermarket X' drama dominated headlines this week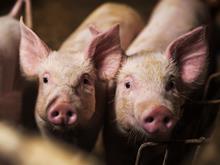 European pork prices have reached their highest level in four years – and could go higher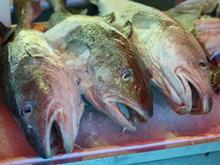 A resurgence in North Sea cod stocks should help the UK reduce its reliance on Norwegian imports