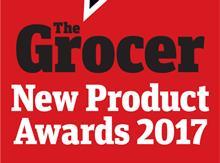 Almost 230 entries were trimmed to 136 across 29 categories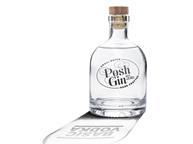 A craft-based, artisan-inspired gin renaissance has seen sales of gin soar. But is there a risk some producers are cutting corners and hiding behind 'artisanal' and 'hand-crafted' labels to make a fast buck?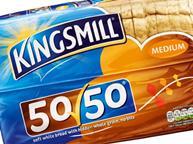 Supermarkets are hiking prices on Kingsmill after Allied warned it could no longer absorb the rising cost of wheat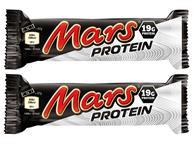 Aimed squarely at health-conscious shoppers, this sweet snack from Mars provides 33g of protein per 100g and 351kcals
Maintaining that quality of nourishment and flavour is a constant challenge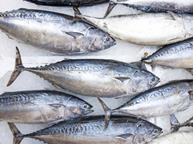 Tuna prices are falling back from record highs, but the relief could be short-lived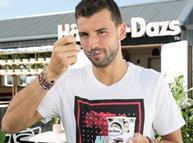 The ATP Finals winner, currently ranked third in the world, has signed a two-year deal with Häagen-Dazs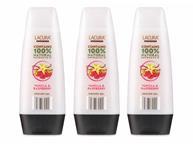 The supermarket has achieved Cruelty Free International's Leaping Bunny certification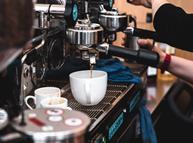 Allegra's Project Café 2018 report found that the £9.6bn UK coffee shop market increased its turnover by 7.3% this year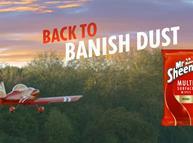 The £800,000 Back to Banish Dust push kicks off this evening (4 December)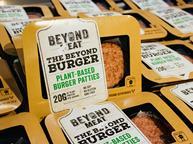 Goldman's high-profile startup recently secured a further $55m (£40m) in investment, which it will use to triple productio…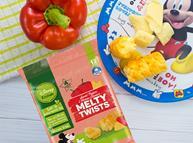 The eight-strong lineup of baked savoury and sweet snacks are made under licence by Glasgow's Lightbody Ventures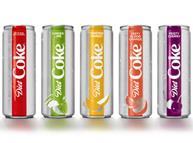 The soda's grocery value sales are down 0.6% to £420.2m, so would a British relaunch be worth a punt?

Brits' passion for Eastern cuisines is the engine behind another year of solid growth in ready meals. And own label is raking it in

A focus on versatility has won a wider audience for spreads. So could the same makeover effect help revive flagging jam sales?

Shell eggs, cream-filled eggs and novelties all enjoyed healthy increases in a year that saw Brits shell out £327.9m

Cocktail culture is transforming adult soft drinks as Brits look for posh tipples to be drank with or without booze

Early signs of life are returning to cheese but, as own label and discounters grab share, brands must innovate…

Vegetarianism might be on the rise, but Brits are still willing to eat more meat if it's wrapped in pastry

Supermarket fish prices are up 5% yet sales are still flying. Why is Brits' appetite for fish undaunted?

Mexicana is going mainstream, with Brits eating 6.3 million more tortillas. But what will be the next big cuisine?

Four consecutive years of growth for pasta have ground to a halt with price cuts failing to drive volume gains. Why?

First the trend for beards blunted razor sales. Now, more and more women are going 'au naturel'. How is all this affecting sales?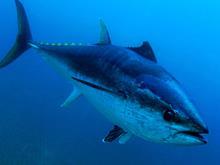 Thai skipjack tuna prices have fallen since a Fish Aggregating Device ban in the region ended in October…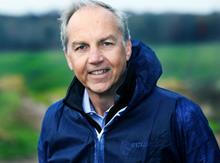 It took just 12 months for CEO Steve Francis to take Tulip from a business losing £1m per week, to one firmly back inthe black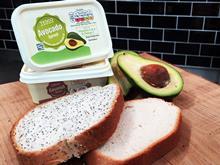 After much initial hype, Tesco and Asda have dropped their own-label versions and Starbucks is discontinuing its avo spread. What's going on?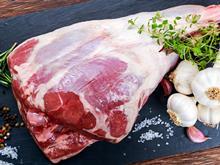 Brits might be tucking into more home-grown lamb this winter, with UK prices falling below New Zealand's