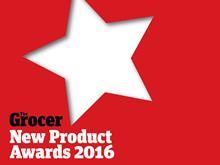 See all the fabulous winners from our glitzy New Product Awards 2016!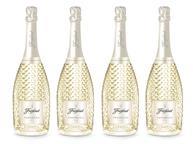 Freixenet is poised to launch its own Italian sparking wine (11% abv) into Tesco in early July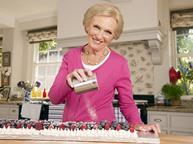 The Great British Bake Off became an institution, even the Royals were rumoured to watch it. But now she's gone the show badly needs another secret ingredient when it relaunches on C4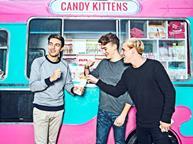 The adult confectionery brand has changed manufacturer to take out the beef gelatine in its high-end sweets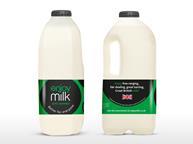 Brand is in discussions with major supermarket and online retailer, and plans to launch 250 vending machines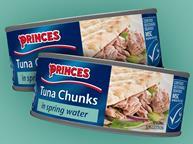 The tuna is sourced from the Parties to the Nauru Agreement (PNA) fishery - the world's largest sustainable tuna purse seine fishery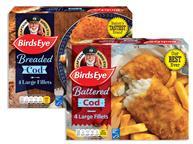 Birds Eye and Findus owner Nomad Foods has upped its full year earnings expectations after heavy promotions in the UK drove it to a 1.1% rise in organic sales in the first quarter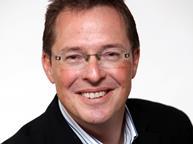 Reed will start in the newly created role on 1 June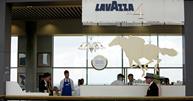 Tierra bar will serve blends specially selected for racegoers such as a sweet Brazilian espresso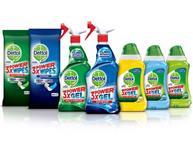 The 3X Power range comprises anti-drip gel sprays for difficult-to-clean vertical surfaces, and cleaning wipes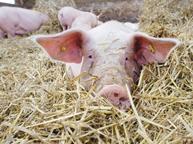 National Pig Association CEO Zoe Davies said negative publicity created by the coverage could derail pork exports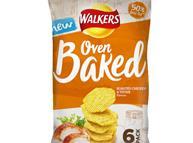 The brand has also added a Roasted Chicken & Thyme variant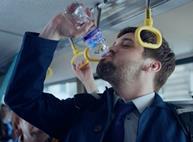 Running for six months, the push centres on a TV advert that will make its debut on 1 June

Frozen food looks like it's in a deep sleep. But as the sector aims for younger shoppers, is it set to enter a new age?

Scottish food & drink has big ambitions. Trade group Scotland Food & Drink has unveiled plans to double sector value to £30bn by 2030

It's in vogue to be veggie or vegan. Now shoppers and even some butchers and processors are dabbling in meat free

With slumping sales for wrapped and fresh as well as sandwich alternatives, are bread brands doing enough to innovate?

Popcorn is flying with take-home sales passing £100m for the first time. So what does this mean for traditional snacks?

Spreadsheet Phil is gunning for fizzy pop as he lines up the sugar levy. So who'll pay the most and how can brands cut their tax bill?

Own label has stolen the limelight as retailers put revamped ranges front and centre. Will brands be able to fight back?

Brits are turning their back on classic Old World wines, plumping for Argentinian malbecs and Kiwi sauvignon blancs

As own-label beauty & suncare wins share, brand NPD is aiming for those 'of a certain age'

Big pot sales are up £40m as the wider sector goes sour. Why? And what does this mean for smaller pots?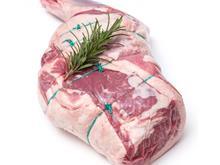 New Zealand lamb prices are up 43.8% year on year due to falling breeding ewe numbers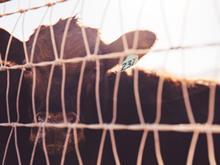 Manufacturing beef is set to become cheaper as South American herds bounce back from drought and US production boom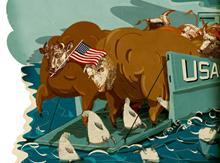 If a US trade deal is struck, will there be a stampede of hormonal beef and a flood of chlorine-washed chicken?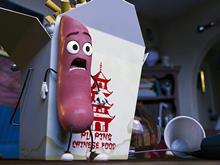 The party's over for cheap sausages after that WHO cancer report, but premium lines are doing well