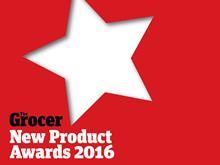 See all the fabulous winners from our glitzy New Product Awards 2016!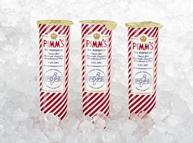 The NPD has an abv of 4.3% and contains 32 calories…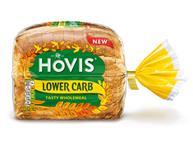 The trio of 400g loaves promise 30% fewer carbs than typical sliced bread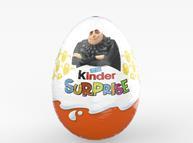 Some Kinder SKUs are now more expensive in Sainsbury's than in any other major high street supermarket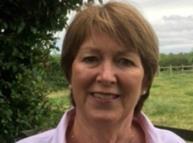 Delamere Dairy founder replaces Rob Nugent as chair of PTF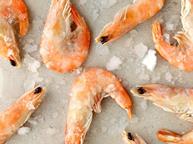 Report estimates as many as 29,000 turtles are killed every year by tropical prawn trawls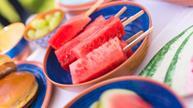 The healthy "real fruit on a stick" lolly is available now from 500 Tesco stores nationwide as a four-pack…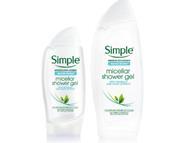 The micellar water trend caused a 20% uplift in the face care category last year, says Unilever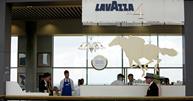 Tierra bar will serve blends specially selected for racegoers such as a sweet Brazilian espresso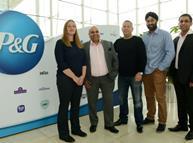 The ShelfHelp panel comprises Spar, Spend N Save, Londis, SimplyFresh, Premier Stores, Go Local Extra, and One Stop retail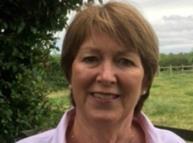 Delamere Dairy founder replaces Rob Nugent as chair of PTF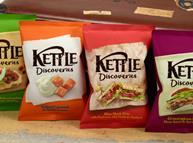 Rolling out from this week, the NPD replaces Kettle's Signature lineup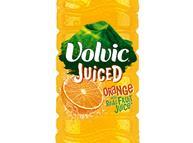 The Let It Out campaign will run from 17 July until the end of August

Beer & cider brands are against the wall as the supers review their booze ranges scrutinising every inch of shelf space brands command. No one is safe …

A new generation wants to widen energy drinks' appeal with low-sugar, natural lines. Will it work? 

The spirit of Wonka is alive in supplements as gummy bears with an extra vit hit, sprays and chews hit shelves

As sales of block butter edge into growth, can the BSM market benefit from changing consumer attitudes about dairy health?

Frozen food looks like it's in a deep sleep. But as the sector aims for younger shoppers, is it set to enter a new age?

Scottish food & drink has big ambitions. Trade group Scotland Food & Drink has unveiled plans to double sector value to £30bn by 2030

It's in vogue to be veggie or vegan. Now shoppers and even some butchers and processors are dabbling in meat free

With slumping sales for wrapped and fresh as well as sandwich alternatives, are bread brands doing enough to innovate?

Popcorn is flying with take-home sales passing £100m for the first time. So what does this mean for traditional snacks?

Spreadsheet Phil is gunning for fizzy pop as he lines up the sugar levy. So who'll pay the most and how can brands cut their tax bill?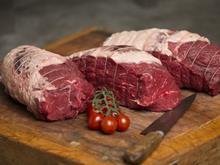 What does the alliance mean for rivals, for the meat industry and for consumers? And what Brexit factors are at play?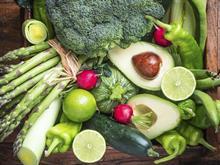 Attacked by eco-warriors, animal rights activists and yoga teachers, the industry is failing to offer a counter-narrative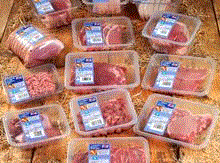 Aspirational, for sure, but do farmers actually produce enough for other retailers to follow suit? And what would the downsides be for industry?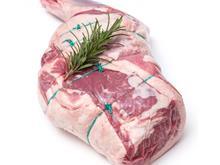 New Zealand lamb prices are up 43.8% year on year due to falling breeding ewe numbers