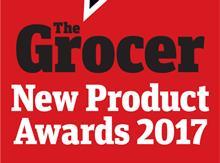 Almost 230 entries were trimmed to 136 across 29 categories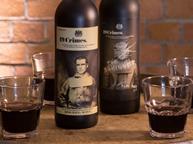 Promotional neck collars will roll out across all SKUs as 31 October approaches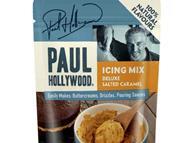 The icing mixes will be available alongside a new trio of whole cake mixes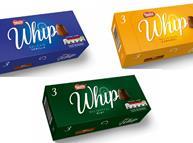 Nestlé provoked outrage this week when it launched three new variants of its much-loved Walnut Whip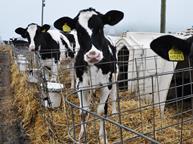 A constant stream of anti-dairy rhetoric on social media and now a 'World Plant Milk Day' is keeping the vegan agenda firmly in the spotlight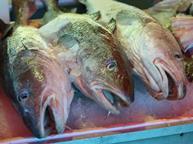 A resurgence in North Sea cod stocks should help the UK reduce its reliance on Norwegian imports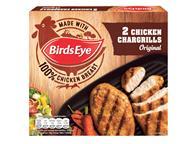 Growth in sales follows £71m investment earlier this year…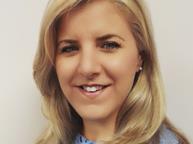 I was encouraged to go and admire and compliment the new fridge prior to commencing the interview…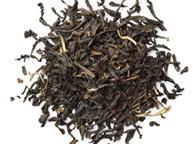 Sri Lankan tea prices have continued to climb in August due to adverse wet weather during the tea growing season…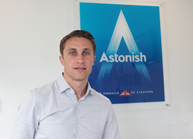 Formerley of Unilever and Arla, Winter will lead the sales team and implement a strategy to grow the business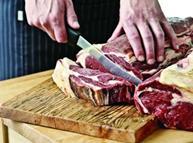 The brand hopes to step up production by opening a factory in China by spring 2019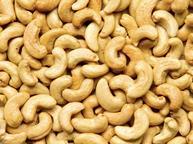 A poor start to the season means prices have remained significantly higher year on year…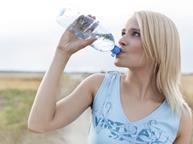 British shoppers bought 1.77 billion litres of plain water in the 52 weeks to 15 July 2017 – passing cola at 1.72 billion litres
Vegetables are taking centre stage as shoppers demand roast dinners that are healthier, more varied and easier to prepare
Pies, tarts & flans are up as retailers push traditional comfort food for pud in meal deals

Rice & noodle brands are in a cat & mouse game with own label as it copies NPD and undercuts on price
The seats around the breakfast table once filled by the young are empty. How to lure back the lost generation?

Could combining Halloween with Bonfire Night and Day of the Dead help resurrect growth?

Can the revamped GBBO with Noel Fielding bring back the buzz into a home baking sector hit by slumping sales?

Free-from is in super soaraway growth, but how will the category be affected by scrutiny of its health credentials? 

To think food & drink was once for filling you up or slaking a thirst

Parents can cheer now the PM's plan to scrap free school meals has hit the rocks. What about food & drink brands?

Beer & cider brands are against the wall as the supers review their booze ranges scrutinising every inch of shelf space brands command. No one is safe …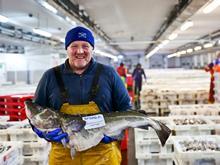 Fish and chip lovers rejoiced last week as North Sea cod was given a clean bill of health by the MSC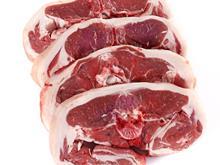 UK lamb prices rose seasonally in June because slaughterings declined while farmers were raising new season lamb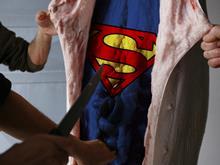 Pigs fighting off deadly disease are just one of the things made possible by gene editing. So what is it? Should we be worried? And is this GM by any other name?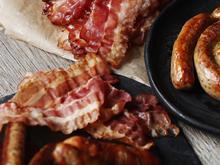 Supermarket prices for bangers, bacon and fresh pork products are surging