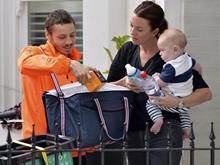 Express delivery will now be available to more than 1.7 million customers in zones one and two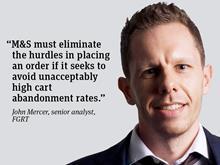 M&S's long-anticipated venture into grocery ecommerce is under way and we put its new home delivery offering to the test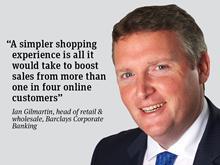 Finding ways to ensure more browsers become buyers is more important than ever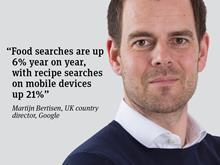 How online and store trading teams need to join forces in working towards integrated goals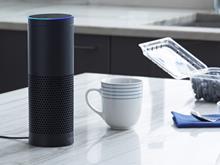 Sir: Voice-driven AI is becoming a critical and primary interface for grocery shopping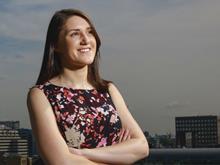 FoodCloud's Iseult Ward is on the path to redistribute a million meals per month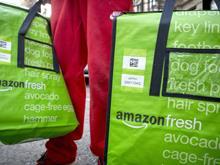 Amazon and Whole Foods bring to the table well-deserved reputations for, respectively, efficient and ethical business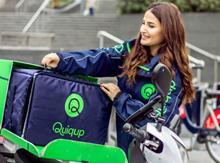 On the face of it, the initiative taps all the right trends. People are demanding everything quicker, and at minimal effort.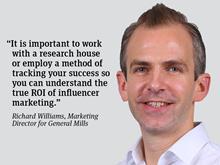 Social media is playing an increasingly important role in helping brands connect with their consumers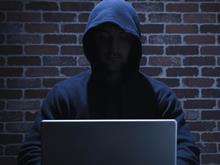 Hardly does a day go past without hackers making the headlines. How vulnerable are food and drink firms?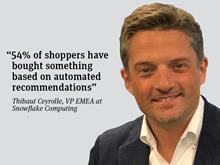 Artificial Intelligence, paired with big data, brings back an asset long lost to commerce – knowing your customer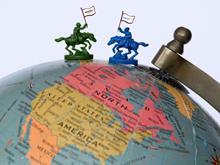 As Amazon and Walmart battle it out for territory in the US, we analyse how they measure up on the key tactical areas