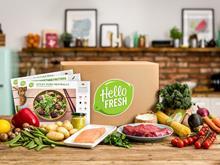 Who would have thought a meal in a cardboard box could prove such a game-changer?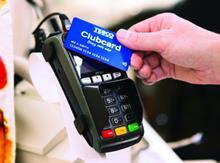 Contactless technology, will give a new lease of life to the Clubcard and allow much more accessibility and instant marketing around shoppers' buying habits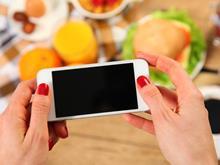 While online grocery is increasingly popular, profits still remain elusive. But the fmcg industry has embraced the smartphone in many other ways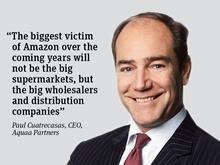 Amazon's acquisition of Whole Foods Market shows it is determined to dominate all areas of retail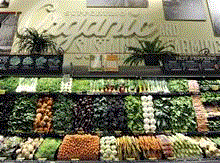 Amazon's food armoury had lacked crucial weapons. Not any more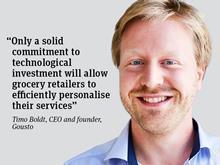 All demographics, especially post-millennials and Generation Y, are demanding seamless, customised shopping experience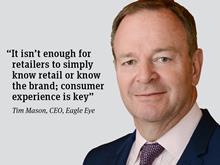 In the past, consumers were accustomed to the community feel of their local shops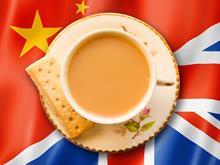 China's affluent online shoppers are broadening their repertoires. How can British retailers cash in?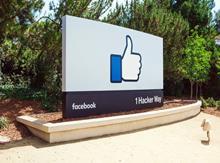 Facebook now wants to influence your eating habits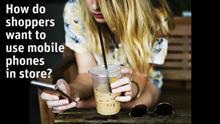 Tim Mason of Eagle Eye shares the latest research on how shoppers want to use their smartphones in store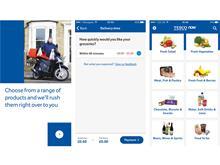 Tesco has become the latest to get into the one-hour delivery game this week with a trial app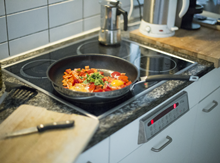 Sir, Joanna Blythman's call for a more nuanced discussion than 'all meat is bad/all plants are good' is welcome