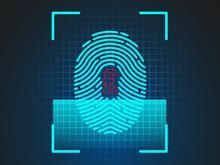 Late last year, Brunel University students became the first UK shoppers to pay for groceries with only a touch of their fingertips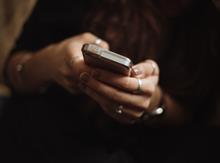 'The way most companies run social media is a total waste of time and money', says one guru, but what to make of JDW's bold announcement?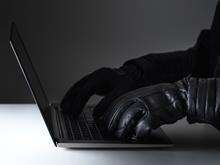 Grocery has always been reluctant to embrace online advertising, and now the Cambridge Analytica scandal has raised further questions about digital ethics. So how are brands and retailers reacting?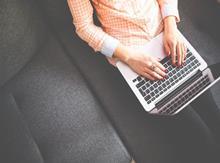 When is Lidl UK going to start selling online? According to the discounter it's a question of 'if', not 'when'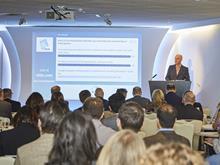 A stellar list of speakers, an action-packed programme, and one of the hottest topics in grocery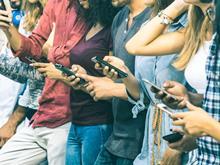 Suppliers need the influence of online and social media giants as much as those giants need the spending power of suppliers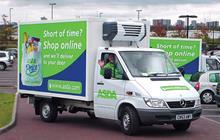 'Last year we undertook our biggest-ever training programme for online colleagues'
Grocery is on a journey to become more customer-centric, efficient and innovative…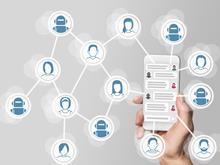 Neural networks have given birth to a new generation of chatbots that learn from their user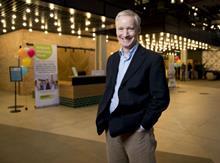 With his penchant for ironmans and other feats of endurance, Doug Gurr is a glutton for punishment. But it's the consumer's pain he's most focused on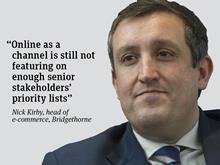 suppliers need to raise the importance of e-commerce within their organisations or risk missing out on further growth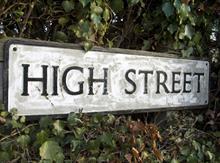 A raft of retailers including Debenhams, Mothercare, and Carpetright are among those to issue profit warnings after poor trading