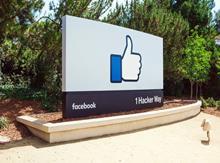 Facebook now wants to influence your eating habits.  The social media site has begun trialling an Order Food icon among selected US users. What are the implications for grocery?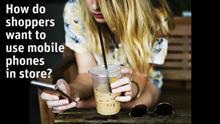 Tim Mason of Eagle Eye shares the latest research on how shoppers want to use their smartphones in store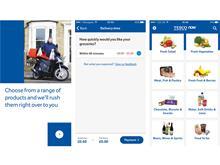 Tesco has become the latest to get into the one-hour delivery game this week with a trial app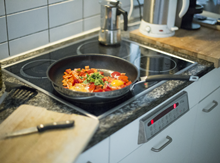 Sir, Joanna Blythman's call for a more nuanced discussion than 'all meat is bad/all plants are good' is welcome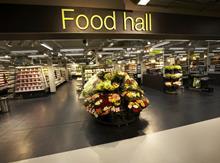 It can't deliver a full online shop so may have to target the occasion-driven consumer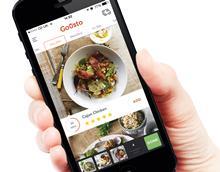 The relatively new concept of having your dinner delivered to your door has got supermarkets running scared … why?
David Sables of Sentinel Management Consultants argues it's not the discounters that grocers need to worry about. It's Amazon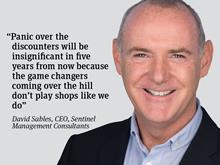 It's not the discounters that are the biggest threat to traditional grocers. It's Amazon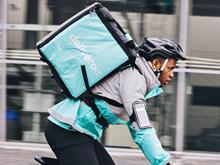 When is a Gourmet Burger Kitchen avocado bacon burger a Deliveroo avocado bacon burger?
With super fast delivery now 'the currency' of the retail market, how will retailers develop their offers?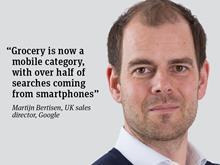 Sometimes, we obsess about day-to-day performance to the detriment of bigger changes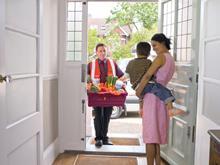 Sainsbury's handled the chaos well overall - but it could have done with being a bit more proactive