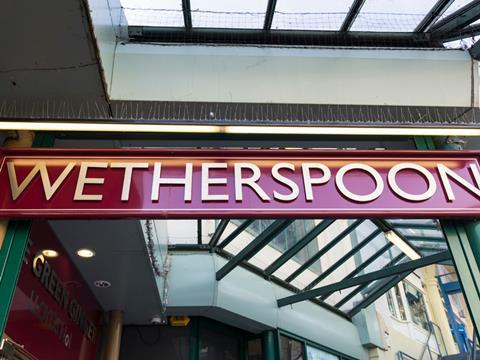 JD Wetherspoon has vowed to stand by new supplier Fairfax Meadow despite the meat company becoming the latest to face scrutiny from the FSA in the wake of the Russell Hume scandal.
Wetherspoon switched its meat supply from Russell Hume to Fairfax Meadow and Dawn/Dunbia after being forced to pull steaks from its 900 plus pub estate last month when the FSA ordered the withdrawal of Russell Hume meat products amid concerns of "serious non-compliance with food hygiene regulations".
But earlier this week, Fairfax voluntarily withdrew a raft of its own meat products due to concerns over use-by labelling. Despite this, Wetherspoon chairman Tim Martin told The Grocer the pub group had "certainly not stopped trading" with Fairfax Meadow.
"The problems at Fairfax Meadow have been significantly less [than with Russell Hume] and they have fully complied with the FSA," he said.
The FSA announced the withdrawal of a number of batches of Fairfax's products that had been supplied to "customers in the catering trade" on Sunday evening, after inspections the previous week highlighted "concerns about the procedures and processes the company had been using to apply use-by dates on some of its products".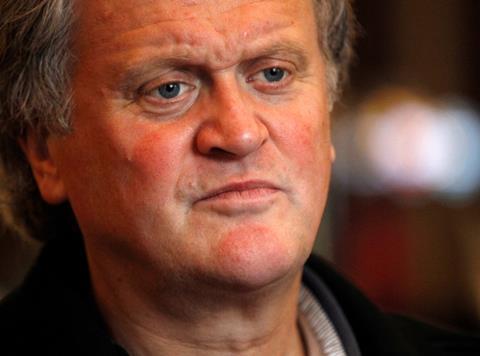 However, the regulator stressed Fairfax had "acted properly and proportionately" in withdrawing the products, and said it was not "anticipating the need for enforcement action."
Prior to the Russell Hume scandal, Wetherspoon was already sourcing some meat from Dawn/Dunbia but has since increased its business with the supplier, The Grocer understands. The relationship with Fairfax, however, is new.
The pub chain has yet to decide on any long-term supply arrangements, but Martin said it would be "very difficult" for Wetherspoon to re-establish any business with Russell Hume once the investigation by the FSA had played out. "The situation is extremely unusual and I can't recall anything similar in the 38 years I've been in business. Things have gone very wrong for them and I just don't know whether we could go back. They'd need a completely clean bill of health."
Russell Hume is understood to have lost a number of other contracts to competitors since the scandal broke. Jamie Oliver Restaurant Group switched supply to Fairfax on a "short-term basis" after terminating its contract with Russell Hume before transitioning to Direct Meats five days before the FSA announcement on Fairfax, a spokeswoman confirmed. "Direct Meats supplies all our restaurants. They are FSA approved and we've also conducted our own independent audit to ensure they meet our high standards."
Sources claim Marston's has begun working with Campbell's Prime Meat and Underwood Meat Company in the wake of the scandal, but the pub company and both suppliers were unavailable to comment.
Greene King, meanwhile, is understood to have started moving its business away from Russell Hume prior to the scandal and had already increased its business with Fairfax when it cancelled its Russell Hume contracts. A spokesman for the pub group stressed the shift was "not a reactionary move".
Yates and Slug & Lettuce owner Stonegate Pubs is also reported to have cancelled its contract with Russell Hume and is understood to be currently in negotiations with another supplier, which the pub group declined to name.
It comes as FSA CEO Jason Feeney confirmed this week that intelligence gathered in the wake of the Russell Hume scandal had prompted a "burst" of action at other suppliers including Fairfax - although he stressed Fairfax's situation was "very different" to that of Russell Hume.
Responding to food safety expert Chris Elliott on Twitter this Sunday, Feeney said intelligence had been gained on "a small number of firms" following the scandal, but the FSA declined to confirm whether any other companies were being investigated.
Neither Fairfax Meadow nor Russell Hume was available to comment at the time of publication.