As illness and self-isolation measures take their toll on the UK's workforce, supermarkets aren't the only businesses launching major recruitment drives. A host of food & drink suppliers are also hiring thousands of workers to get them through the crisis.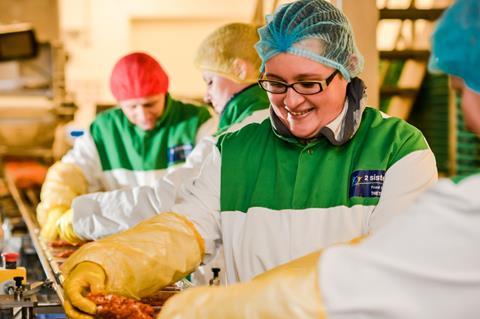 2 Sisters
Leading food manufacturer 2 Sisters Food Group launched an urgent call for staff over the weekend, with CEO Ronald Kers personally appealing for workers via a video on social media. "We urgently need people so we can keep delivering a full range of products to supermarkets across the country," said Kers in the video. "Please join us and help feed the nation," he signed off.
The business, which supplies supermarkets with own-label products as well as Fox's biscuits and Holland pies, said it required "several hundred" staff to keep up with the "unprecedented demand" brought about by the virus. Both temporary and permanent opportunites were available in areas ranging from factory work to logistics, in locations "up and down the country".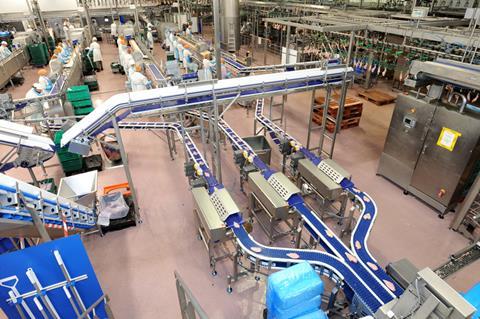 Moy Park
Chicken processor Moy Park is also looking to fill "hundreds" of roles at its sites in Britain and Northern Ireland. HR and performance director Kirsty Wilkins said the business was "keen to support individuals who are looking for short-term employment", especially those currently out of work in the hospitality sector, who would be more familiar with food hygiene and safety regulations. Temporary opportunities are available across the supplier's agricultural and production operations.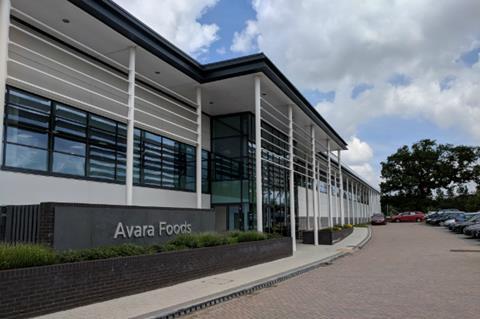 Avara Foods
Another poultry supplier seeking additional staff is Avara Foods. Although current staff shortages remain "within manageable levels", the company says it is recruiting new roles "across different functions" to keep up with demand. "We recognise these are challenging times and we're open to flexible, temporary and fixed-term working", a statement on the supplier's website reads. "We'll do our best to work with you to find work patterns or times which accommodate your needs".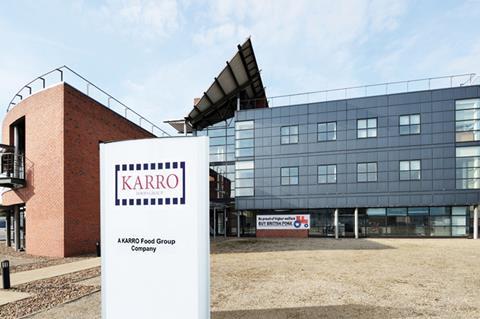 Karro
Upwards of 400 factory roles are available at pork processor Karro, in locations such as North Yorkshire, Scunthorpe, Haverhill, Hull and Northern Ireland. The supplier says applicants from the hospitality sector "could be particularly suitable" due to familiarity with food hygiene and safety regulations, but it will also provide training to those with no experience. "We would encourage people looking for permanent or temporary employment to get in touch and come and join us in feeding the nation," said CEO Steve Ellis.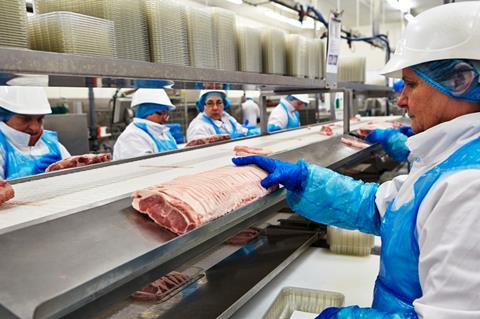 Cranswick
Another business calling on the help of out-of-work hospitality staff is Cranswick, which has sites up and down Britain and in Ballymena, Northern Ireland. The meat and poultry supplier is offering temporary positions to help it "keep food supplies moving" during the crisis. It is asking applicants to get in touch stating their preferred location.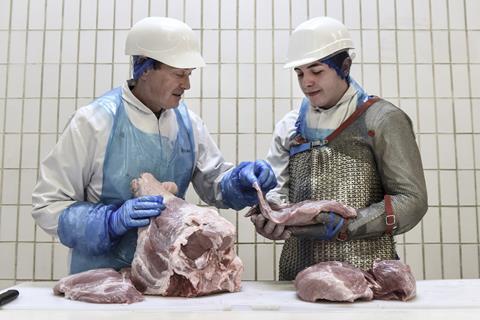 Tulip
Pork processor Tulip, along with its subsidiary Dalewood Foods, has a number of temporary opportunities for production operatives at sites across the UK. "Tulip is looking to ensure we have enough people in place to keep our manufacturing sites operating as and when people take time out of work to care for themselves and their loved ones," said Rachel Baldwin, Tulip's VP of human resources. "If you are flexible, have a positive attitude and are ready to contribute to keeping food on people's plates, we would like to hear from you."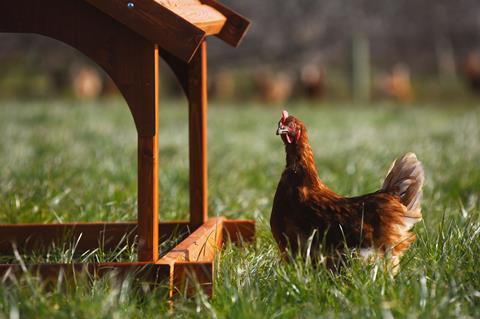 Noble Foods
Noble Foods has posted a job ad calling for engineers, drivers and production roles amid "increased demand and productivity". The supplier behind The Happy Egg Co and Gü Puds has "several different locations and shift patterns available" and is hiring immediately. "Please contact us urgently and help ensure their products get to the consumer as quickly as possible", the ad reads.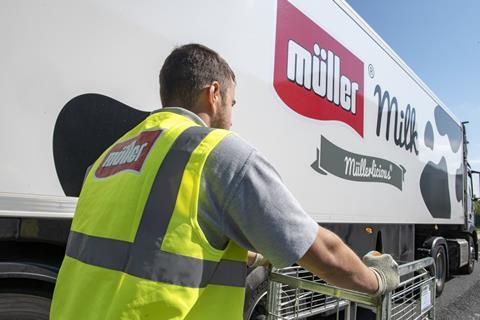 Müller
In dairy, Müller has launched a UK-wide recruitment drive for 300 extra workers. As well as seeking personnel for its milk and yoghurt & desserts arms, the supplier is looking to employ 100 new staff members for its Milk & More delivery service, which has seen a "record" level of sign-ups in recent weeks. "Our message is simple. If you're available and have the necessary skills and qualifications, then we'd love to hear from you," said Müller Yogurt & Desserts CEO Bergen Merey.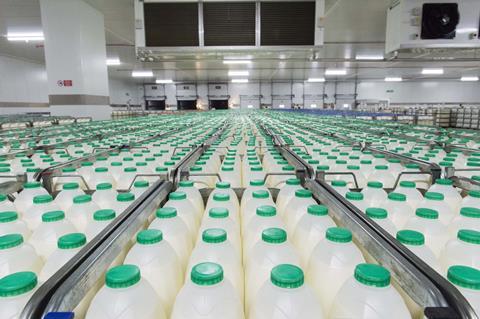 Arla
Arla boss Ash Amirahmadi said the dairy supplier is "diverting staff where we can and also actively recruiting from external sources" to keep its products on shelves. According to a statement on the company's website, this includes hiring extra colleagues and if necessary recruiting dairy farmers and their families to drive tankers and help across production processes.