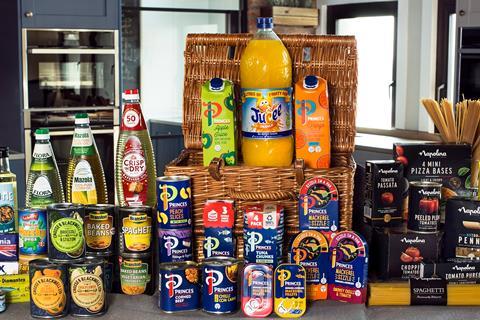 Ambient giant Princes' profits more than doubled in the year leading up to the first lockdown in 2020, its latest results reveal.
Operating profits at the Napolina and Crisp 'n Dry owner surged £18.1m to £33.1m over the year to 31 March 2020, with sales up £34m to £1,335m.
It comes three years after Princes kicked off a major revitalisation plan to bring the business into the 21st century – which since these results has seen Princes tear up the rulebook on innovation and mount another three-year upheaval of its NPD strategy and capabilities.
It was "clear from these results" that Princes' strategy was proving successful, said its MD Cameron Mackintosh.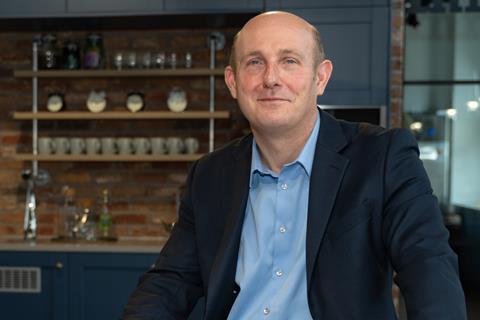 "The business has redefined how it approaches challenges and opportunities presented by the rapidly changing food and drink industry, and we are innovating as a consumer-first food and drink business. This strategy has become even more pertinent as a result of the coronavirus pandemic."
While the results only included a "very brief period of lockdown", he added, it was "a point of pride as to how my colleagues and the business has continued to progress, whilst being readily focused on feeding the nation despite untold pressures across our supply chains and production facilities".
Princes has ploughed £150m into its manufacturing sites over past years, which were now "beginning to come to fruition, driving efficiencies and excellence in production", it said.