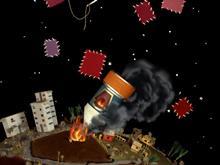 Range rationalisation programmes have hit canned brands hard. How can suppliers return the category to growth?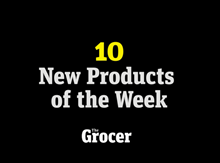 We've rounded up the best new food and drink products hitting supermarket shelves near you.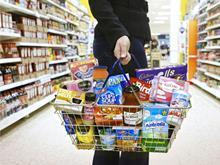 Our Grocer 33 coverage will increase from two pages to three, with a greater emphasis placed on tracking inflation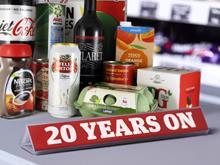 Today it's known as the most comprehensive survey on price and service in the food and drink industry. Before 1997, it didn't exist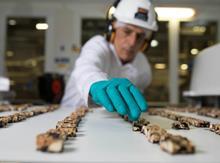 Mars' fruit and nut bar launch aims to tempt new shoppers into the category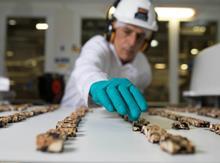 Mars ramped up promotions in the mults as it prepared for the launch of its first new UK impulse brand in 20 years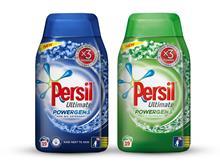 In an update on its first-half results, Paul Polman and co shared insights on how the new Connected 4 Growth programme is changing NPD processes worldwide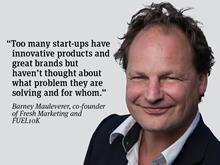 More than 600,000 new businesses launched in the UK last year, according to Start Up Britain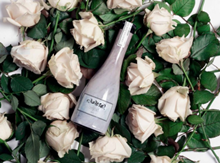 The brainchild of a woman, Martina Šmírová, Aurosa comes in an 'elegant and beautiful bottle', just what the lady ordered - or is it?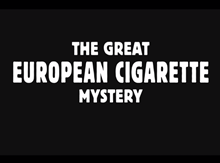 This quite brilliant episode of Storyville told the tale of John Dalli, the former EC commissioner for health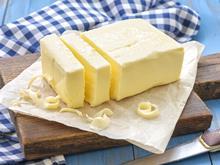 Manufacturers are unlikely to see butter wholesale prices ease for 'at least a few months'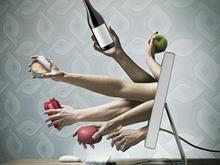 Fraudsters are getting more sophisticated in their attempts to swindle product out of suppliers, so what is the best way to catch the perpetrators?