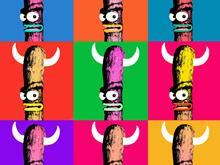 Do you like art? Do you like beef? Then you'll probably like Peperami's new exhibition!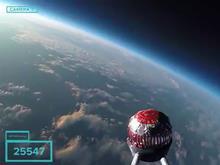 The Glasgow Science Centre last week sent 'Terry' – a Tunnock's Teacake – into space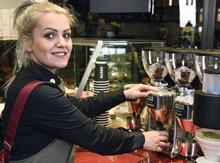 In lieu of clarity from the government, businesses are formulating a backup plan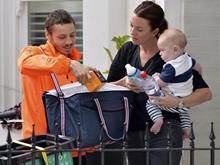 Express delivery will now be available to more than 1.7 million customers in zones one and two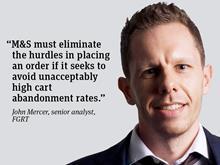 M&S's long-anticipated venture into grocery ecommerce is under way and we put its new home delivery offering to the test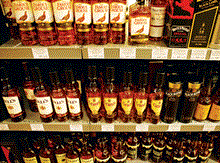 If beleaguered Scotch brands want to get back into growth, they need to start considering how to appeal to rapidly changing tastes …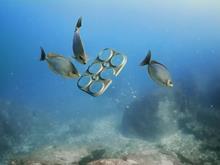 Innovations in packaging in the past 12 months have pushed the boundaries of design, cut costs and helped save the planet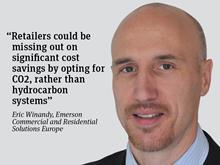 The retail sector has come a long way in becoming more environmentally sustainable…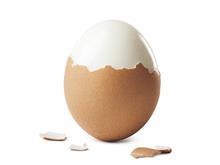 Egg prices are soaring following August's fipronil scandal, which caused a shortage of processed eggs throughout the EU…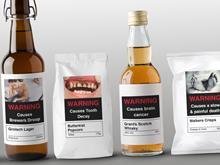 One colour. One font. Oh, and grim and grisly health warnings. Is the future plain for food and drink packaging?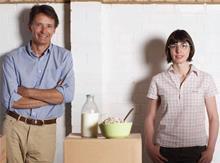 I'm sure there's a business aphorism about the value of seeing challenges or problems as opportunities, says Camilla Barnard of Rude Health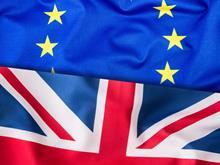 "When in doubt, pretend it's not happening" appears to be the new approach the government is using to deal with Brexit