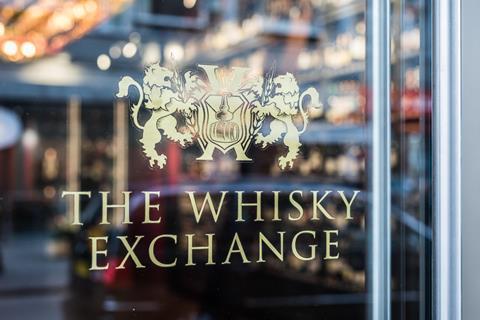 The Whisky Exchange is to launch a micro-distillery called The London Bridge Distillery at its newly opened Borough High Street store, The Grocer has learned.
Rather than creating spirits for sale, it will host gin, rum and whisky distilling and blending courses, with shoppers able to create their own blends to take home.
"We will lead [shoppers] through the history and give a really nice sense of how the drinks are made," said Speciality Drinks head buyer Dawn Davies MW, confirming the move.
The project will see a "baby still" used for small batches and a slightly bigger still for larger batches of drinks, she said, adding it would likely be operational by spring 2020.
There were currently no plans to launch The London Bridge Distillery as a standalone brand, she added, but "there is potential that we would look at it as something we could carry forward".
The store opened its doors in January with a 2,500-strong range of spirits and wines. It's the brand's third and biggest opening, at 2,162 sq ft.