"We've done a lot of work this year on this both by looking at processes internally and working with the supply chain"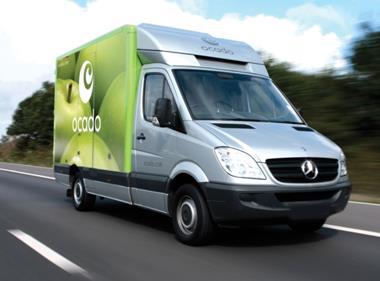 It only took 26 minutes to complete the order on Ocado's "excellent" website

Ocado has signed an agreement with Canada's second largest food retailer Sobeys to develop an online grocery business using its Smart Platform technology.

Amazon said further big names had joined its Dash Replenishment Service…

Vegetarian Express claims each dish has been carefully analysed to show its environmental benefit…
Ocado said that such technology could be rolled out widely in its customer fulfilment centres by 2025…
A study of 2,000 adults by Leatherhead Food Research found 32% are interested in tailored kits and ready meals
digital edition
Poll
What do you make of Iceland's pledge to remove own label plastic?
View poll results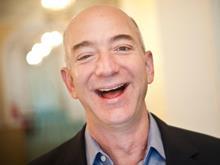 A new study shows Amazon undercutting mults' prices by 12.5% on average. But will it remain too small a player to matter?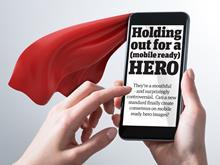 With more shoppers buying groceries on mobile devices, the humble pack shot is looking increasingly outdated. But agreeing on a common standard for what should replace it is proving surprisingly tricky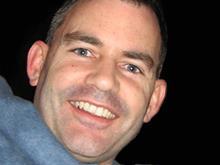 Unilever's global e-commerce design director Oliver Bradley is on a mission to make product images in grocery more mobile friendly. Here he responds to key questions and challenges to the approach he's developed with the University of Cambridge