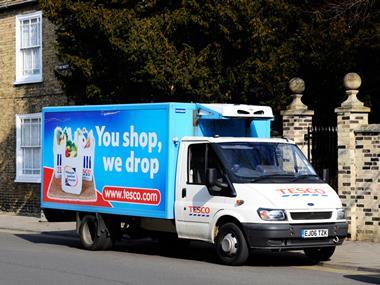 It took only 22 minutes to complete the order for our first-time user and only one item wasn't available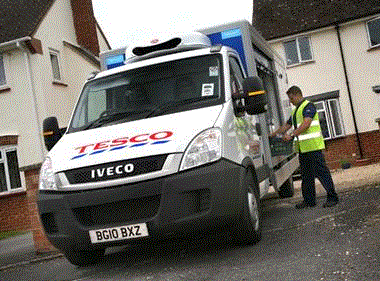 We have improved search and product recommendations as well as highlighting seasonal content

The company began testing the two stores with employees in March

The buying and marketing group plans to roll out its online ordering system to a further 14 wholesaler member depots

CEO Steve Rowe said the autumn trial would be a "low-cost" store picking service conducted in-house without a partner

Websites have easier navigation and can be used across all devices, says IGD

The online retailer filed a trademark for the slogan 'Every queue is a defect' on 11 May
digital edition
Poll
What do you make of Tesco removing single-use carrier bags from three stores?
View poll results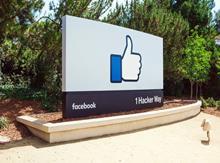 Facebook now wants to influence your eating habits.  The social media site has begun trialling an Order Food icon among selected US users. What are the implications for grocery?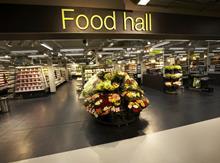 It can't deliver a full online shop so may have to target the occasion-driven consumer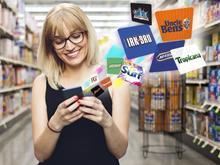 The industry has recruited many social media followers and fans – but how can they actually engage with them?