"We've done a lot of work this year on this both by looking at processes internally and working with the supply chain"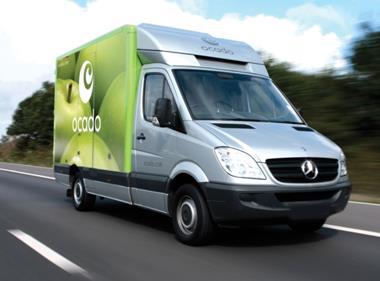 It only took 26 minutes to complete the order on Ocado's "excellent" website

Amazon looks set to launch its meal kits in the UK four months after testing out the products in the US

From today, the online grocery site will sell the Medieval Minced Pie

Organic and no-antibiotic turkeys will be available at a 20% discount on standard prices

The Central Arbitration Committee yesterday ruled Deliveroo's drivers were not entitled to holiday pay or minimum wage
UK sales at Berlin-based HelloFresh leapt to £72.8m in 2016 from £35.2m in 2015
digital edition
Poll
What was your reaction to the CMA greenlighting the Tesco Booker deal?
View poll results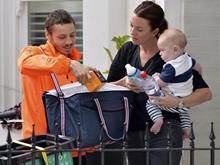 Express delivery will now be available to more than 1.7 million customers in zones one and two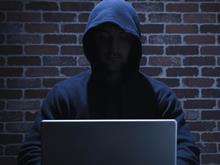 Hardly does a day go past without hackers making the headlines. How vulnerable are food and drink firms?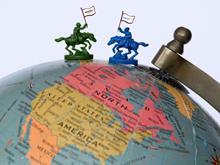 As Amazon and Walmart battle it out for territory in the US, we analyse how they measure up on the key tactical areas