"We've done a lot of work this year on this both by looking at processes internally and working with the supply chain"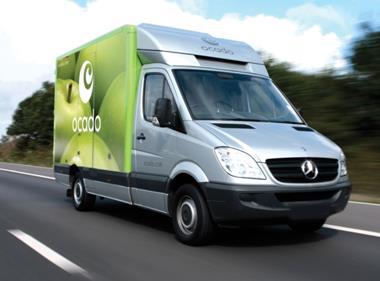 It only took 26 minutes to complete the order on Ocado's "excellent" website

All stores should have the service by "peak 2018"….

An analysis of six large grocers found they only displayed one image on at least 95% of their bestselling products

The delivery pass offers free deliveries anytime for £60 per year or during the week for £30 per year

The US giant's 16th fulfilment centre in the country will take Amazon's UK workforce to 25,000

Five campus locations will offer instant pick-up on "hundreds" of items such as drinks and snacks
digital edition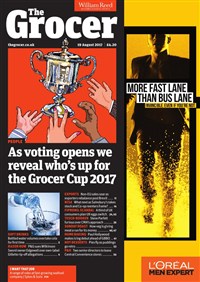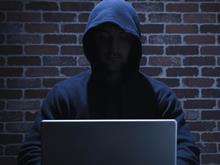 Hardly does a day go past without hackers making the headlines. How vulnerable are food and drink firms?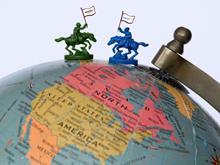 As Amazon and Walmart battle it out for territory in the US, we analyse how they measure up on the key tactical areas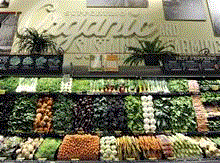 Amazon's food armoury had lacked crucial weapons. Not any more