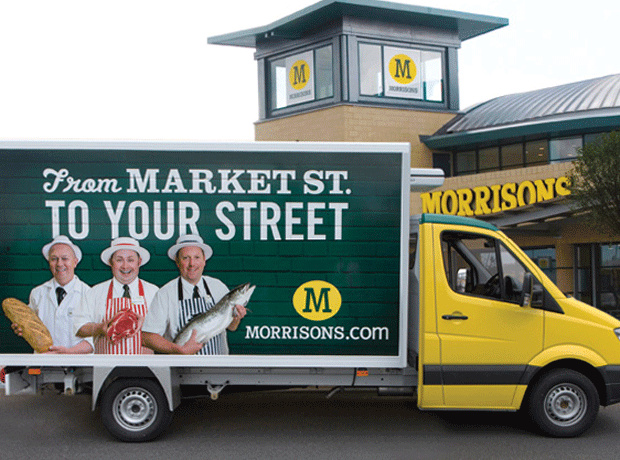 Morrisons has reshuffled its senior management as it prepares for its move into online grocery in January.

Group retail director Mark Harrison and group manufacturing director Martyn Fletcher are set to swap roles.

Harrison has been at Morrisons for more than 30 years, having joined the retailer as a management trainee in 1980, and has been head of stores operation for almost 10 years.

A spokesman told The Grocer that Fletcher had plenty of experience on the retail side, having spent much of his early career in store roles.

Group supply chain and logistics director Neal Austin is to be given responsibility for online food. This responsibility previously fell under Fletcher's remit. Simon Thompson, MD of online food, will now report into Austin.

The move comes just weeks after it emerged that Scott Weavers-Wright, who was drafted in to develop the retailer's online offer in March had left the business.

Weavers-Wright was appointed before Morrisons agreed its tie-up with Ocado in May to manage its online grocery operation.