The five fastest-falling products
1. Potatoes
▼ -9% (-£70.9m)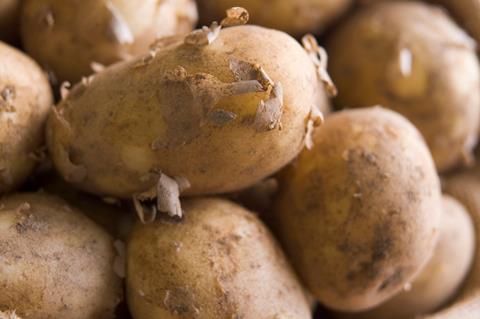 The nation's favourite carb has been hit by a slowdown to the home-cooking boom. The biggest absolute loss of any product was further driven post-Covid restrictions by a move away from comforting root veggies because of good weather and attempts by Brits to shed extra kilos they'd put on during lockdowns. The potato's decline has allowed tomatoes, controversially, to grab the title of top-selling veg.
2. Bananas
▼ -7.2% (-£42.4m)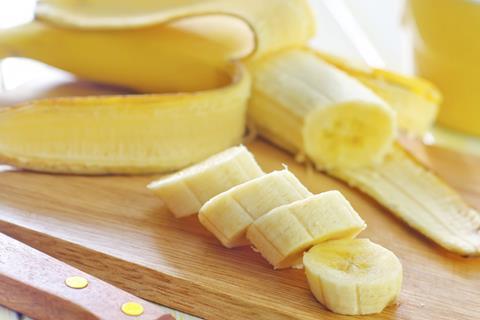 They are the UK's number one fruit no more. Shoppers during lockdowns favoured whole fruit purchases such as bananas. After the UK opened back up, however, bananas fell victim to Brits broadening their choice of fruit after lockdowns. As a result, they've lost their top spot to strawberries, which were in abundance this summer. So much so, in fact, Tesco was selling them for just £3 per kilo.
3. Echo Falls
▼-29.0% (-£41.2m)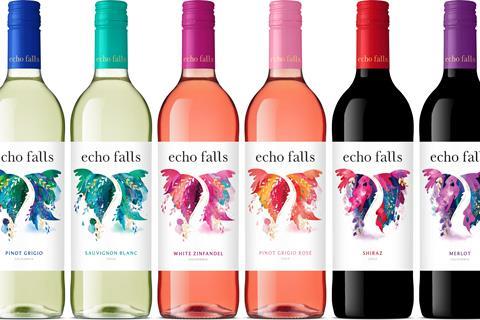 Table wine was one of the biggest success stories of 2021 – but not for California's Echo Falls. It's sold 6.4 million fewer litres. In part, that's due to supply being stymied by shipping difficulties in the US Port of Oakland. A £41.2m loss means the brand's worth about £37.5m less than in 2019, before Covid hit. Owner Accolade Wines is promising "exciting new plans to help return this iconic brand to growth".
4. Kingsmill
▼ -22.2% (-£39.3m)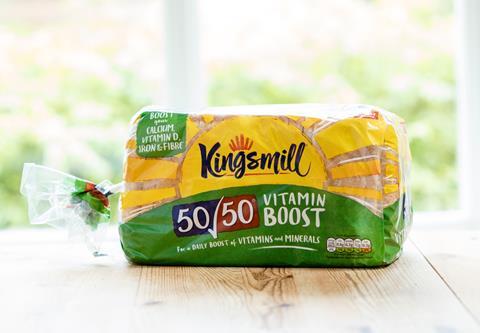 Kingsmill's difficulties started long before Covid. Battered for years by supermarket price wars and strong growth of own label, the mainstream brand continued to struggle even when rivals boomed as the pandemic took hold in early 2020. Now, it's shifted 29.7 million packs, having fallen victim to the slowdown in sales of wrapped loaves and shoppers' growing preference for own label and artisanal loaves.
5. Ben's Original
▼ -21.1% (-£31.2m)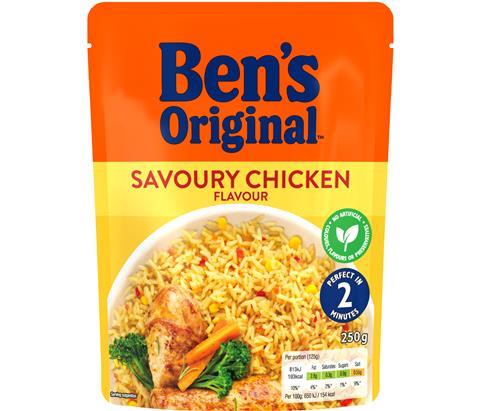 Rice has struggled this past year – and its leading brand is no exception. Ben's Original started 2021 as Uncle Ben's. An overhaul followed to remove the racist connotations of its name and imagery. Amid the transition came a slowdown in scratch cooking and a renewed challenge from own label ready to heat pouched rice, Ben's format of choice. As such, Ben's Original saw 16.7% wiped off its volume sales.
Top 10 fastest-falling categories
Cold & flu remedies
▼ -£197.6m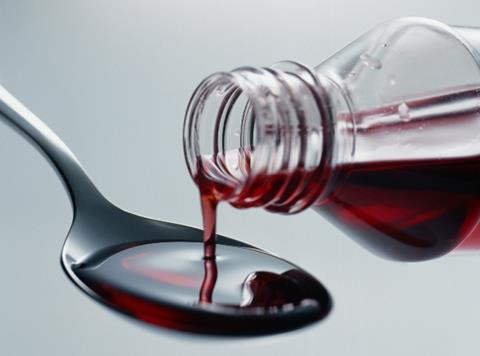 Mask-wearing, social distancing and working from home joined forces to drive a 39.3% value decline on units down 36.7%. That's changing now though.
Cider & perry
▼ -£63.1m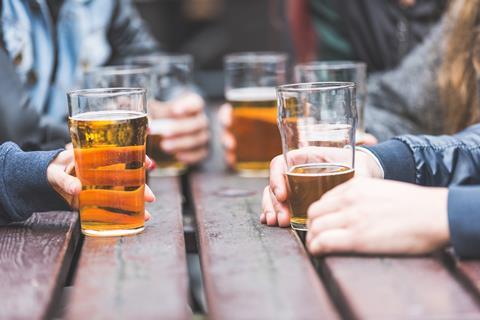 Cider's boom is over. After gaining £175.2m last year, value is down 4.9%. Pricier brands like Henry Westons Vintage saw growth, however.
Cereal
▼ -£56.4m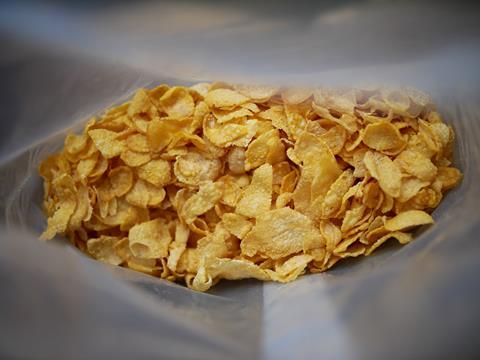 After a bumper 2020, cereal has sold 9.9 million fewer kilos. Fewer at-home breakfast occasions were key. It's not all bad news: value's up 3.6% on 2019 levels.
Rice
▼ -£54.8m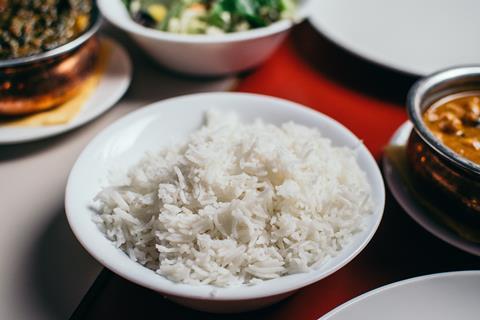 While an end to stockpiling and a slowing of scratch cooking had an inevitable impact, a 10.4% decline was largely driven by big losses for leader Ben's Original.
Sweet biscuits
▼ -£53.4m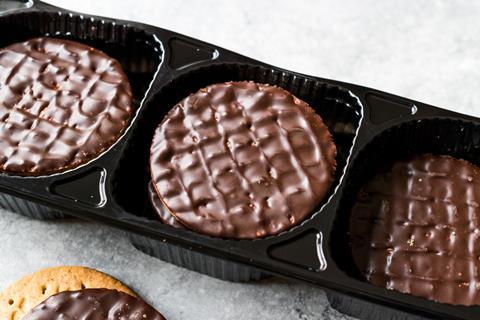 Seven of the top 10 sweet biccy brands slumped as the sector failed to maintain last year's boom. But cereal bars and savoury lines are bouncing back.
Wrapped loaves
▼ -£52.0m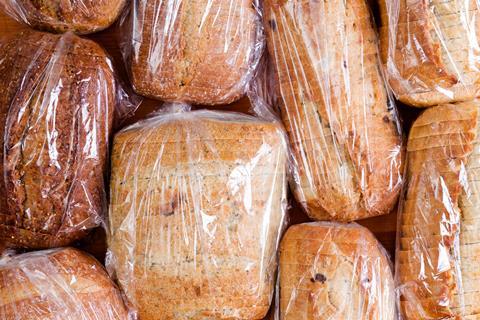 Fewer at-home breakfast and lunch occasions has translated to 52.4 million fewer packs through tills. Everyday brands like Kingsmill suffered most.
Cosmetics
▼ -£40.0m
A 6.2% loss marks a revival after the 22% reported last year. Still, 10.4 million fewer packs have gone through tills and four of the five biggest brands are down.
Surface Care
▼ -£39.5m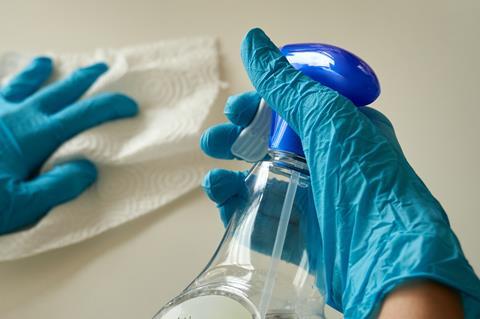 As Covid-driven cleaning has eased, more normal buying habits have emerged. Surface care's near-£40m loss makes it the biggest loser in household.
Canned fish
▼ -£38.9m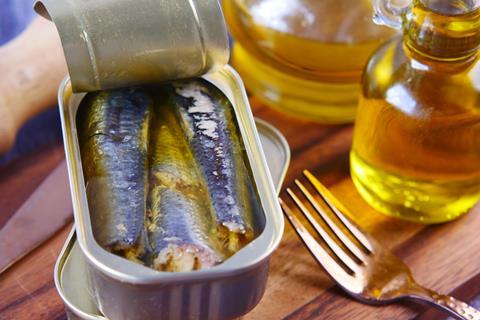 All canned sectors have suffered due to the end of stockpiling – and fish has lost the most, recording a 6.4% volume decline in the process.
Deodorant
▼ £37.8m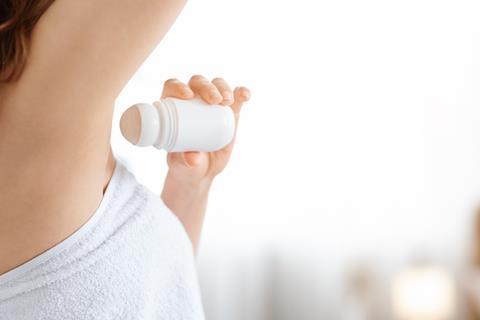 Brits continue to spend more time at home. That's meant a casual approach to using deodorant and led to 16.5 million fewer packs in shopping baskets.