Ocado buyers have teamed up with Thomasina Miers to create the online supermarket's Christmas 2019 range. The result is an "inspiring and delicious collection of mouth-watering products with some really unique flavours weaved through," says the MasterChef winner.
Check out our other Christmas 2019 range previews.
Rsps for the majorrity of products were not provided by Ocado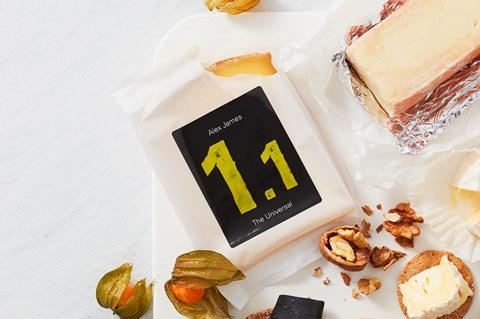 The Universal, Alex James
Rsp: £5.49 (200g)
A sweet, nutty, hard-ish cheese with hints of wild Alpine flowers, fruitiness and hay, made in northern France and reminiscent of a Comte. The Universal is part of the Alex James cheese range, taking its name from a song by his band, Blur.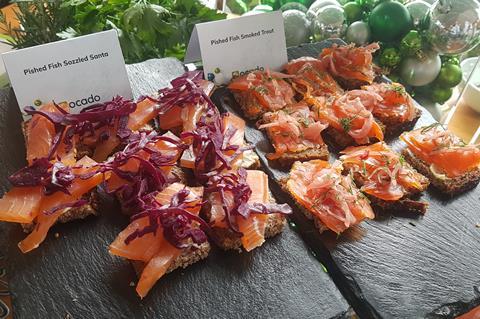 Pished Fish Sozzled Santa
Sustainably sourced Scottish salmon, slow cured in brandy and cinnamon and thickly sliced by a small company that does everything by hand, according to Ocado. Pished Fish began making 'booze-infused' smoked fish in a shed in Camberwell and three years later has two smokehouses in Brighton. There's also a non-alcoholic cherry and juniper wood-smoked salmon variant, for those who don't want to get 'booze-infused'.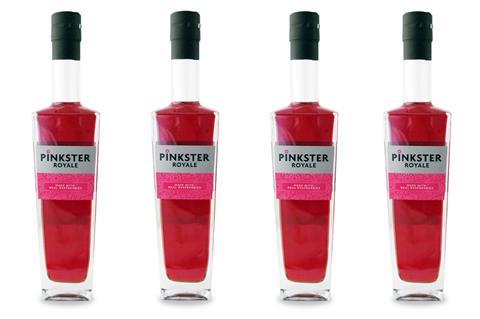 Pinkster Royale
Recycled raspberries from Pinkster Gin are used to make this 24% abv fruity liqueur. Recommended for pepping up a prosecco, or simply quaffing on its own.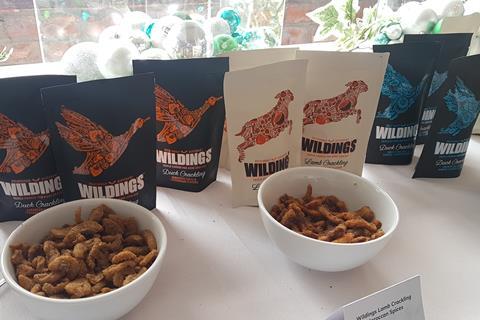 Wilding's Lamb Crackling
Chef-made crackling, triple-cooked for extra crunchiness in a small factory in Wiltshire. Wilding's are claimed to be low-carb and preservative and gluten free. They come in new lamb and mint lamb flavours for this year, the latter subtler than might be feared.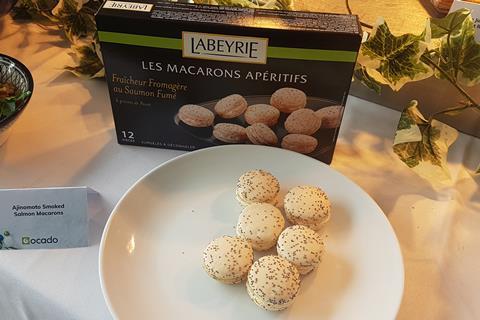 Smoked Salmon Macarons
The first bite gives rise to a confused and vaguely offended expression on the face of the uninitiated. But once the shock subsides, the savoury salmon and sweet wafer complement each other surprisingly well. Defrost from frozen in about 20 minutes and serve to guests without explanation.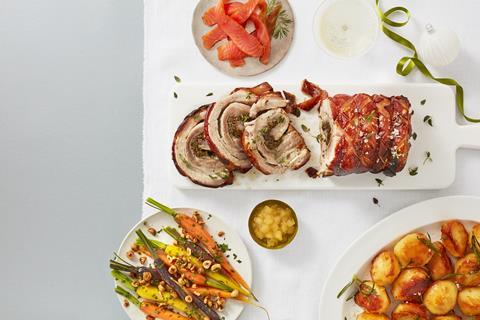 Porchetta, The Juicy Meat Co
Outdoor-bred pork stuffed with cranberry, orange, garlic, thyme and sage. Miers' suggestion: add roasted rainbow carrots, potatoes roasted in goose fat, and apple sauce. And eat.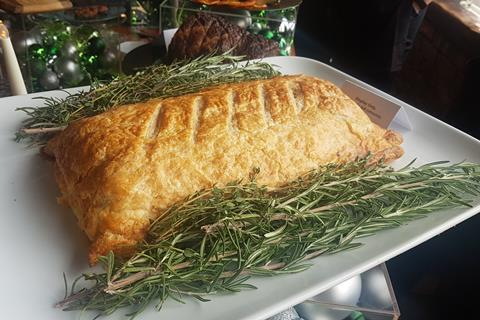 Vegan Wellington
A vegan alternative to beef wellington, with beetroot, parsnip and chestnut. But you'll have to make it yourself – Miers' recipe, using Ocado products, will be published on the retailer's website in time for Christmas.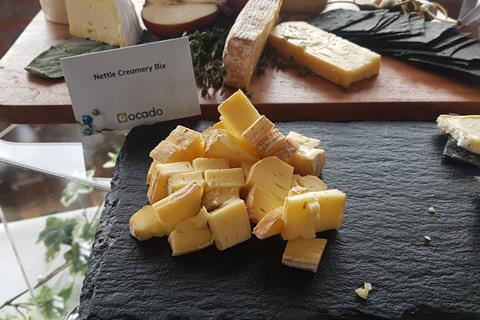 Bix, Nettlebed Creamery
An award-winning triple-cream, mould-ripened soft cheese produced exclusively for Ocado on a farm in Nettlebed, near Henley-on-Thames. Nettled Creamery Bix combines continental flavour with British provenance.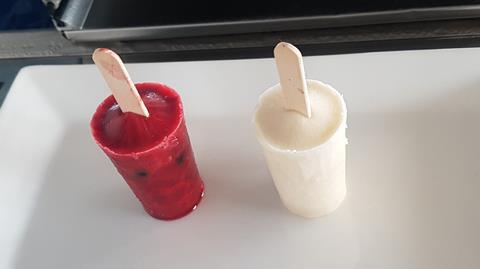 Ice Kitchen Mini Canapé Lollies
A new, festive addition to Ice Kitchen's range of hand-made ice lollies, making a 'bite-sized amuse bouche' according to Ocado, but equally suitable for gorging on three at a time. A boxed selection of 12 flavours includes Lemon Dream (lemon and white chocolate), Spiced Cream & Ginger, and Mixed Berry.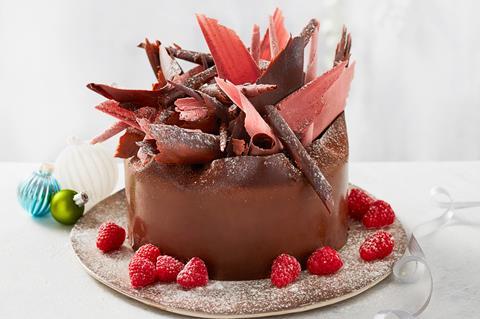 Pleasecake Black Forest Cheesecake Fully Loaded
Cheesecake specialist Pleasecake's Christmas show-stopper features a double-chocolate base and a chocolate filling with chocolate brownie and cherry kumquat at the centre. Topped with ruby chocolate and dark chocolate shards. There's also a selection of Mini Pleasecakes including Clementine & Orange Blossom, Pomegranate & Pistachio, Sticky Toffee Pudding, Ginger & Black Treacle and Black Forest. As seen on Dragons' Den.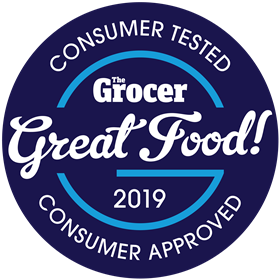 How do you know if the own brand product you're buying is as good as the big brand version? By looking for our Great Food and Great Drink labels, of course. Supermarket products with these on let you know that they have been tried, tested and loved by an independent panel, which is made up of hundreds of shoppers from across the UK.
Look out for the logos in store now.