Whole Foods Market has added a raft of branded, vegan-friendly meat alternatives, cooking sauces, cheeses and treats to its range this Veganuary. Here's our pick of the range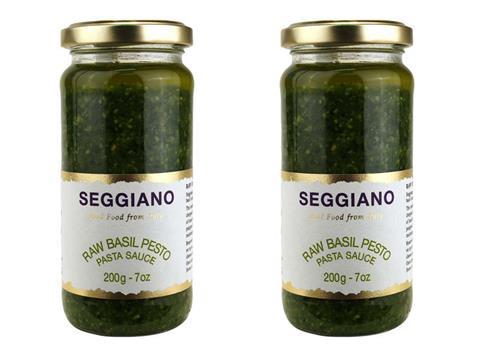 Seggiano Raw Basil Pesto
Rsp: £6.39
Made with fresh Ligurian basil, this pesto is raw, unpasteurised and parmesan-free. The sauce is made in Italy, where the hand-picked basil leaves are washed, chopped and preserved in olive oil within hours of being harvested.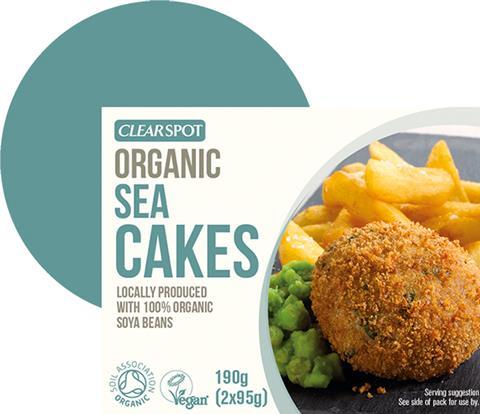 Clear Spot Organic Tofu Sea Cakes
Rsp: £2.29
These patties are made with smoked tofu and blended with crispy seaweed. Suitable for vegetarians and vegans, the fishcake alternatives are also GM, dairy, gluten and yeast-free.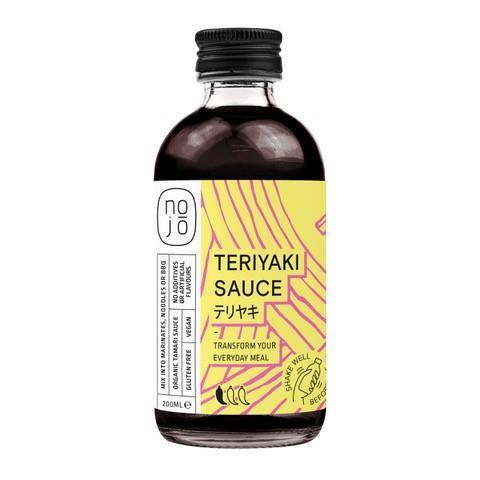 Nojo Teriyaki Sauce
Rsp: £4.99
From trendy London brand Nojo, this teriyaki sauce can be used as a marinade, cooking sauce or blended into a dressing. The brand says this sauce gets a "sweet yet piquant taste" from the togarashi spice and is great in a stir-fry.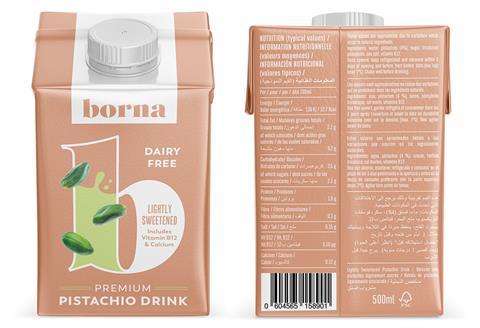 Borna Lightly Sweetened Pistachio Drink
Rsp: £1.99
The latest nut to star in a milk alternative, this drink from Borna is made with premium pistachios, which give it an "amazingly creamy and rich aftertaste", according to the brand.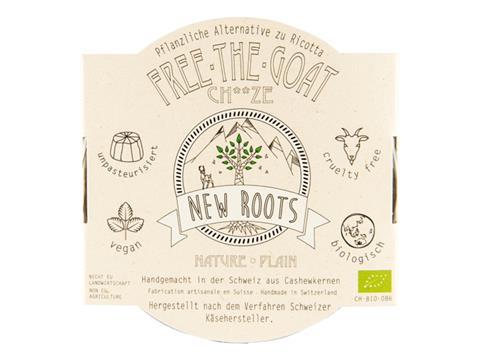 New Roots Organic Free-The-Goat Nature Ricotta
Rsp: £6.99
Made from curdled cashew milk, this "light and airy" vegan cheese can be eaten as it is or used as a dairy-free alternative to ricotta for cheese-heavy dishes like pizza and lasagne.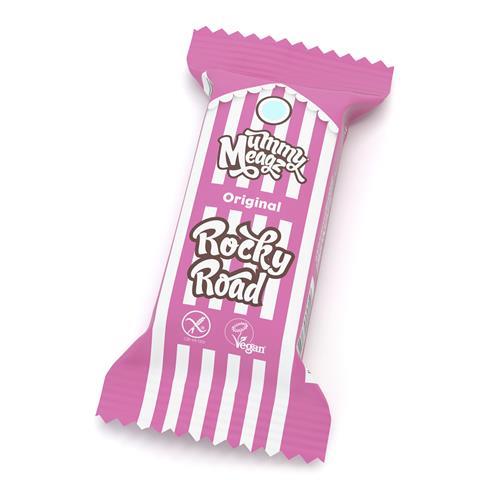 Mummy Meagz Original Rocky Road Cake Bar
Rsp: £2.09
Made with vegan marshmallows, this indulgent snack bar is filled with biscuit pieces and coated in Belgian dark chocolate.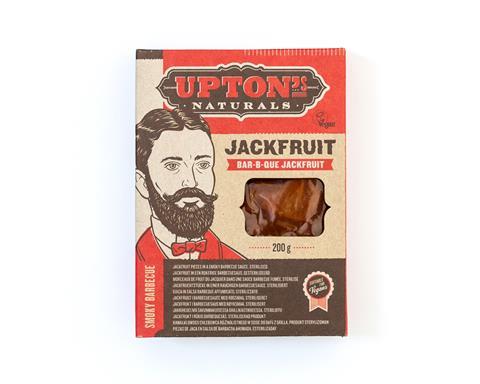 Upton's Natural Jackfruit
Rsp: £3.39
Available in Bar-B-Que, Thai Curry, and unseasoned Original varieties, this meat alternative is free from cholesterol, gluten, soy, oil, GMOs and artificial flavours. It makes a great sandwich topped with coleslaw, says Upton's.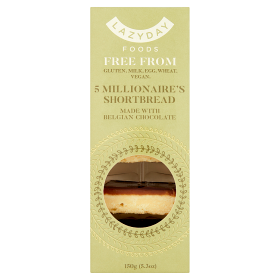 Lazy Day Foods Lazy Millionaire's Shortbread
Rsp: £2.50
For Veganuary participants who are also dodging gluten, this Millionaire's Shortbread from Scottish bakery Lazy Day should fill a spot. They're made with dairy-free caramel, a shortbread biscuit base and a Belgian chocolate topping.