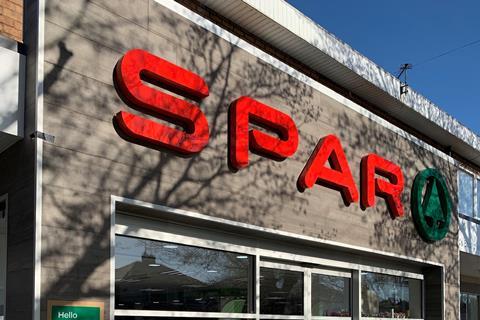 Independent family Spar business Lawrence Hunt is looking to expand its estate after the pandemic caused the permanent closure of two stores.
According to its latest results at Companies House, the 24-store Lancashire-based retailer said it was looking to grow the business and was considering "any viable new stores", while developing existing sites in the coming financial year.
It comes after the Covid crisis saw the collapse of two convenience food-to-go outlets which consequently resulted in staff reduancies, the accounts said.
While the rest of the estate continued trading, three other stores also fell victim to Covid outbreaks which meant they had to close for a short period of time in a bid to "protect staff and customers".
Its results revealed the business managed to push turnover up by 9.6% to £47.6m for the year ending 17 May 2021.
"Covid-19 has placed a number of ongoing challenges to the UK and global economy," the accounts said. "Social distancing restrictions and newly evolving safety guidance for personal safety, health and safety in public workplaces and shielding of at-risk employees, together with local and national lockdowns have presented new challenges which the company has had to quickly adapt to and implement effectively and efficiently to maintain essential groceries services operations to customers in a safe environment for employees, customers and suppliers."
The retailer was also hit by a cyberattack targeted at its wholesaler, James Hall, in December last year. More than 300 Spar stores were affected, forcing a number of them to temporarily shut their doors. The raid on the wholesaler's IT systems affected stores' ability to process card payments, meaning those that remained opened were taking cash only.
James Hall's website and staff emails were also downed as it pulled the rest of its network offline to investigate the raid.
In Lawrence Hunt's accounts, it said: "Whilst IT operational systems were restored quickly, full recovery of some computerised records remain ongoing. An overall assessment of the financial impact of this major IT incident has not been able to be assessed with any reasonable certainty at this time."
James Hall did not wish to comment.