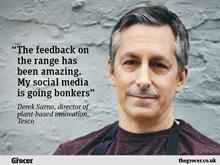 The odd falafel wrap won't do anymore. It's time for suppliers and retailers to up their game, says Tesco's Derek Sarno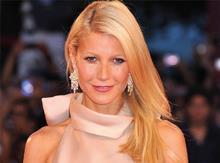 Clear labelling and promotion of healthier choices is a positive step. But surely the food industry can push further to make sure customers make sensible, healthy decisions?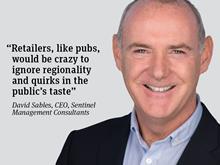 Retailers would be crazy to ignore regionality and quirks in taste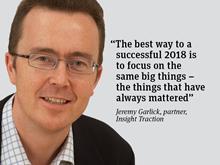 As an industry, we like to talk and think about the next big thing…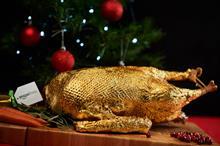 With a week to go until the festive meal, we count down this year's more surprising innovations – from meat-filled mince pie to sprout salad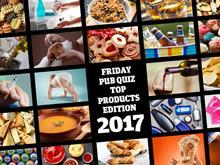 How much do you really know about the industry? Test your knowledge with The Grocer's second Friday pub quiz.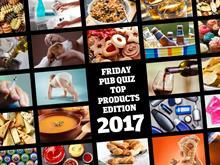 With our annual Top Products survey just weeks away, The Grocer's Friday pub quizzes test how much you know (or think you know) about the industry.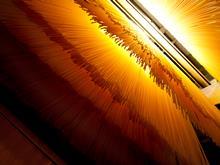 The iconic Italian pasta maker is looking to invest in startups that work with alternative grains and legumes as well as those tackling food waste, obesity and sustainability challenges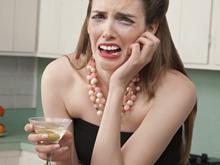 Britons incorrectly believe we are in the top three sugar-loving nations, while 60% erroneously put us among the leading trio of boozers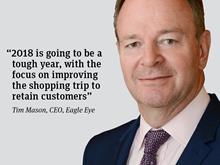 The economic backdrop is tough, and the consumer is cautious. These are not auspicious conditions for 2018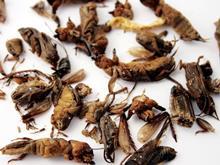 So will we all be chowing down on crickets in our tea breaks soon?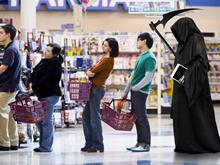 Hardly. New direct to consumer platform INS undoubtedly grabbed headlines though. So can it succeed where others failed?