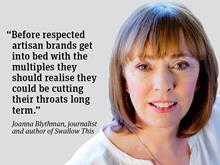 Independents won't like the news that Waitrose has signed up several British artisan suppliers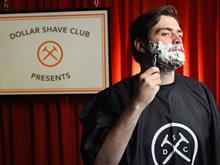 Dollar Shave Club, now part of the Unilever stable, has landed in the UK. What sort of a battle does Gillette face?
Grocery is on a journey to become more customer-centric, efficient and innovative…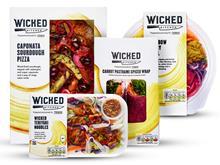 Tesco and Nestlé were this week singled out for praise by activist investor coalition FAIRR for their leadership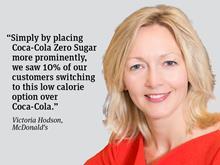 At McDonald's, almost 90% of our standard menu is under 500 calories. That's probably news to a lot of our customers…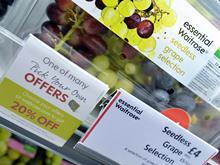 Some customers may well pick their own offers… at an alternative to Waitrose…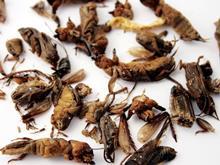 Sir; An idea like insects has a very clear target audience. It is young, driven by ecological issues and health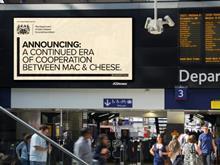 The dairy industry is focusing on positive messages in its current marketing campaign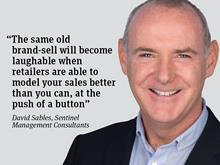 The shifting sands of grocery route-to-market are provoking breakthrough thinking from sales leaders….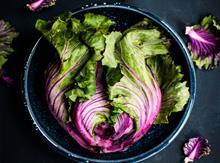 So leaving aside faddy restaurant creations, what will be the foods hitting the mainstream this year?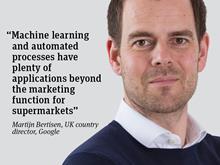 Hard work during the festive season paid off with broadly positive financial results for grocery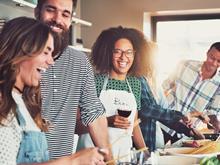 Despite the much talked-about rise in scratch cooking, the ready meals market is still growing, according to latest reports …