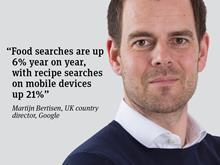 How online and store trading teams need to join forces in working towards integrated goals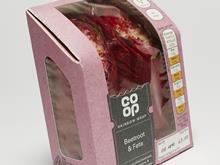 From honey infused, well, everything, to slow-cooked joints and snack packs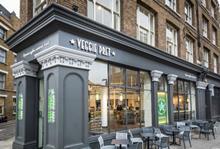 News that racing driver Lewis Hamilton has converted to veganism may have met with ridicule in some quarters, but he is part of a growing trend that appeals to those seeking a more healthy lifestyle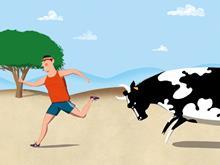 Dairy is under attack. What do Brits actually think about dairy? Are they on the brink of an exodus? And how can the industry convince them to keep buying into the category?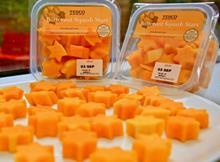 Commentators are vexed that Tesco is encouraging food waste and that cutting veg into cutesy shapes undermines efforts to educate kids on food and healthy eating
With both Ocado and Tesco taking the plunge this year, how might shopping via voice command work?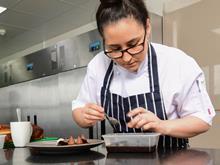 Development chef Zoe Simons looks at what techniques and ingredients chefs are using to give dishes a salty hit while keeping salt levels low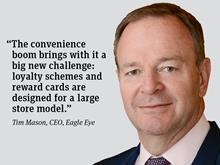 IGD's latest grocery market forecast highlights the boom in convenience. Now c-stores need the data to match.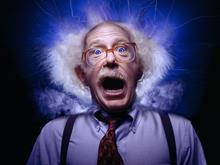 Could the boom in at-home medical devices such as blood pressure and glucose monitors boost flattening battery sales?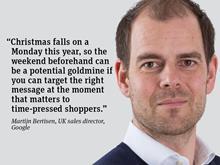 Households spent on average an estimated £800 on Christmas last year. They start thinking about Christmas early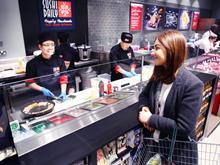 A new IGD report is predicting explosive growth for the sector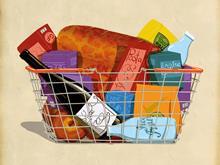 Brits have forked out an extra £230m on free-from food & drink in the past year. That's a rise of more than 40%. Here we reveal the retailers and brands driving growth and how they're doing it. Cut yourself a slice here!