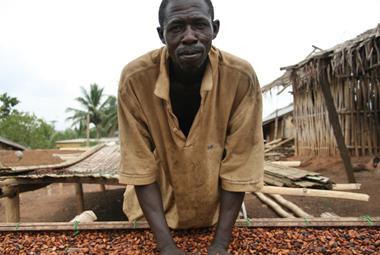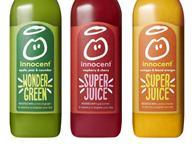 Innocent's NPD will launch in April 2017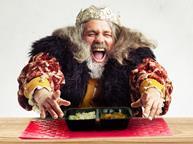 So who are these kings of convenience and how are they driving growth and improving public perception of ready meals?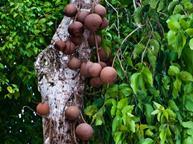 Brits are facing a surge in Brazil nut prices after climate change hit harvests in Bolivia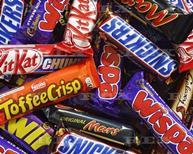 Suppliers set record straight on Sunday Times shrinkage claims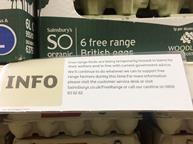 The big supermarkets seem switched on to the threat to free-range eggs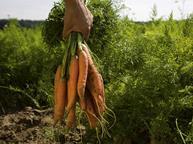 Will the Brexit squeeze on spending stunt the growth of organic food? Or does the sector now have enough appeal?
Smoothies are shrugging off their sugar woes with souped-up blends packed with virtuous greens and added vitamins

The TV dinner is dead. Long live posh dishes fit for a king! Ready meals are up £40m thanks partly to such options

The supers are taking on the takeaway parlours with increasingly premium chilled pizzas - so who's ahead and who's eating dust?

Philip Morris boss André Calantzopoulos says the future of tobacco is smokeless. So how big can heated cigs get?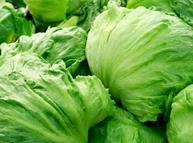 Some individual SKUs are significantly more expensive than a year ago – including those affected by widespread shortages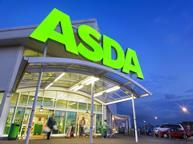 Asda claimed its most compelling pricing victory for some time as it smashed its rivals this week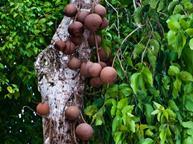 Brits are facing a surge in Brazil nut prices after climate change hit harvests in Bolivia
LATEST TV ADS - POWERED BY EBIQUITY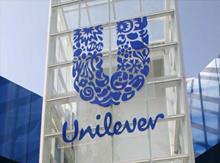 Sir, The acquisition would have given Kraft Heinz a route to market for complementary brands in emerging markets