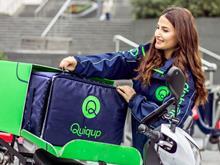 With super fast delivery now 'the currency' of the retail market, how will retailers develop their offers?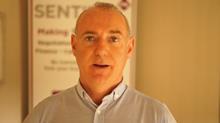 David Sables of Sentinel Management Consultants explains why NPD is becoming ever harder for brands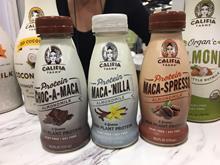 Claire Nuttall reviews the best innnovation from this year's expo, including plant milks - and skinless popcorn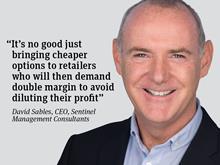 Brand manufacturers are finding it harder to square retailer and consumer needs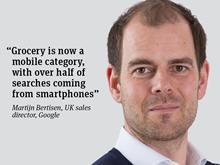 Sometimes, we obsess about day-to-day performance to the detriment of bigger changes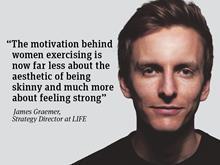 just asking them what consumers want often doesn't reflect how they behave and feel in real life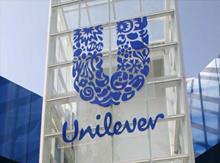 Sir, The acquisition would have given Kraft Heinz a route to market for complementary brands in emerging markets
We all know the standing joke about giving up meat: you may not live longer, but it certainly feels like it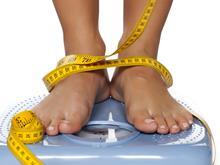 There's no point crying over all the milk spilt in 2016. It's time to look forward to the year ahead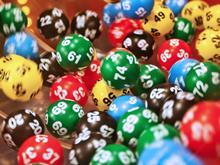 The annual trendfest is here where food watchers tell us what we're going to be eating and drinking over the next 12 months, or is the whole predictions' game simply a lottery?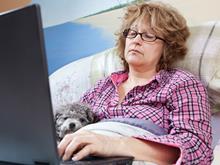 In the last 10 years we have had the smoking ban in pubs, the rise of remote working, free-from food and abstinence in the young and they are all having an impact on our spending habits …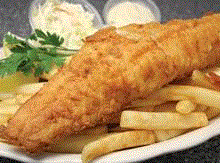 Scientists are warning squid could soon replace cod in our chippy dinners