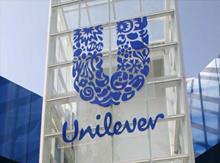 Sir, The acquisition would have given Kraft Heinz a route to market for complementary brands in emerging markets
We all know the standing joke about giving up meat: you may not live longer, but it certainly feels like it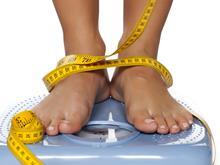 There's no point crying over all the milk spilt in 2016. It's time to look forward to the year ahead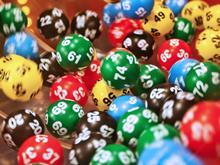 The annual trendfest is here where food watchers tell us what we're going to be eating and drinking over the next 12 months, or is the whole predictions' game simply a lottery?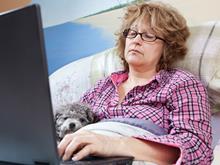 In the last 10 years we have had the smoking ban in pubs, the rise of remote working, free-from food and abstinence in the young and they are all having an impact on our spending habits …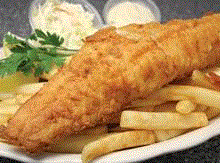 Scientists are warning squid could soon replace cod in our chippy dinners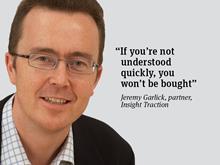 The process of shopping requires significant cognitive effort from the shopper
Brands tempted by Black Friday should keep their eyes firmly on Christmas trading, argues Matt Lee of Capture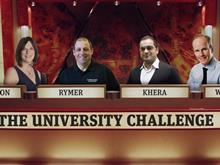 Fingers on buzzers please: how can symbol groups make big bucks from university students?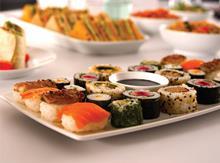 Would we really take so many pictures on our flashy smartphones if our food was as brown and beige as in yesteryear?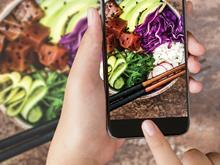 Awareness of food issues has been boosted in the smartphone era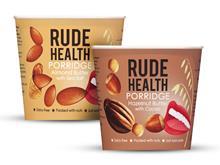 I've lost count of the times I've reasoned that porridge pots aren't the time-saver they appear to be