Countries around the world have attempted taxing junk food as a way to tackle an increasingly unhealthy population. Not all of them have been successful, however.
Here, we sort the successes from the failures and find out what went wrong
Denmark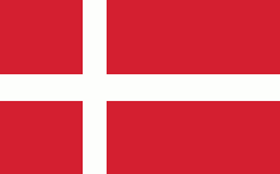 In 2011, Denmark became one of the first countries to tackle obesity through taxation, with a surcharge that targeted foods containing more than 2.3% saturated fat. For example, the measure added 16 kroner (£1.50) per kg of saturated fats in a product, increasing the price of a 250g pack of butter by 2.2 kroner (25p).
Did it work? No. Authorities got rid of the measure after a year amid criticism it had inflated food prices and even put Danish jobs at risk.
Hungary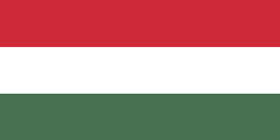 Later in 2011, Hungary also introduced a broad range of tax measures to tackle obesity, with levies on a range of prepackaged foods containing high salt and sugar. The government estimated the taxes would produce annual revenues of about 20 billion Hungarian forints (£63m).
Did it work? Yes. An assessment of the impact of the tax four years after its introduction revealed up to 73% of consumers had reduced their consumption of the targeted products. Of these, more than two-thirds went on to choose a healthier alternative, of which the most frequent were mineral water, fresh fruit & vegetables, home-made sweets and green herbs and spices.
Mexico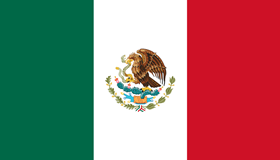 In 2013, Mexico passed an 8% tax on a wide range of non-essential foods as part of its efforts to tackle soaring levels of obesity. Any foods that surpassed a calorie density threshold of more than 275 calories per 100 grams were given the tax. In addition, the government added a 10% tax to sugar-sweetened soft drinks.
Did it work? The tax did result in a 5.8% decline in the purchase of taxed foods among middle class households, and a 10.2% decline among households within a poorer socioeconomic bracket. However, three-quarters (73%) of Mexico's population is still obese – one of the highest levels in the world.
India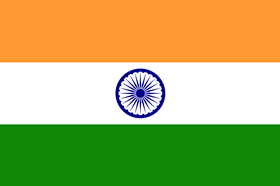 In 2016, the state of Kerala in India became the first in the country to introduce what was billed a 'fat tax', adding a 14.5% tax hike on burgers, pizzas, tacos and doughnuts sold in branded restaurants. The policy responded to a more recent shift in eating habits within the state, as fast food chains opened branches for the first time and locals swapped traditional foods for more easily accessible 'junk food'.
Did it work? Unclear. Within a year, and before any proper research into its effectiveness could take place, the policy had been binned as a result of national changes to taxation in India.
United Kingdom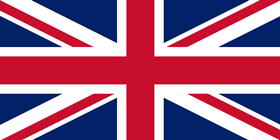 Two years after it was first touted by the UK government, in April 2018 a soft drinks levy finally came into force in an effort to reduce consumption of sugar. Drinks with 8g or more of sugar per 100ml now face charges of 24p per litre of drink, and for those between 5g-8g per 100ml, 18p. The measure was expected to bring in £240m in its first year – significantly down from the original forecast of £520m after a reported 50% of manufacturers proactively reformulated.
Did it work? So far, yes. Public Health England's first-year progress report revealed that for own-brand and manufacturer branded products, there was an 11% reduction in sugar levels per 100ml for the drinks included in the soft drinks levy. In addition, there was a shift in volume sales towards products with levels of sugar below 5g per 100g, ie those not subject to the levy.
Why more taxes on unhealthy food might be the answer to the UK's obesity crisis
1

2

Currently reading

Junk food taxes: which countries tried them and did they work?