digital edition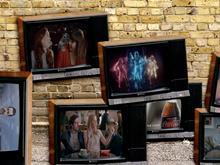 You might expect fmcg to be at the forefront of digital advertising, but marketers have been playing it safe, spending big on TV and billboard campaigns. So what's stalling the digital revolution?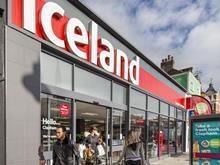 A new number one. New entry criteria. But still the definitive ranking of the Top 50 independent food & drink retailers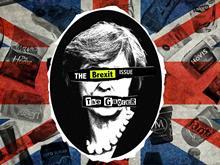 I'm not sure who would be most offended, Johnny Rotten or Nigel Farage. But there's a surprising similarity between the two…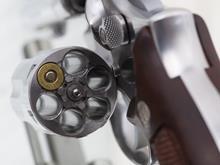 Tesco-Booker deal could trigger consolidation in the Big 30 on an entirely new level. So what does the future hold?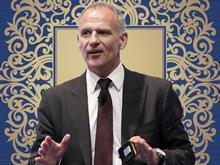 100 leaders, thinkers and agitators shaping the grocery industry 
  Everyone loves talking about the Christmas ads, but which one does The Grocer think is the best? Let's not ignore the rest of the year either
Poll
What do you make of Tesco removing single-use carrier bags from three stores?
View poll results