digital edition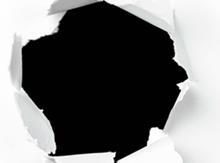 Welcome to the revolution: a coming of age for craft booze ….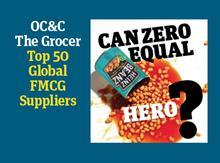 Is zero-based budgeting (ruthless cost cutting) the required method for boosting margin now? The latest OC&C Top 50 certainly shows its impact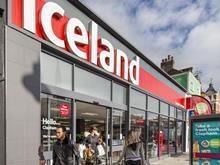 A new number one. New entry criteria. But still the definitive ranking of the Top 50 independent food & drink retailers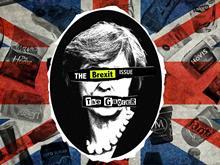 I'm not sure who would be most offended, Johnny Rotten or Nigel Farage. But there's a surprising similarity between the two…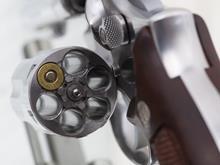 Tesco-Booker deal could trigger consolidation in the Big 30 on an entirely new level. So what does the future hold?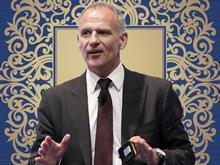 100 leaders, thinkers and agitators shaping the grocery industry 
Poll
What was your reaction to the CMA greenlighting the Tesco Booker deal?
View poll results