digital edition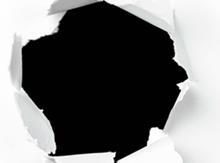 Welcome to the revolution: a coming of age for craft booze ….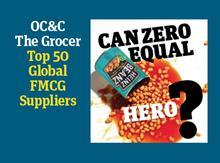 Is zero-based budgeting (ruthless cost cutting) the required method for boosting margin now? The latest OC&C Top 50 certainly shows its impact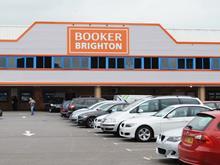 Franchising is increasingly seen as the new route to growth for the big four, download our GRS 2017 to get the full picture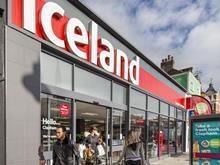 A new number one. New entry criteria. But still the definitive ranking of the Top 50 independent food & drink retailers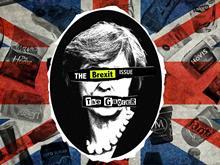 I'm not sure who would be most offended, Johnny Rotten or Nigel Farage. But there's a surprising similarity between the two…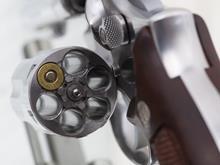 Tesco-Booker deal could trigger consolidation in the Big 30 on an entirely new level. So what does the future hold?