Just one big three bread brand has managed to shift more loaves in the cutthroat climate of the past year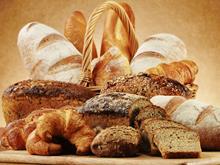 The wrapped bread market has lost almost £140m in the past year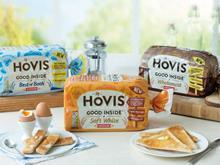 Few have escaped unscathed from the battlefield of the wrapped bread market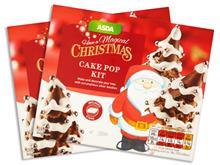 After years of weak sales, the cakes category is in healthy growth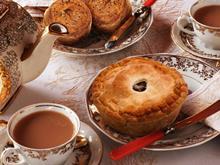 Posh piemakers have spotted people's passion for a premium pie, boosting value back into growth. Can volumes follow suit?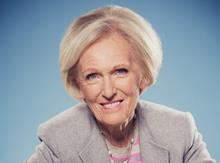 Mary Berry has built a successful condiments brand and turbocharged home baking sales. So what's next?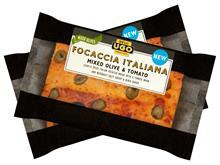 Few products have suffered more painfully in the price war than wrapped bread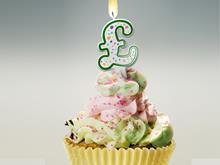 Prices are on the up in the home baking aisle despite the soaring influence of the discounters. Can the new Bake Off series sustain growth?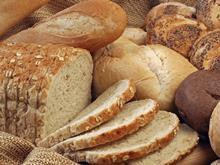 If fresh bread is the nation's favourite smell, what's up with in-store bakeries? Simon Gwynn explores.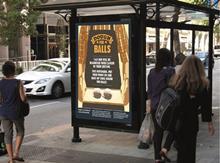 Nearly half of all British men bake at least once a week, according to our exclusive research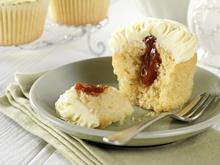 Video: We sent deputy category reports editor Amy North to Leeds to get baking with Dr Oetker and find out what's coming next from the Doc's innovation pipeline…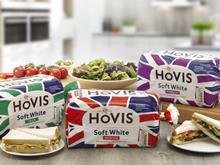 Asda has delisted several leading Hovis bread lines from its range…