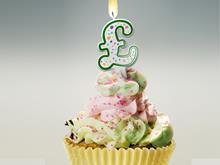 Prices are on the up in the home baking aisle despite the soaring influence of the discounters. Can the new Bake Off series sustain growth?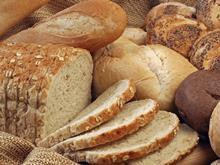 If fresh bread is the nation's favourite smell, what's up with in-store bakeries? Simon Gwynn explores.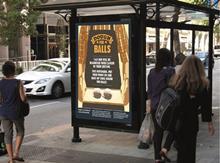 Nearly half of all British men bake at least once a week, according to our exclusive research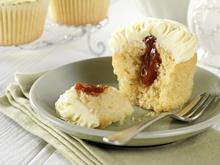 Video: We sent deputy category reports editor Amy North to Leeds to get baking with Dr Oetker and find out what's coming next from the Doc's innovation pipeline…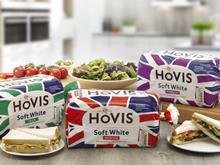 Asda has delisted several leading Hovis bread lines from its range…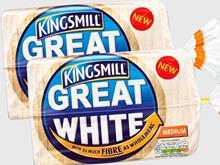 Brits have bought the equivalent of 93 million fewer loaves of bread in the past 12 months…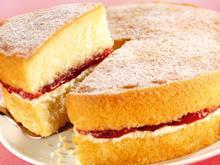 To the final of The Great British Bake Off, and everyone was on splendid form…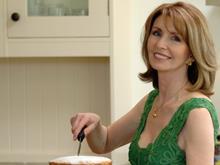 Actress and cake maker Jane Asher talks to The Grocer about her hit bakeware range for Poundland…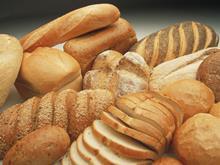 Craft baker Robert Didier is to launch a loaf of bread made with Champagne and 24-carat gold…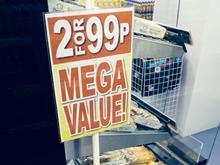 99p Stores has opened a new store format in Northampton with an in-store bakery, takeaway coffee and a vastly expanded fresh food offering. The Grocer took a tour.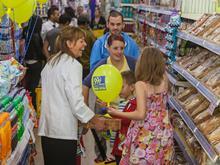 99p Stores' Abington Street branch is the first of a brand new concept for the chain. What's it like?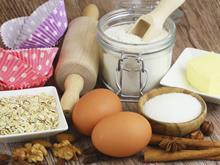 With Gaza and Ukraine threatening apocalypse, has there ever been a better time for The Great British Bake Off to return?…