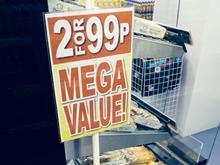 99p Stores has opened a new store format in Northampton with an in-store bakery, takeaway coffee and a vastly expanded fresh food offering. The Grocer took a tour.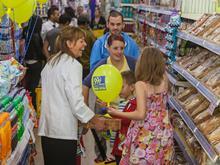 99p Stores' Abington Street branch is the first of a brand new concept for the chain. What's it like?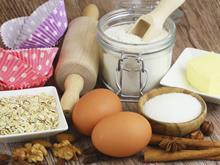 With Gaza and Ukraine threatening apocalypse, has there ever been a better time for The Great British Bake Off to return?…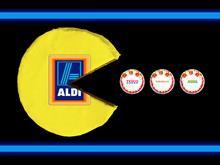 Value sales of baking ingredients through the major mults have fallen 1.1% over the past year, while volumes have sunk…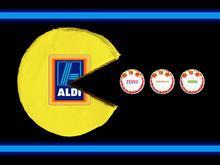 Sales are flagging and the discounters are increasingly making a move on the sector. How can the mults and brands respond?…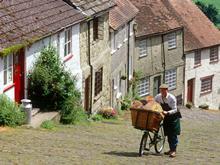 Bakers may be diversifying into everything from bagels to bagged snacks, but sliced bread isn't toast just yet.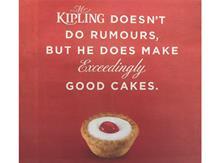 Is Premier Foods about to ditch the 'Exceedingly good cakes' slogan from Mr Kipling? Not so fast…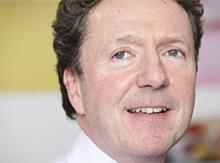 As Premier hives off Hovis, we look at what this means for both businesses – and the man in charge for 12 months…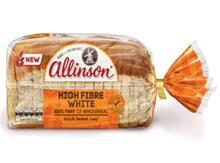 Kingsmill has carved itself a thicker slice of the bread market – at the expense of arch-rival Hovis…
Savory Snacks in Europe industry profile provides top-line qualitative and quantitative summary information including: market share…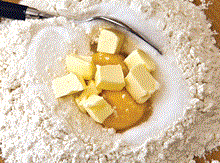 The final of The Great British Bake Off was rather disappointing…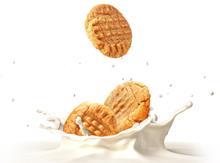 Breakfast biscuits are now a £75.9m sub-sector. So what's driving this phenomenal growth?