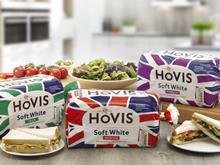 Asda has delisted several leading Hovis bread lines from its range…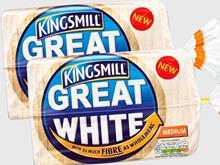 Brits have bought the equivalent of 93 million fewer loaves of bread in the past 12 months…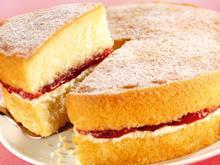 To the final of The Great British Bake Off, and everyone was on splendid form…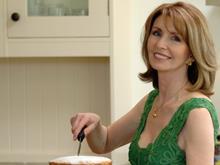 Actress and cake maker Jane Asher talks to The Grocer about her hit bakeware range for Poundland…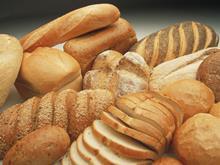 Craft baker Robert Didier is to launch a loaf of bread made with Champagne and 24-carat gold…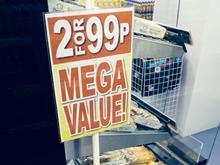 99p Stores has opened a new store format in Northampton with an in-store bakery, takeaway coffee and a vastly expanded fresh food offering. The Grocer took a tour.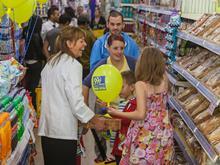 99p Stores' Abington Street branch is the first of a brand new concept for the chain. What's it like?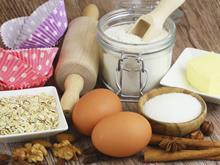 With Gaza and Ukraine threatening apocalypse, has there ever been a better time for The Great British Bake Off to return?…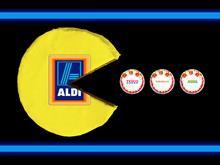 Value sales of baking ingredients through the major mults have fallen 1.1% over the past year, while volumes have sunk…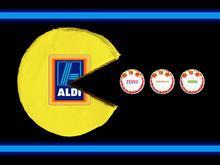 Sales are flagging and the discounters are increasingly making a move on the sector. How can the mults and brands respond?…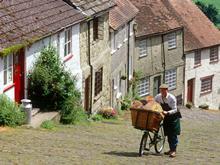 Bakers may be diversifying into everything from bagels to bagged snacks, but sliced bread isn't toast just yet.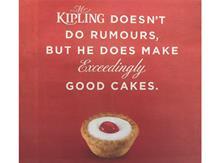 Is Premier Foods about to ditch the 'Exceedingly good cakes' slogan from Mr Kipling? Not so fast…