digital edition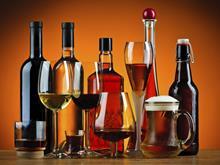 In an age of range rationalisation, vicious price cuts and the unstoppable rise of craft alcohol, how buoyant are the big booze brands?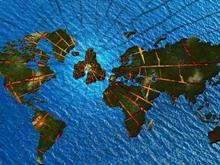 Those who remember physics lessons will know nature abhors a vacuum. The same is true of business…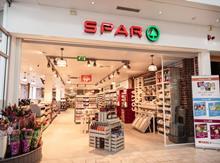 With Musgrave and Morrisons pulling out, convenience is in the spotlight, while the big four have all but stopped growing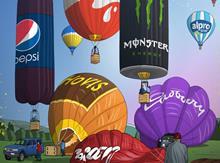 Grocery brands are falling back to earth with a bump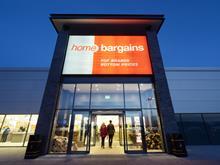 It's been another big year for the relatively little players in the grocery game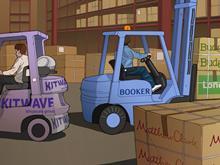 Consolidation. It's a word everyone in wholesale has been acutely familiar with for years, but 2015 has proved an especially lively 12 month spell with deals of all varieties.