digital edition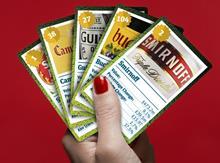 Who has the strongest hand in today's booze market? Which brands are the top trumps and which are the jokers?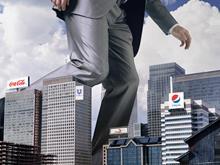 Global growth for fmcg giants has seldom been so anaemic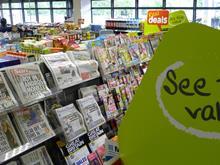 There's an inconvenient truth at the heart of convenience retailing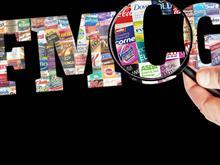 It's been a year of seismic change for fmcg advertising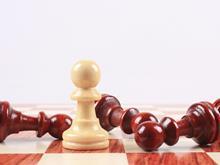 In chess, the first mover always has an advantage. The same applies in grocery…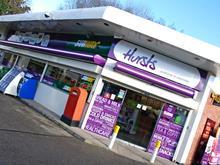 A record 14 indie forecourts featured in this year's ranking, with their combined sales rising 19% to £2.9bn
Poll
What does Morrisons' ditching of Match & More mean for price-matching?
View poll results