digital edition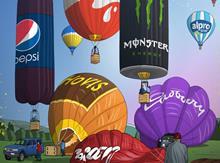 Grocery brands are falling back to earth with a bump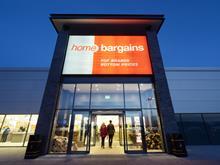 It's been another big year for the relatively little players in the grocery game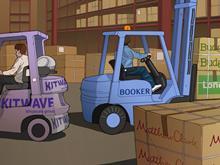 Consolidation. It's a word everyone in wholesale has been acutely familiar with for years, but 2015 has proved an especially lively 12 month spell with deals of all varieties.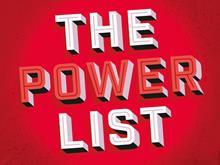 Our Power List for 2016 reflects the looming emergence of a new force in grocery. Or should that be a new Death Star?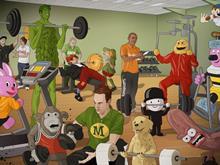 Who are these lean, mean selling machines? How are they in such good shape? And who's looking flabby?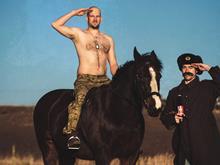 The rate of sales increases across the UK's fastest growing fmcg suppliers has slowed dramatically
Poll
Does the CMA's intervention with Asda mark the end of dodgy supermarket deals?
View poll results