digital edition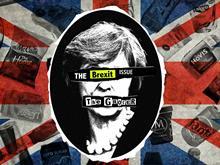 I'm not sure who would be most offended, Johnny Rotten or Nigel Farage. But there's a surprising similarity between the two…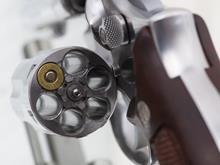 Tesco-Booker deal could trigger consolidation in the Big 30 on an entirely new level. So what does the future hold?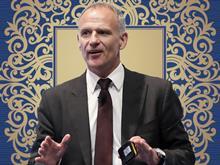 100 leaders, thinkers and agitators shaping the grocery industry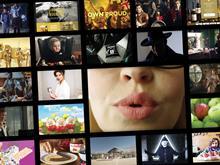 Everyone loves talking about the Christmas ads, but which one does The Grocer think is the best? Let's not ignore the rest of the year either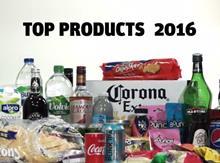 Given the plunge in the pound, Top Products suppliers are now grappling with escalated pricing tensions. But is this kitchen sink drama being dialled up into something more dramatic than it will turn out to be? Or is inflation going to mess up things up?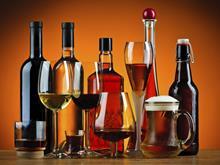 In an age of range rationalisation, vicious price cuts and the unstoppable rise of craft alcohol, how buoyant are the big booze brands?