digital edition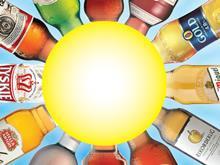 Britain is hitting the bottle. We've spent £400m (5%) more on the UK's 100 biggest alcohol brands in the off trade…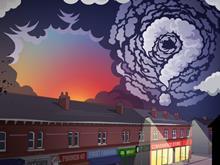 The UK convenience sector is booming, consumers are shopping 'little and often'. Right?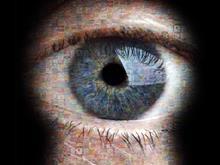 The unstoppable rise of social media has led to a proliferation of highly targeted, personalised advertising. Who are biggest fmcg advertisers in the UK in 2014?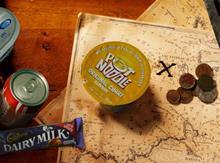 It's a cut-throat time for the UK's leading brands, with own label fighting hard and volumes over a barrel. So which brands are ship shape? And who's leaking water?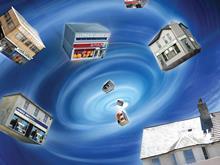 Independent grocery operators are continuing to battle against the multiples and the growth of hard discounters, but the sector is shrinking fast…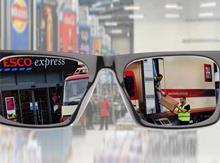 According to the Oxford English Dictionary, the definition of a wholesaler is 'the selling of goods in large quantities to be retailed by others'. The reality is not so cut and dried. At least, not in grocery wholesale in 2014.
Poll
Morrisons' interim like-for-like sales were down 7.4%. Has it now stopped the rot?
View poll results