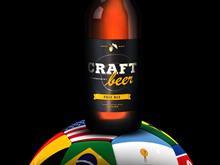 The World Cup has kicked off and it's not just the footie fans and militaristic Russian ultras twitching with excitement
You might expect a Guinness ad timed to coincide with the Six Nations to focus on the Irish team
The Gin Guild claims new gin liqueur brands are taking customers for a ride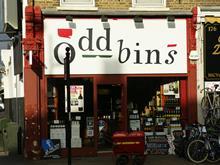 The off-licence chain's turnaround was trashed by tax woes, changing shopper tastes, Brexit and steep competition. We ask whether Oddbins has a future?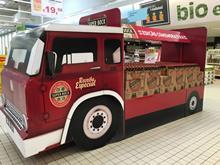 Tcc Global insight director Bryan Roberts takes a look at a number of noteworthy approaches to beer merchandising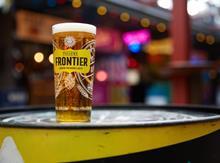 Why is one of the UK's oldest brewers so keen to exit the beer business?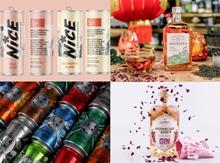 Get the lowdown on the hottest booze launches hitting the nation's BWS shelves next month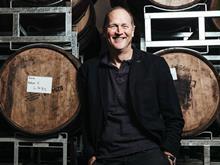 The brewer believes it's found the way to do so, with a slew of ranges poised for launch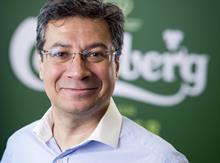 There goes another UK drinks boss: Carlsberg's UK CEO Julian Momen is hanging up his hat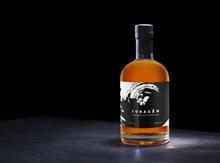 We examine the new launches hitting the nation's BWS shelves this month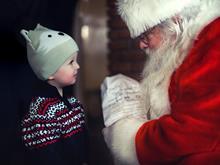 Don't forget the Father Christmases who bravely endure the tyrannical demands of our nation's lap-hopping tots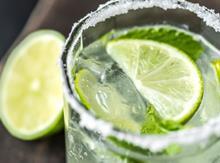 Non-alcoholic booze is conquering Britain, if you believe the headlines. But are we really becoming a nation of teetotallers? Or have retailers and suppliers overplayed the trend as they chase higher margins? We take a deep dive into the no & low craze - and ask if it's here to stay…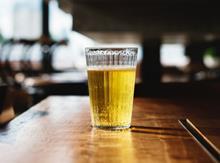 Alcohol brands dominate the fastest-growing products in this year's Top Products report