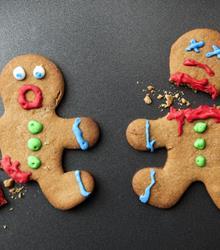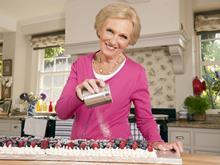 The Great British Bake Off became an institution, even the Royals were rumoured to watch it. But now she's gone the show badly needs another secret ingredient when it relaunches on C4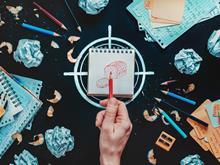 With slumping sales for wrapped and fresh as well as sandwich alternatives, are bread brands doing enough to innovate?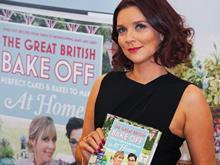 The popularity of the programme was undeniably good news for the home baking category, which has actually been declining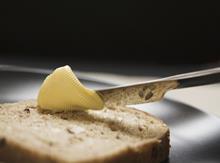 Fewer than half of Brits tuck into a slice or more on a daily basis, according to our exclusive consumer research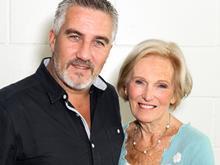 Areas tipped for a boost include glitter decorations and free-from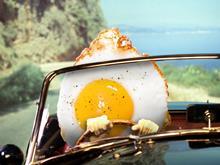 Time-poor Brits are getting back into the breakfast habit as suppliers drive NPD to fill the on-the-go gap in the market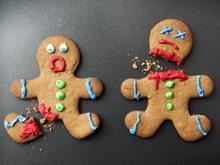 Once they baked in the glory of Hollywood and Berry, but now brands are up against own label and range rationalisation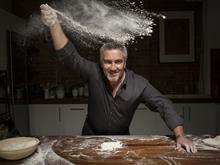 Is GBBO's momentum running out?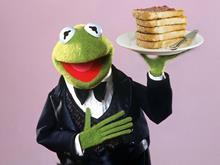 Just one big three bread brand has managed to shift more loaves in the cutthroat climate of the past year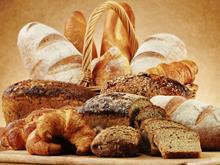 The wrapped bread market has lost almost £140m in the past year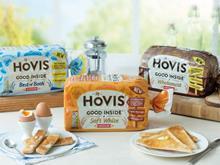 Few have escaped unscathed from the battlefield of the wrapped bread market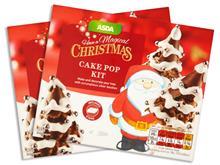 After years of weak sales, the cakes category is in healthy growth