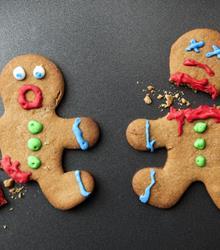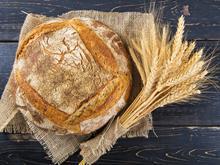 Allied Bakeries warned this week it would be forced to pass on losses incurred in the wake of surging wheat cost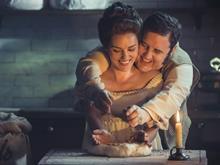 Warburtons and Peter Kay are two of Bolton's most famous exports. So does Kay's three-minute ad for the baker deliver?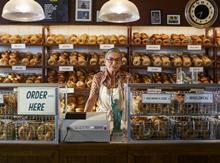 'The Woman Who Runs New York' will make its small screen debut on 18 September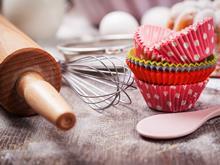 Sir, As you observe the BBC has had limited success with its GBBO spoilers
This 60-minute bore-off cookery contest pits two clans against each other in a trilogy of challenges based around home-cooking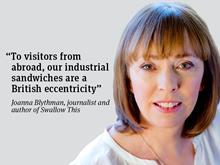 What twisted mind came up with the idea of chilling bread?…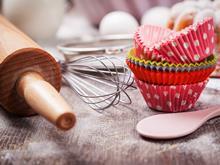 Proof will be in the pudding to see which food programme rises to the top, meanwhile supermarkets had better start stocking up on ingredients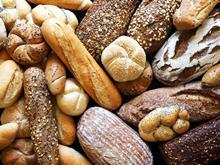 So much for cheap food prices post Brexit … be prepared for less bread for your dough is the message coming out across the grocery industry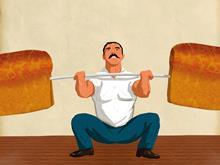 Less than half the population now eats bread daily. In this special report we look at ways to reinvent bread, see where baked goods' biggest opportunities are and ask brands what they are doing to get a rise out of a loaf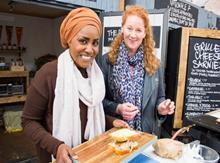 Back in 2015, Nadiya Hussain won us – and the Great British Bake Off judges – over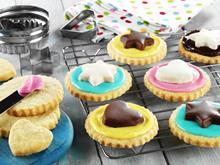 Is this proof the show's star appeal has fallen at the first hurdle?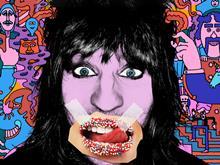 Can the revamped GBBO with Noel Fielding bring back the buzz into a home baking sector hit by slumping sales?