What were the three biggest moments for the plant-based category in 2018?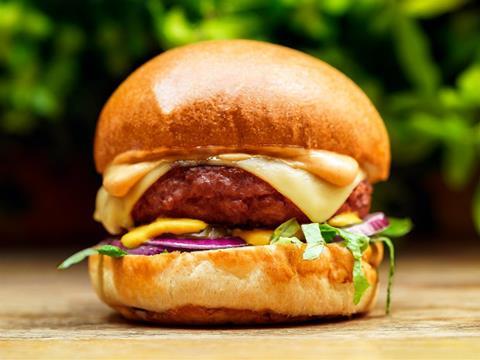 1. Innovation
"In the last 12 months we've seen a real explosion in innovation within plant-based that also really pushes the boundaries of what the plant-based category is and should be. And we certainly know that as a category that exists predominantly in an in home environment we need to push beyond that and serve a plant based solution in more consumer demand moments and that means being out of home as well as on the go."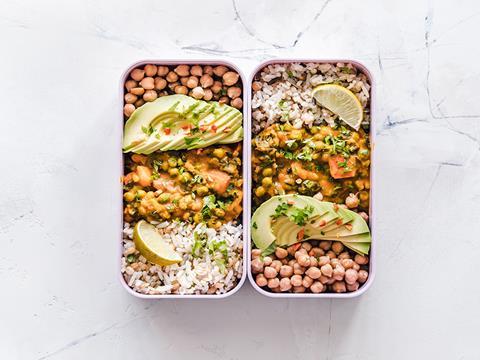 2. Changing consumer perceptions
"It's really the consumer realisation that diet is so much more about what you do eat, not just what you don't eat. Plant-based is absolutely at the centre of that debate because it's naturally full of all those things that you should be eating like protein, fibre and vitamins and it's naturally absent or low in things like sugars and saturated fat that so many people do want to cut down on."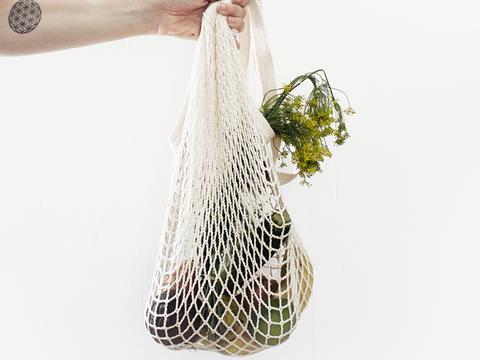 3. The environment
"Sustainability was the hot topic for the food trend makers which are in fact millennials. And they really care about the impact the brands that they choose have on the planet. And there are some big players in plant-based that do this very well, for example with an attitude towards local sourcing and if you do that very well you capture their buying power."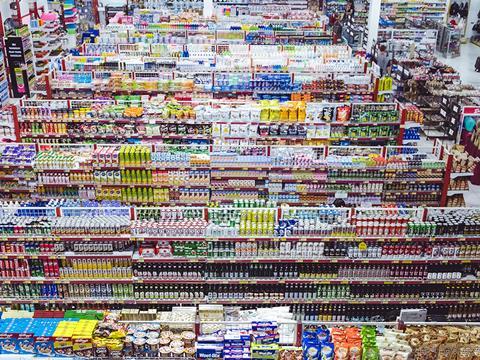 What's next for 2019?
"There will be an influx of brands into the plant-based category next year and that can only be a good thing for the consumers that really want a plant-based solution wherever they go. But the brands that will really succeed are the ones that will stand up to the increased consumer scrutiny and that's about really understanding the products need to be full of, not just free from."