What were the three biggest moments for the soft drinks category in 2018?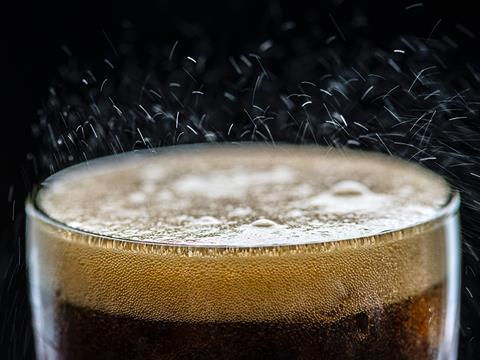 1. The Sugar Tax
"Manufacturers and retailers have done a lot of work to get ready for the implementation of the tax and I think for consumers it was introduced effectively in stores. Now the soft drinks industry has a really good track record of reformulating and even before the tax was announced had already committed to take out 20% of the sugar across all of our ranges. And I have to say independent data shows that the industry as a whole has already achieved that two years earlier than expected and certainly in our business we've done a lot of work introducing no and low sugar products, reformulating favourite brands and also encouraging consumers to try the no sugar variants that are available."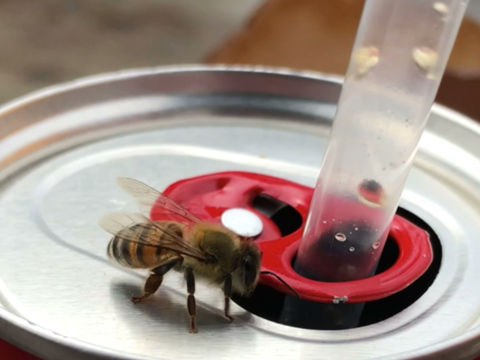 2. Summer
"We started with the Beast from the East, at the beginning of the year and then moved into an unprecedented heatwave at the same time we then had the CO2 crisis and then to cap it all and really, very unexpectedly was England's performance in the world cup. And that football performance added over £100m pounds of additional sales to the soft drinks category.The CO2 crisis put a lot of pressure on a lot of people right across the industry. Some were able to cope with the pressures others didn't do quite so well."
3. The Environment
"None of us can be comfortable seeing the images that have been broadcast looking at the impact of waste on the marine environment. I think 2018 was the year when industry, retailers and manufacturers, really stepped up to the challenges, took a good look at their packaging mix and what they do with packaging, and put in place new policies and new measures to become even more sustainable in everything they do. But I think significantly this was also the year where policymakers woke up to the challenges and I think we now have a once in a generation opportunity to really reform the way that we collect and recycle packaging in this country."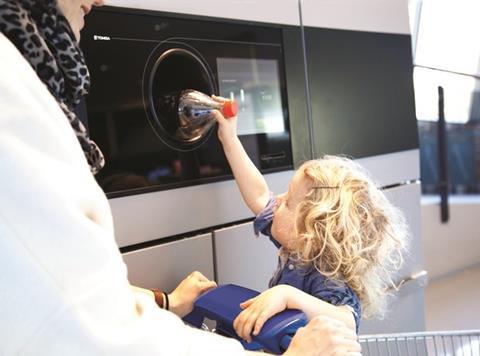 What's next for 2019?
"There will be a lot of work I suspect in 2019 to get the DRS up and running starting with Scotland. And this will have a huge impact on the industry as a whole. So it's now the time for everybody in soft drinks to come together to work with policymakers and ensure that what is developed is designed properly to deliver the best outcomes for consumers, for the environment but also for industry."