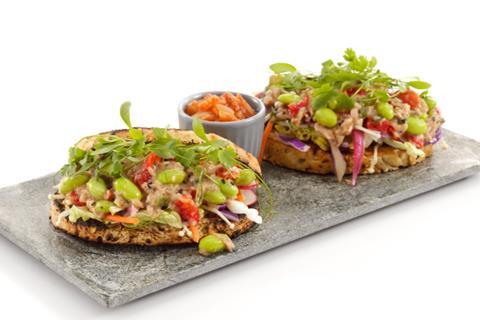 Brakes is expanding its free-from range across bakery, desserts, meal solutions, deli and dairy.

The foodservice wholesaler has created a dedicated free-from area on the Brakes website and is also running a social media campaign featuring free-from lines.

Brakes said it was responding to the booming free-from market, which has grown by 133% over the past five years and was valued at £837m last year, according to Mintel research.

"We have listened to comments from caterers in the health sector, education, restaurants, hotels and cafés and, at the same time, we have pulled together a wealth of market insight and market data," said Brakes head of food and brand Sarah Wilkinson.