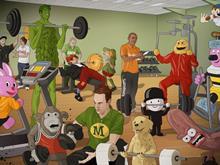 Who are these lean, mean selling machines? How are they in such good shape? And who's looking flabby?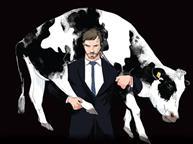 It's been a turbulent year for the UK dairy industry. Our Dairymen special looks at the new power players in dairy supplier boardrooms, and charts the opportunities and challenges for the sector in the year ahead.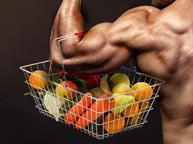 Convenience is getting fresh. It might even be getting healthy.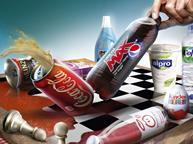 The escalating supermarket price war has helped drive down average prices of 41 of Britain's 100 biggest grocery brands…

Are packed lunches boxing clever?

Sales through the major multiples have surpassed those of painkillers

Value is melting away as brands have had to slash prices

What secret is Scotland food and drink hiding under its kilt?

With more retailers bringing frozen luxury products to the masses under the banner of own label, how are the sector's biggest brands performing?

Is extra virgin olive's dominance of the market, with its 22.6% value share, under threat?

Sales are booming, up 6.2% to £268.6m on volumes up 7.2%

What can be learnt from Warbies? And who else is managing to buck the downturn in the bread market, and how?
digital edition
Poll
What do you think is the key reason for the fall in NPD in stores?
View poll results