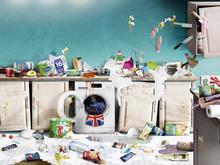 Given the plunge in the pound, Top Products suppliers are now grappling with escalated pricing tensions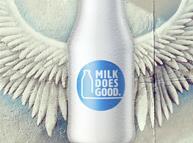 It's no good crying over spilt milk. So instead of reflecting on what a tough year it has been for dairy, we decided to make this year's Dairymen all about looking to the future.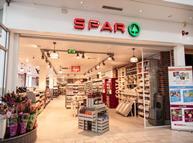 With Musgrave and Morrisons pulling out, convenience is in the spotlight, while the big four have all but stopped growing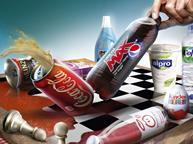 The escalating supermarket price war has helped drive down average prices of 41 of Britain's 100 biggest grocery brands…

We haven't dreamt it up, even if the above image has been manipulated somewhat: dog yoga (or 'doga') is really a thing.

Canned soup is on a sinking ship. A staggering £28.7m have been wiped off sales while chilled has climbed aboard the lifeboats…

Winter is coming. To fans of Game of Thrones that phrase means the coming of unspeakable hardship and violence. And probably sex.

America's pioneering spirit - which opened up the Wild West in the 19th century and put man on the moon in 1969 - is making its mark on the biscuit category.

The nation's taste in booze is going upmarket. Just look at the boom in ultra premium craft spirits and sparkling wine, the two fastest growing sectors…

Confectionery's best brains are proving their mettle as the market continues to get battered by tectonic societal changes. 

Fashion is cyclical. So are concepts of beauty. If one look can be said to have defined the 1990s, it is 'heroin chic'  

Brits are hitting the hard stuff… hard. Sales of spirits are up a stiff 3.2% after shoppers spent £108m more on liquor than last year, delivering the latest positive numbers in what…
digital edition