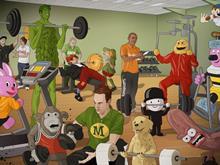 Who are these lean, mean selling machines? How are they in such good shape? And who's looking flabby?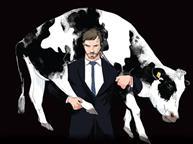 It's been a turbulent year for the UK dairy industry. Our Dairymen special looks at the new power players in dairy supplier boardrooms, and charts the opportunities and challenges for the sector in the year ahead.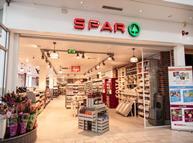 With Musgrave and Morrisons pulling out, convenience is in the spotlight, while the big four have all but stopped growing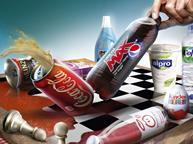 The escalating supermarket price war has helped drive down average prices of 41 of Britain's 100 biggest grocery brands…

Value is melting away as brands have had to slash prices

That in this deflationary era shoppers are somehow being convinced that pizza is worth paying more for is to be celebrated

So how's it finally put Horsegate to rest and achieved this phenomenal growth?

The fat lady is singing for tobacco

The sun is setting on e-cigs' first era

It's been a bittersweet year for Fairtrade

Are there any rays of sunshine in this commoditised sector?

What can be learned from the champions of the household sector?
digital edition