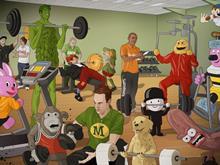 Who are these lean, mean selling machines? How are they in such good shape? And who's looking flabby?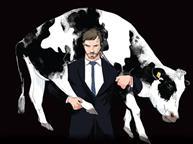 It's been a turbulent year for the UK dairy industry. Our Dairymen special looks at the new power players in dairy supplier boardrooms, and charts the opportunities and challenges for the sector in the year ahead.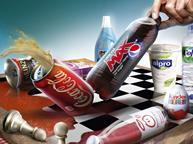 The escalating supermarket price war has helped drive down average prices of 41 of Britain's 100 biggest grocery brands…

Northern Ireland won 160 Great Taste Awards in 2015

If this were a real war, own label would be waving a white flag right now

So what has turned Britain into a nation of wine lovers? What's driven overall wine prices up 0.5%?

How are artificial tanning products continuing to gain favour? And what can be done to brighten up suncare's future?

Greek-style yoghurt continues to deliver divine sales

What have brands and retailers got up their sleeves to help grow sales in summer 2016 come rain or shine?

Health concerns are fuelling the sector's growth, and drinkers are lapping up the brands' marketing. So who's ahead?
digital edition
Poll
Does the CMA's intervention with Asda mark the end of dodgy supermarket deals?
View poll results