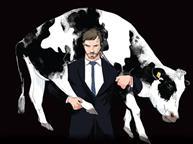 It's been a turbulent year for the UK dairy industry. Our Dairymen special looks at the new power players in dairy supplier boardrooms, and charts the opportunities and challenges for the sector in the year ahead.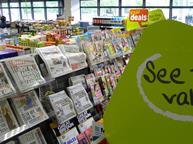 There's an inconvenient truth at the heart of convenience retailing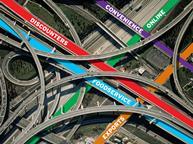 Own-brand suppliers are growing over three times faster than branded suppliers

Are there any rays of sunshine in this commoditised sector? And can anything rescue cooking sauces from the downward trajectory?

What can be learned from the champions of the household sector?

If the market ever needed a hero, it does now. So where can one be found?

The overall babycare sector has declined 1.9% to just shy of £1.5bn on volumes down 2.5% in the past year
Forget spreading the love, loving the spread is more accurate right now

With Easter falling on 27 March this year, there's now just 11 weeks for confectioners to sell their eggs

Who are these lean, mean selling machines? How are they in such good shape? And who's looking flabby?
digital edition