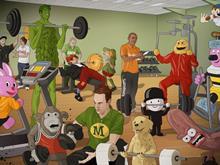 Who are these lean, mean selling machines? How are they in such good shape? And who's looking flabby?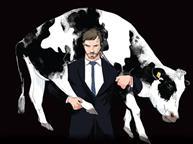 It's been a turbulent year for the UK dairy industry. Our Dairymen special looks at the new power players in dairy supplier boardrooms, and charts the opportunities and challenges for the sector in the year ahead.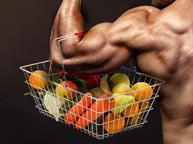 Convenience is getting fresh. It might even be getting healthy.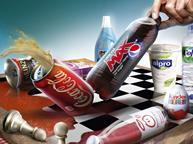 The escalating supermarket price war has helped drive down average prices of 41 of Britain's 100 biggest grocery brands…

Is extra virgin olive's dominance of the market, with its 22.6% value share, under threat?

Sales are booming, up 6.2% to £268.6m on volumes up 7.2%

What can be learnt from Warbies? And who else is managing to buck the downturn in the bread market, and how?

It's not just pack formats that are changing, however; increasingly they're being filled with baked snacks rather than potato crisps

Given Europe is already drinking less sugary pop, is it really to blame for our widening waistlines?

Northern Ireland won 160 Great Taste Awards in 2015

If this were a real war, own label would be waving a white flag right now

So what has turned Britain into a nation of wine lovers? What's driven overall wine prices up 0.5%?
digital edition