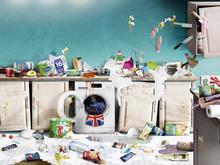 Given the plunge in the pound, Top Products suppliers are now grappling with escalated pricing tensions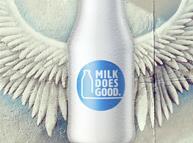 It's no good crying over spilt milk. So instead of reflecting on what a tough year it has been for dairy, we decided to make this year's Dairymen all about looking to the future.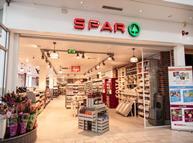 With Musgrave and Morrisons pulling out, convenience is in the spotlight, while the big four have all but stopped growing

Could growth be extinguished? Or does the market have more pressing things to worry about?

The cooking sauces category appears to be evaporating, with 2016 the sixth consecutive year of falling sales

Thousands more shoppers pouring into the Fairtrade market means 94% of the population are now in on the revolution. So how much has Mars had to do with this?

The average price of household cleaning products, loo roll, facial tissues and detergents has crashed 8% in the past year

Parents are forking out more on feeding their little ones, with the price of milk formula and branded babyfood soaring

At the forefront of the war on obesity, how much progress are the big brand bad boys making in reformulation?

Post-Brexit Britain will be free from 'barmy EU rules', but jam will be considerably more expensive

Sarnies are going to become more expensive - and the iconic £3 meal deal may well be on its way out
digital edition