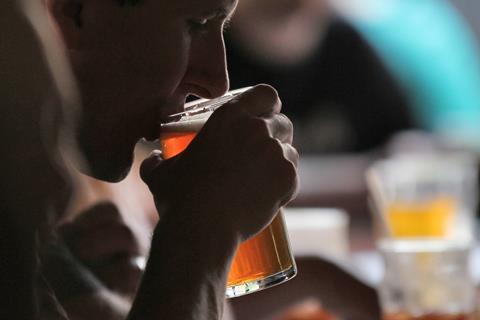 Low and no
"One of the big trends we've seen in 2019 is the continued growth of low and no alcohol beer and cider, and gluten-free beer. I spoke to you at the start of the year about the trend that we're seeing in the marketplace and 2019 has really delivered.
"The low and no beer and cider category is now worth £77m and continues to grow at over 30% year on year. One of the key drivers of the trend we're seeing in low and no alcohol is the changing drinking behaviour amongst particularly our gen Z consumers. We know that 8.6 million people are looking to actively moderate their alcohol consumption and we know that consumers, when they're in the aisle, are looking for healthier choices."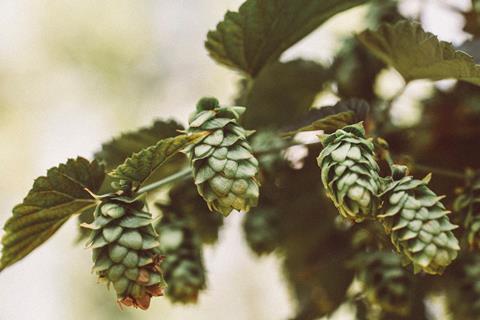 Craft and premium
"Another big trend we've seen in the category this year is the continued growth of premium beer and cider and craft beer, as shoppers continue to explore new tastes and formats. We see consumers starting to expand their repertoires and shop more frequently, buying into smaller more varied packs of both beer and cider.
"We've seen 180,000 new shoppers come into the premium beer and cider category this year, fuelling a growth of 10.5% – that's three times faster than the lager category as a whole."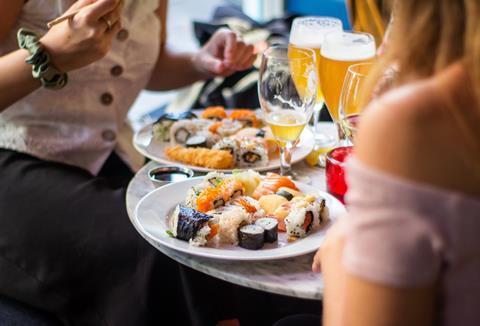 Food pairings
"In 2019 we've also seen an increase in the association of beer and cider with food. We've seen an increase in the number of activations across stores, driving up the number of occasions that beer and cider is served with food by 2.3%, meaning that 41.6% of all food occasions have a beer or cider served with them.
"We've seen a lot of cross-category promotions exist in store but we still have to do a better job of merchandising within our retail estate, bringing food and beer and cider together, talking to consumers about the wonderful pairings that exist in this great category."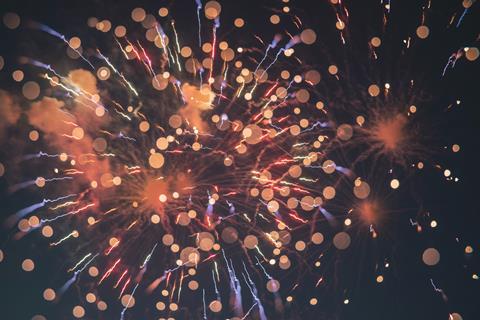 Predictions for 2020
"2020 is a football year. We have the European Championships, the Euros, running across June and July and 11 of those games are actually going to be staged in the UK, with the semi-final and final being held at Wembley. Expect the football tournament to dominate that key trading period over the summer.
"We expect two billion people to watch the tournament globally and there are 23 million people expected to watch the tournament in the UK. So, if we could turn on the sunshine a little bit as well and mix that with football, we're sure that 2020 will be another fantastic year for the category."