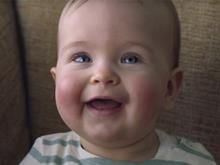 The new ad celebrates 'real', tangible pleasures. It's a hipster's dream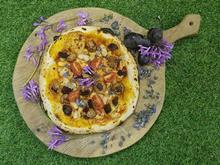 Meghan Markle must now endure 'tributes' from the British food industry…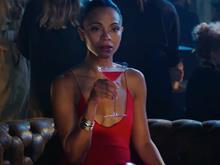 An expensive 'short film' is a neat way for brands to look classy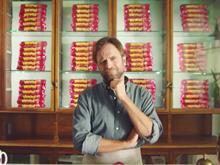 Shop owners in Adland have money to burn right now
A dejected-looking chap sits alone in an old folks' home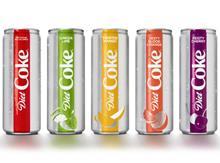 The soda's grocery value sales are down 0.6% to £420.2m, so would a British relaunch be worth a punt?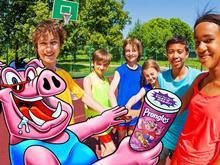 Prongles now has an official website – and it's a master-satire of aggressive 1990s-style marketing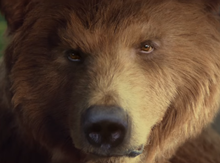 As Adland tells us to look after our health, kids' snack brand Bear is reminding us to think of the children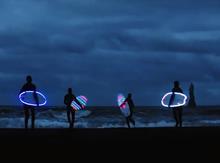 It's been a tough year for Pepsi, what with all that Kendall Jenner unpleasantness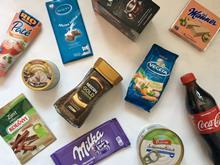 For years, Eastern European consumers believed they were being sold inferior versions of top brands. Were they right?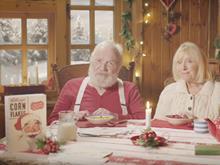 Kellogg's admirably persists with the notion that people can be bothered to jazz up their Corn Flakes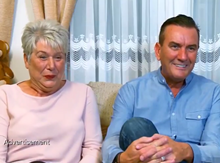 In case you hadn't noticed, 'Holidays are coming'. Yep, it's the Coke truck advert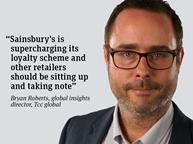 When Sky announced Sky VIP, its loyalty programme, in 2017 I felt ripples of admiration among loyalty professionals in the…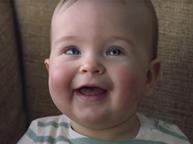 The new ad celebrates 'real', tangible pleasures. It's a hipster's dream