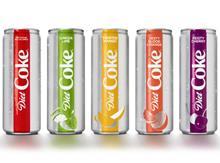 The soda's grocery value sales are down 0.6% to £420.2m, so would a British relaunch be worth a punt?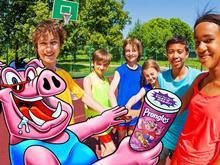 Prongles now has an official website – and it's a master-satire of aggressive 1990s-style marketing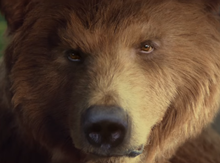 As Adland tells us to look after our health, kids' snack brand Bear is reminding us to think of the children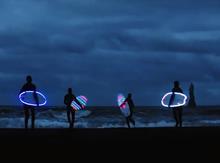 It's been a tough year for Pepsi, what with all that Kendall Jenner unpleasantness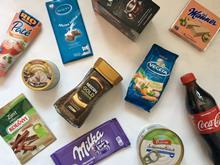 For years, Eastern European consumers believed they were being sold inferior versions of top brands. Were they right?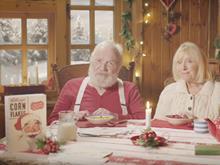 Kellogg's admirably persists with the notion that people can be bothered to jazz up their Corn Flakes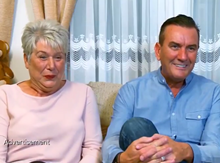 In case you hadn't noticed, 'Holidays are coming'. Yep, it's the Coke truck advert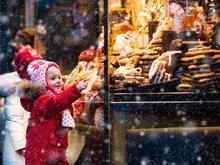 Have you seen a grocery retailer deck the aisles with boughs of holly or tinsel the till point?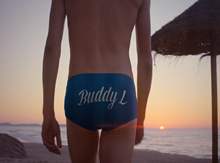 The beer might be light, but a heavy fog of irony surrounds the new Bud Light advert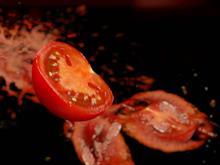 A handful of sun-ripened tomatoes fall through the air in slow motion, condensation glistening on shiny skin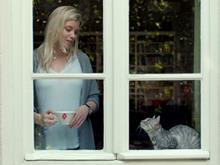 Taylors of Harrogate crams a lot into a pair of new ads – one for tea, one for coffee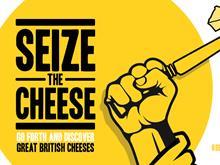 The Grocer challenged creative agency Haygarth to come up with a campaign for artisan British cheesemaking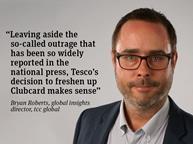 Never mind the outrage, says Bryan Roberts of Tcc Global. The Clubcard refresh makes sense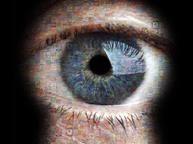 The unstoppable rise of social media has led to a proliferation of highly targeted, personalised advertising. Who are biggest fmcg advertisers in the UK in 2014?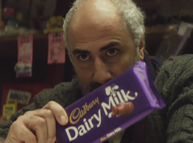 Christmas is over but Cadbury is upholding the festive tactic of tugging at the heartstrings