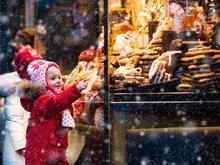 Have you seen a grocery retailer deck the aisles with boughs of holly or tinsel the till point?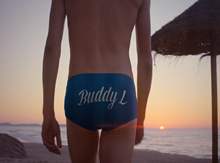 The beer might be light, but a heavy fog of irony surrounds the new Bud Light advert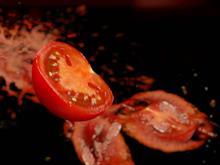 A handful of sun-ripened tomatoes fall through the air in slow motion, condensation glistening on shiny skin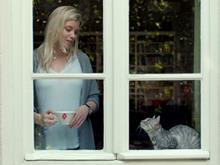 Taylors of Harrogate crams a lot into a pair of new ads – one for tea, one for coffee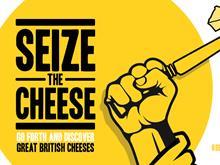 The Grocer challenged creative agency Haygarth to come up with a campaign for artisan British cheesemaking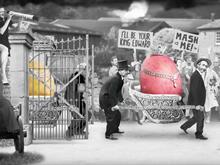 For its first TV ad, Tyrrells is conjuring an eccentric image, playing up the 'absurd lengths' it goes to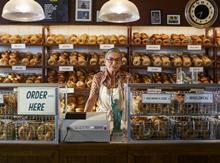 'The Woman Who Runs New York' will make its small screen debut on 18 September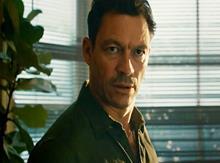 You might wonder why Dolmio has hired a highly garlanded thesp when literally any normal human would be an improvement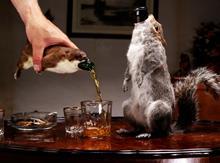 Who would have thought, when it was founded in 2007, that 10 years on BrewDog would be a household name?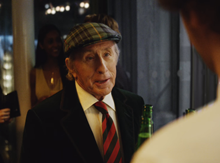 Heineken has made waves with ads showing people not drinking its beer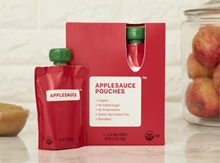 We've all come across a retail concept that makes you ask: 'Why didn't we think of that?'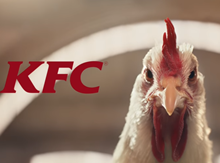 KFC's 'The Whole Chicken' ad has already attracted barbs from PETA, plus derision and praise on Twitter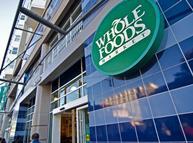 Organic and no-antibiotic turkeys will be available at a 20% discount on standard prices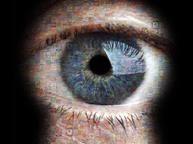 The unstoppable rise of social media has led to a proliferation of highly targeted, personalised advertising. Who are biggest fmcg advertisers in the UK in 2014?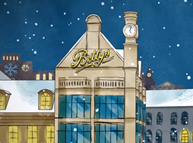 Some Yorkshire things are brilliant (Wensleydale cheese and the castles) while others are unspeakably awful