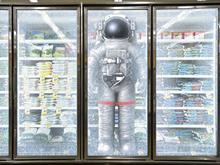 Frozen food looks like it's in a deep sleep. But as the sector aims for younger shoppers, is it set to enter a new age?
Dairy alternative yoghurts are flying out of chillers

As the demand for dairy alternatives has grown, so has Alpro, with the free-from brand last year achieving an extra £26.7m

Smoothie value sales are up a whopping 18.5%, adding £24.4m to the category over the past year

Frozen fish outperformed the rest of the frozen category last year

Brands are finding it harder 'to stay on shelves as well as get new products into stores', new research from IRI suggests

The quartet will be joined by a new two-strong range of cooking sauces

The brand is also set to launch a raft of snacking NPD

The new beers "paid tribute to the typical flavours and aromas" of Tuscany and Sicily, Heineken said

Arriving in Waitrose from today (22 May), the three-strong lineup is made with a multigrain base

The NPD is the brand's first not to feature a protein claim on front of pack

Traditional tobacco manufactuer plans to establish a network of new e-cigarette outlets and partnerships with other retailers

The tipple is available now across the discounter's estate (rsp: £15.99/70cl)

Asda's new Extra Special Light & Lean sausages will be available in more than 350 stores nationwide

The Scottish craft brewer is seeking a class 32 trademark from the Intellectual Property Office

The tuna is sourced from the Parties to the Nauru Agreement (PNA) fishery - the world's largest sustainable tuna purse seine fishery 

Founded in 1847 as a cordial brand, Lamb & Watt was brought into the Halewood portfolio in 1987

The new format has achieved a listing in Morrisons, which has revamped its BWS aisles

Supermarket prices for General Mills' UK brands are surging, prompting speculation the supplier has become the latest to push through Brexit-related cost inflation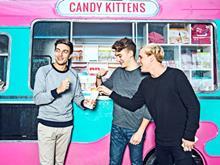 The adult confectionery brand has changed manufacturer to take out the beef gelatine in its high-end sweets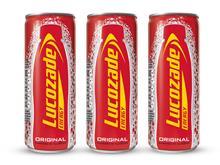 Rather than marvelling at how the drink could contain less sugar and still taste so good, shoppers have taken to Twitter to express their distaste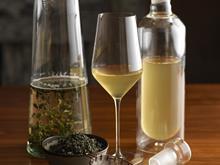 Claridge's is serving a new range of ultra-premium ambient teas in its Fera restaurant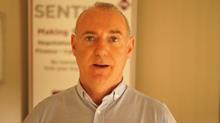 David Sables of Sentinel Management Consultants explains why NPD is becoming ever harder for brands
Poll
What do you make of Tesco removing single-use carrier bags from three stores?
View poll results
digital edition