What's hot?
Biscuits and snacking in general is hot at the moment. We are all leading busy lifestyles, 90% of us are snacking in between meals and there are even 7% of consumers who are using snacks and biscuits to keep themselves going throughout the day.
What's not?
Well only two of the nine segments are struggling in biscuits: kids' biscuits and chocolate biscuit bars. That's fundamentally driven by the fact that there's so much choice out there for what to put in a lunchbox. However watch this space because as a category there are plans to address this.
What's next?
Snacking category boundaries are blurring and we'll see that continue. What was a biscuit is no longer as clear cut as it used to be. Ultimately it's important for retailers to consider the future category drivers, whether that be togetherness, balance, sustain, indulgence or discovery to ensure they're meeting the needs of shoppers.
What's new? Four new on-the-go snacking biscuits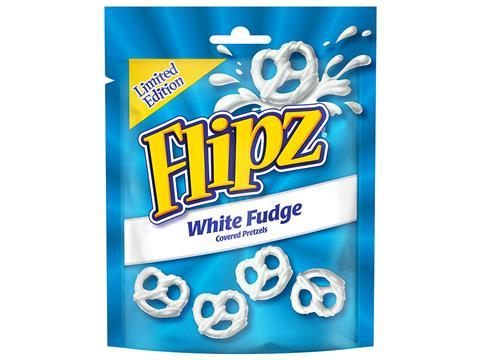 White Fudge Covered Pretzels
Brand: Flipz
Rsp: £1.50
This US hit is set to land on UK shelves in Asda from 15 October. Joining the Milk and Dark variants, this snack sits in the biscuit aisle and combines salty pretzels with a sweet white fudge coating.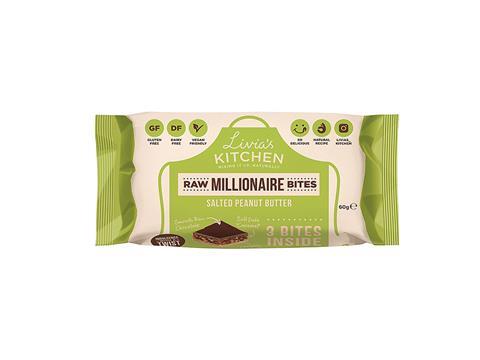 Salted Peanut Butter Raw Millionaire Bites
Brand: Livia's Kitchen
Rsp: £1.50
These grab and go crumbly oat bites are landing in Whole Foods Market and Planet Organic stores later this month and in Tesco from 10 November. The vegan and gluten free bites are topped with peanut butter caramel and dark chocolate and are wrapped in fully recyclable packaging.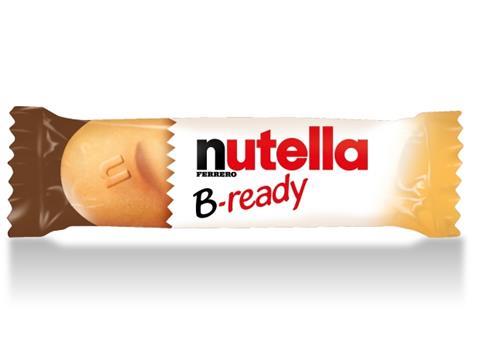 B-ready 10 pack
Brand: Ferrero
Rsp: £2.99
Originally launched as a single serve or multipack of six in July last year, these bars will be available in a 10-pack to suit bigger families from this month. Described as the "ideal mid-morning snack" each Nutella bar is wrapped in a crisp coating and contains 115 calories.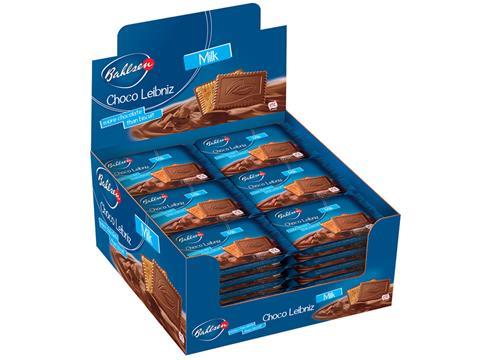 Choco Leibniz Snack Pack
Brand: Bahlsen
RSP: £1.79
These packs contain two chocolate coated Bahlsen biscuits that consumers can carry with them for snacking on the move. The biscuits total 139 calories and the packs are available in Sainsbury's, Waitrose and Ocado.