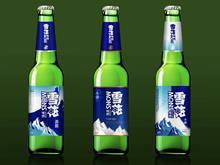 Monster Chinese beer Snow is heading to British bars - but will it get a chilly reception?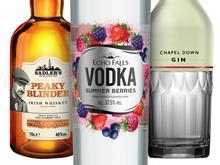 As recent launches have shown, crossover booze is on the rise…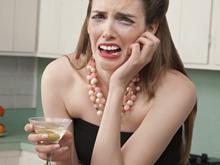 Britons incorrectly believe we are in the top three sugar-loving nations, while 60% erroneously put us among the leading trio of boozers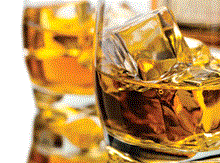 The Wine and Spirit Trade Association estimates the move will save Britain's drinks industry approximately £247m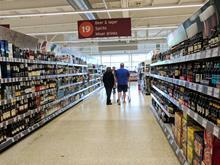 How will minimum pricing hierarchies be affected in Scotland – and the rest of the UK? And who will benefit?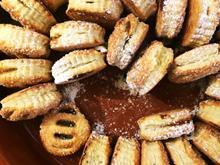 The Grocer checks out the highlights from this weekend's festival held in County Hall, London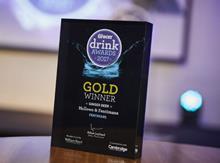 David Beckham couldn't be there on the night, but there was plenty of glitz and glamour at our prestigious annual booze awards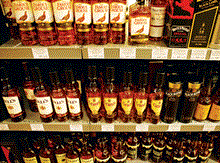 If beleaguered Scotch brands want to get back into growth, they need to start considering how to appeal to rapidly changing tastes …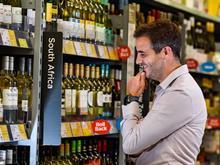 A cutback on booze deals drove a significant drop in promotional activity across the mults last month
Brits are boozing less and retailers are stocking fewer drinks. Yet alcohol sales are flying, up a whopping £345m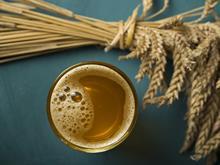 British craft beer is arguably the best it's ever been. The problem is there's just so damn much of it, so is the glass half empty?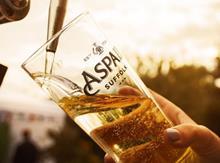 What do rumours of a high-profile buyout say about the brands and the increasingly consolidated cider market?…