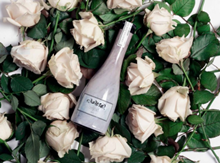 The brainchild of a woman, Martina Šmírová, Aurosa comes in an 'elegant and beautiful bottle', just what the lady ordered - or is it?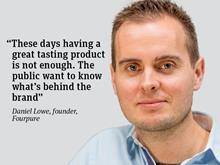 Some of Britain's biggest brands are now fighting for space against craft rivals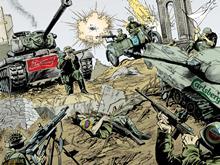 The big guns of booze are going to war over dwindling shelf space as a wave of agile and on-trend craft brands advances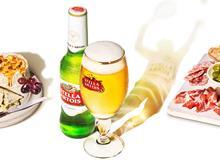 1 (1) Stella Artois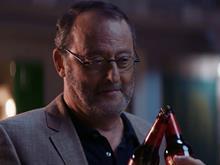 Five brands have been blown out of the top 100 in the past year…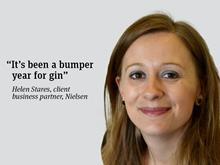 Stella Artois has again been crowned with the number one position in Nielsen's countdown of the top 100 BWS brands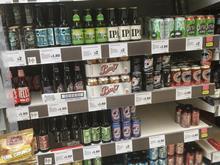 With Sainsbury's latest beer and cider revamp done and dusted, craft has become the new normal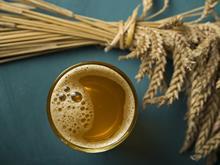 The US Brewers Association has launched a new seal of authenticity for craft brewers. Time for the UK to follow suit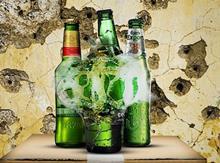 Beer & cider brands are against the wall as the supers review their booze ranges scrutinising every inch of shelf space brands command. No one is safe …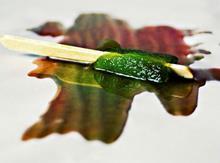 You have to be a special kind of psychopath to realistically consider eating more than two of these and going on a bender
British drinking culture is changing, fast. The number of Brits trying to curb their booze has surged, our research reveals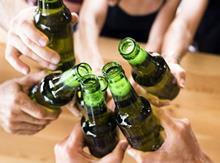 As an act of positioning, 'premium' done well is genius, but what does it really mean to the nation's lager drinkers?