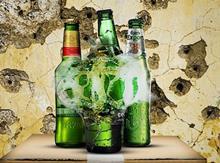 Beer & cider brands are against the wall as the supers review their booze ranges scrutinising every inch of shelf space brands command. No one is safe …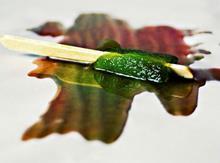 You have to be a special kind of psychopath to realistically consider eating more than two of these and going on a bender
British drinking culture is changing, fast. The number of Brits trying to curb their booze has surged, our research reveals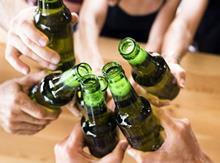 As an act of positioning, 'premium' done well is genius, but what does it really mean to the nation's lager drinkers?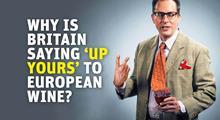 It has little to do with Brexit (for a change). IRI's head of alcohol Toby Magill explains why old world wine has become old news in Britain…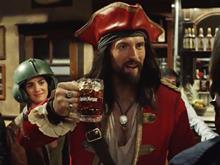 Basically, it's a lot of people in a bar saying the word 'captain'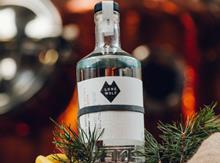 Inspired by indie brewers' aesthetics and ethics, a number of spirits brands are jumping on the 'craft' bandwagon, what next? 'Craft wine'?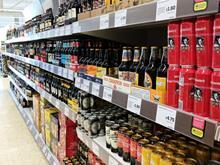 Sir, It was interesting to read 'How the craft beer boom is shaking up the BWS aisles'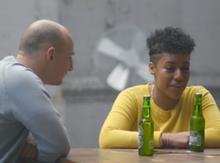 The concept of bringing together people with opposing views so they can find common ground is wonderful, so why is the Heineken ad being slammed in some quarters?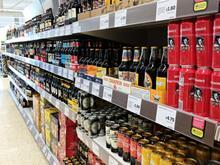 Sales are set to double again in a sector with sustainable premiums and the opportunity for differentiation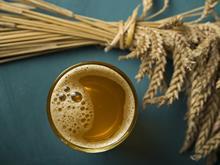 The UK's independent brewers look set to face a challenging year…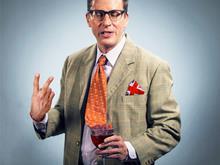 Brits are turning their back on classic Old World wines, plumping for Argentinian malbecs and Kiwi sauvignon blancs