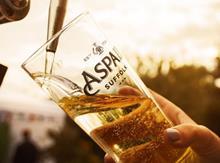 What do rumours of a high-profile buyout say about the brands and the increasingly consolidated cider market?…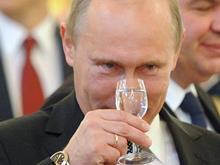 Sales of voddy have overtaken those of blended Scotch for the first time. Why? And can whisky reclaim its crown?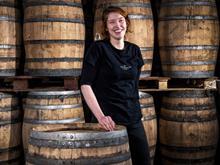 A woman working in whisky production? Unthinkable! When Sarah MacLellan tried to get a job on her home island of Islay, she found herself stonewalled. But she wasn't going to allow anyone to put her off her dream career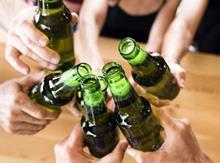 For a 160-plus page book about beer, Beeronomics (Oxford University Press, 2017) is largely unconcerned with how it tastes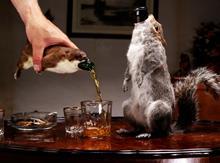 Who would have thought, when it was founded in 2007, that 10 years on BrewDog would be a household name?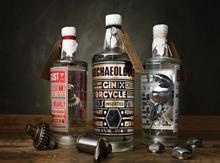 Founded by a Harley-Davidson fanatic, US brand The Archaeologist has just launched three varieties of craft gin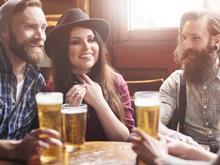 August 'silly season' is upon us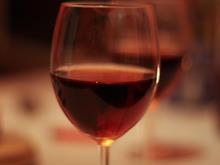 Higher tariffs on EU wines, further price increases, and an uncertain future for many employed in the wine industry … no wonder the chief exec is calling time on the suits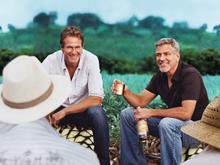 Brand growth has largely been achieved by premiumisation focus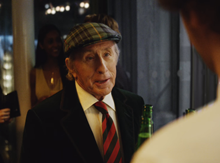 Heineken has made waves with ads showing people not drinking its beer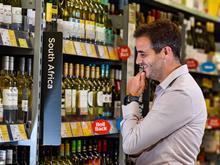 Wine sales have been sliding at Sainsbury's, Asda and Morrisons, while the discounters gain ground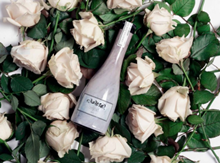 The brainchild of a woman, Martina Šmírová, Aurosa comes in an 'elegant and beautiful bottle', just what the lady ordered - or is it?