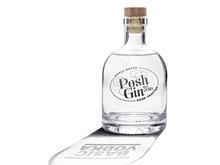 A craft-based, artisan-inspired gin renaissance has seen sales of gin soar. But is there a risk some producers are cutting corners and hiding behind 'artisanal' and 'hand-crafted' labels to make a fast buck?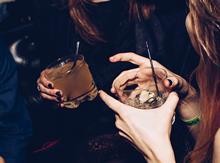 The world's most expensive vodka bottle was pinched from a bar in Copenhagen last week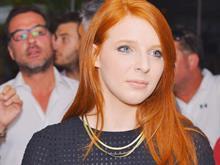 The drinks industry is highly competitive. Crabbie's Lucy Cottrell explains how to get your foot in the door - and why having a strong contacts book and an appetite for networking are so important
Perception is everything and gin's success comes largely on the back of three phenomenally powerful trends: cocktail culture, premiumisation and health and wellbeing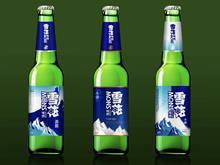 Monster Chinese beer Snow is heading to British bars - but will it get a chilly reception?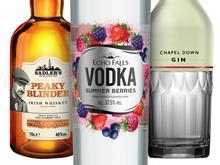 As recent launches have shown, crossover booze is on the rise…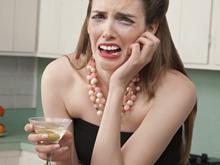 Britons incorrectly believe we are in the top three sugar-loving nations, while 60% erroneously put us among the leading trio of boozers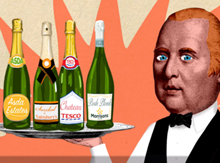 Brits quaffed their way through an extra £168m of wine this year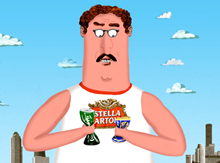 As the thirst for craft beer grows, why are Brits splashing out on lager?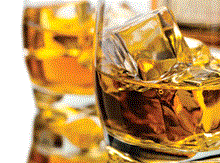 The Wine and Spirit Trade Association estimates the move will save Britain's drinks industry approximately £247m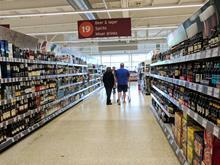 How will minimum pricing hierarchies be affected in Scotland – and the rest of the UK? And who will benefit?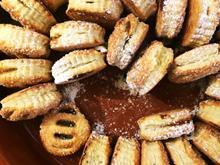 The Grocer checks out the highlights from this weekend's festival held in County Hall, London