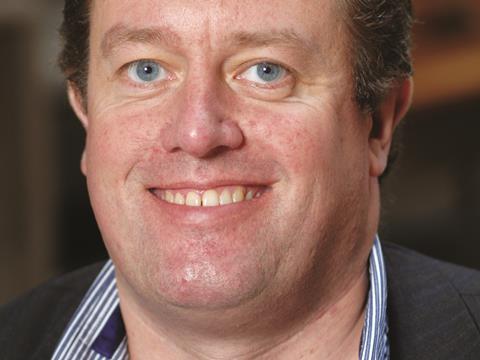 James Convenience Retail (JCR) has put 10 Supernews sites on the market.

The retailer, which operates over 100 convenience stores across the UK, told The Grocer the newsagents no longer fitted the new business model.

JCR owner Jonathan James acquired the sites when he bought Rippleglen parent company First Stop News in March last year.

"Having run the Rippleglen estate for a while, we have reviewed the stores and a number of them will not suit our multiple franchise model moving forward," said James.

"They do, however, offer a great opportunity for being independently owned and operated, and hence are currently on the market. The sales process follows full consultation with store colleagues."

JCR was formed in 2015 following the acquisition of GT News by Conviviality. JCR bought the sites from Conviviality through a 10-year franchise agreement to operate the stores under Conviviality's Select Convenience brand. It filed its first accounts in November, revealing a £24m turnover in its first year of trading.

After the Rippleglen deal, JCR disposed of four underperforming stores, leaving it with 109 shops. It is currently refurbishing a number of Select Convenience sites.