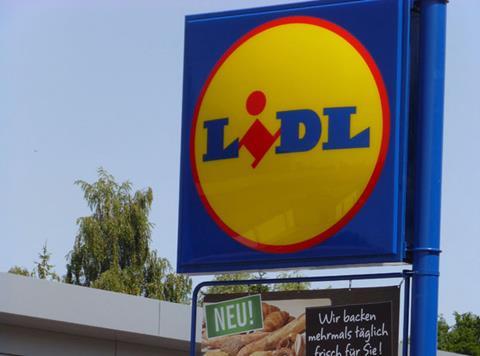 Lidl Stiftung & Co KG has appointed Sven Seidel as the successor of departed chief executive Karl-Heinz Holland.
Seidel is well known at senior level within Lidl having served as head of business and development for three years at the Schwarz Group, which operates the Germany discounter, as well as hypermarket chain Kaufland. Robin Goudsblom, meanwhile, is set to replace purchasing chief Dawid Jaschok, according to reports.
Both Holland and Jaschok left in controversial circumstances with the discount chain citing "differing views concerning the future strategy of the business" as the reason for their departures.
Lidl, the second largest supermarket in Germany with 3,300 stores and over 70,000 employees, had not responded to The Grocer's requests for comment at time of writing.