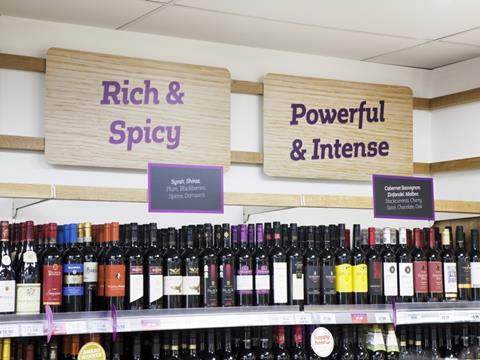 The maiden results from Bargain Booze operator Conviviality Retail are encouraging.
Two stats stand out. The first is the improvement in gross margin from 8.5% to 9.2% and the second is the 10% increase in the average profits of franchisees.
Against a backdrop of increasingly fierce price competition, it is no mean feat to grow gross margins that much. Conviviality attributed the improvement to an increase in the number of company owned stores and better buying. Signs are that there is still more scope for margin expansion. Today, joint house broker Zeus Capital increased its gross margin expectations to 10%.
The second stat is equally important. In order for the company to grow its store estate and deliver growth, it needs to deliver for its franchisees – at the same time as growing its own margins and profits.
The fact that average franchisee margins grew by 50 basis points and average profits by 10% bodes well for the future.
A first of its kind scheme to give shares to franchisees has also helped. Conviviality reported today that existing franchises have not failed to notice the 60%-plus growth in the shares since the IPO and that the scheme is helping it attract new franchisees.
The share giveaway has another advantage. It gives franchisees a stake in the wider company and should therefore help Bargain Booze with its efforts to improve consistency across the estate.
It is only part way through a store improvement programme – dubbed 'operation spring clean'. With the benefits of that likely to felt over the coming year, there are plenty of reasons to believe that Conviviality could enjoy its second year as a listed company even more than its first.