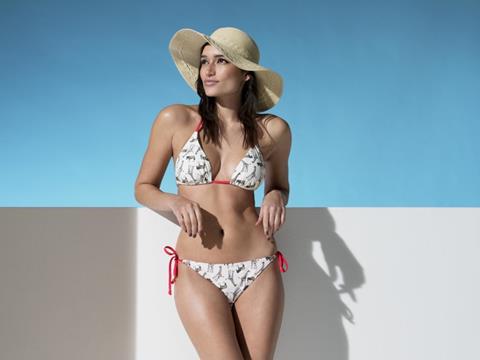 Sainsbury's has finally bitten the bullet, announcing last week it will take its popular clothing brand TU online from August, with a trial of a bespoke transactional website involving 200 customers from the Midlands.

Commercial director Mike Coupe admitted last year: "clothing is the most requested thing that we're not selling online," and demand can only have accelerated with over 7.5 million of its 24 million customers spending £750m on clothing in store in the 52 weeks to 15 March. Like-for-like sales growth in the 12 weeks to 7 June was double digit, it revealed last week.

But why is Sainsbury's taking the plunge now? And how can it make online clothing profitable?

According to Sainsbury's non-food trading director James Brown, "now's the right time" because so much work has been carried out in clothing in the past year. TU was relaunched last autumn - the single biggest investment in Sainsbury's clothing business since 2004 - with 2,500 lines across men's, women's and kids clothing. And in November it introduced a 'department store' style non-food format in its supermarkets to showcase and display non-food. The format is in 53 stores and will roll out to 150 by the end of 2014. "We have doubled our design team and invested heavily," adds Brown.

Developing channels that complement Sainsbury's supermarkets is a key part of its long-term growth strategy. In its full-year results it said "helping people shop where, when and how they want across all channels is a key driver of loyalty and where customers shop all three channels [supermarket, convenience, online] their spend is more than double the average of a supermarket-only shopper."

According to Kantar Worldpanel, the total clothing, footwear and accessories market grew 3% in the 24 weeks to 13 April 2014. Growth in bricks & mortar were just 1% but online sales rose 15%, with delivered online sales growing 10% and click & collect soaring 52%. Online now commands a 19.4% share of the fashion market, up from 17.4% last year.

"They are right to try," says Ian Mitchell, head of the Kantar Worldpanel fashion team. "It is where the market growth is. There are very few big fashion retailers that are not online - but there is no guaranteed success."

This is because it is notoriously difficult to make money from selling clothing online. Margins are low, especially when you take into account returns and delivery.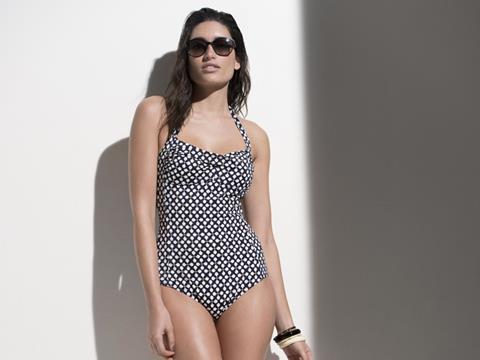 That's why Primark FD John Bason again ruled out a move online, despite reporting sales up 14% in the 24 weeks to 1 March 2014. "Look at a £2 t-shirt. Everyone thinks it's clickety click but one third of clothes get returned. That means someone has to pick it up, someone has to deliver it, someone in store has to take it back, refold it. It doesn't work at the lower price point."

Sainsbury's clothing prices are not as low as Primark's, but not as high as Next's. And while clothing may be incrementally beneficial to its core food business, it's likely to be looking hard at its supply chain to deliver profitability.

"Integrating a click & collect type offer can often help save money on delivery and processing, so Sainsbury's may look to do this with clothing," says Conlumino MD Neil Sanders. "It may take time to move into profitability so Sainsbury's will need to be patient and persevere."

Verdict analyst Andy Stevens believes not having to start from scratch will work in Sainsbury's favour. "It already sells non-food online so has the infrastructure in place. The site will also attract customers who may not have a full clothing offer in their local store, or who would not want to go to Sainsbury's just for its clothing."

Sainsbury's would not comment on whether the site will make a profit, but seems confident it will be a success. Though the move has been billed as a trial, outgoing CEO Justin King wrote in a newsletter to staff last week: "Once we've taken all the learnings from the pilot we expect to offer clothing online to everyone in 2015."