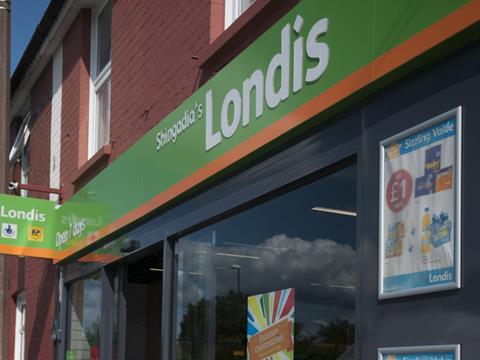 The number of Londis stores could fall to below 1,600 by the end of 2015, the symbol group has predicted.

The fascia currently has 1,712 stores, but following the introduction of stricter store standards, it parted company with 150 to 200 stores in 2014, according to Londis brand director John Pattison.

This year, even though Londis is aiming to recruit about 100 new stores, Pattison said he expected Londis' estate to drop below 1,600 as more retailers left.

"As we continue to review, the net number will be lower," he said. "We will bring in 100 but lose more than that. It's about getting the right quality stores. In the past, Londis has chased after store numbers to get to 2,000 but had compromised on brand standards."

Pattison also revealed there were big plans for Londis in 2015. This week, Musgrave GB created two separate teams for Londis and Budgens, with their own marketing, finance, HR and IT functions. Londis will also have its own price file for the first time and is hoping to introduce price tiering for different formats by the end of the year. It will also add 32 new products to its own-label range, SmartBuy, including seven fresh lines this month.

Budgens, meanwhile, is planning to launch a TV campaign later this year. New Budgens brand director Mike Baker said plans were being put in place for a campaign as part of a new media-focused marketing initiative.

He also revealed the symbol group was overhauling its own-label ranges. The SuperValu range, introduced to Budgens in March 2012, would "go" because it "did not resonate with the Budgens customer."

Budgens also plans to open a third new-concept store, in Crouch End, next month as well as trial the concept in a forecourt store.