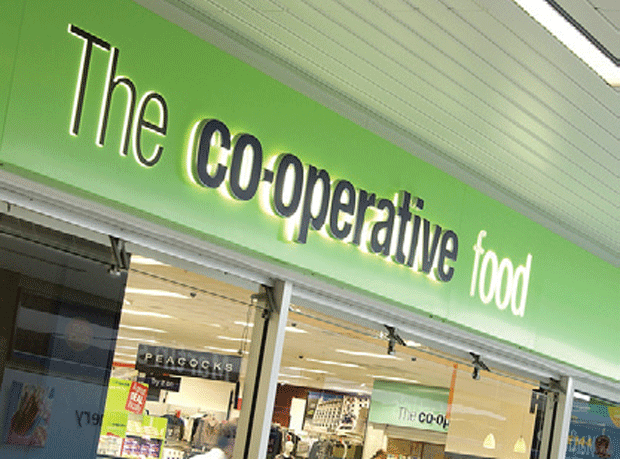 British troops will be able to buy Co-op products in military bases for the first time following a new deal with NAAFI.
The Co-operative Group has secured a contract with NAAFI for its own-label frozen food lines including breaded cod fillets, southern fried chicken portions, chicken and mushroom pies, lamb shanks in mint gravy, ice cream – and a 12-strong selection pack of Indian foods.
"This is the first time The Co-op has worked with NAAFI, but we are delighted to be working with them so British troops, and their families, can continue to enjoy our much-loved products – no matter where they are in the world," said Co-op Group retail CEO Steve Murrells.
"Many of them come from areas of the UK which already have a local Co-op food store, so seeing our products in the NAAFI store will bring a little bit of Britain to wherever they are stationed – even in the middle of the Atlantic.
"The NAAFI does a terrific job in providing British servicemen and women and their families with a 'taste of home', so The Co-operative is pleased to have become part of that team," he added.