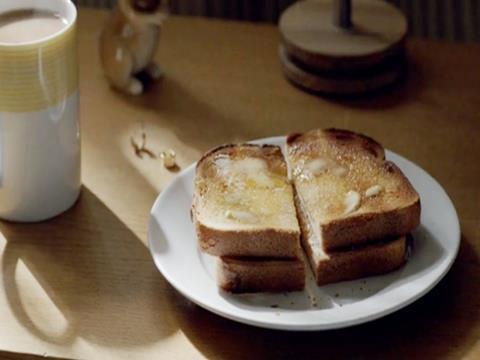 The Co-operative Group is investing £100m in price cuts in a bid to better compete on price with multiple convenience rivals Tesco Express and Sainsbury's Local.

Under its new Fair & Square price commitment, launched this week, the society reduced the price of hundreds of essential lines, including bread, milk, eggs, chicken, bacon and bananas.

The cuts follow "nearly 1,000" price cuts made last year on products "that were most out of line with our competitors" in terms of price.

Reductions include eight rashers of bacon, down from £2.59 to £2.29, and a new range of family-sized own-label loaves, starting at 75p.

Customer director Andrew Mann insisted the cuts did not signal the Co-op's entry into the supermarket price war.

"We've been planning this for a long time as part of our True North strategy," he said. "We're doing it because it's right for our customers. The food business is on a journey. We're working to improve ranges, own label, store formats, and now value for money. It's the last piece of the jigsaw."

However, he denied that branding the commitment Fair & Square meant its prices had been neither fair nor square before. "When we talk to customers, that's what they talk about and want," he said. "It simply plays on that. It will position us between Tesco Express and Sainsbury's Local. We'll be significantly better value than symbol groups."

Mann promised that the cuts this week were only the first phase. The Co-op would be "working through everything we sell", essential lines initially and the rest "rolled out pretty quickly".

The Co-op has identified price as a key priority for its food business after a YouGov poll it commissioned in May last year revealed only 10% of shoppers believed it offered good value.