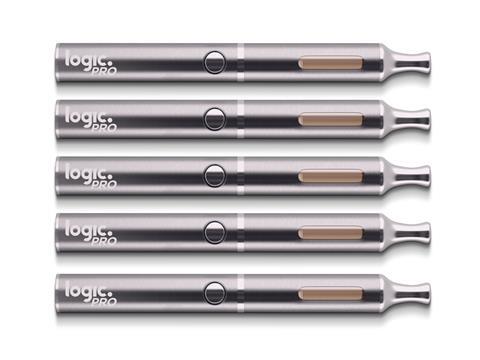 Japan Tobacco International is looking to supply directly to more independents as it continues to deal with the fallout from the collapse of Palmer & Harvey, The Grocer understands.

When P&H went under last November it was a key distributor of tobacco products for the independent grocery sector as well as multiple grocers such as Tesco and Sainsbury's.

In the months leading up to its demise, JTI and rival tobacco supplier Imperial Brands pumped millions of pounds into the business to keep it afloat and secure their supply, as the wholesaler looked in vain for a buyer to rescue it.
One senior independent source told The Grocer that JTI, whose cigarette brands include Winston, Camel, Benson & Hedges and Silk Cut along with vaping products Logic and Ploom, had "put an infrastructure in place to develop a delivered business" for "independent retailers".

"It's a professional operation in terms or order capture, delivery, invoicing," he said.

"I can only think with consolidation in the market, multiples taking extra share of the independent sector through Co-op-Nisa, Tesco-Booker and the demise of P&H, these guys want control of their brands in the gantry and this is one way of doing that."

JTI head of communications Mark Yexley said the company was only in talks for direct delivery with "selected" independent retailers.

"JTI will be offering a full portfolio of tobacco and e-cigarette products to selected direct accounts.

"Recently, given the significant commercial and regulatory changes to the market, JTI has had a number of requests from retailers for direct accounts. We are reviewing these requests on a case-by-case basis and continuing to develop our strategy for direct deliveries in the future," he said.