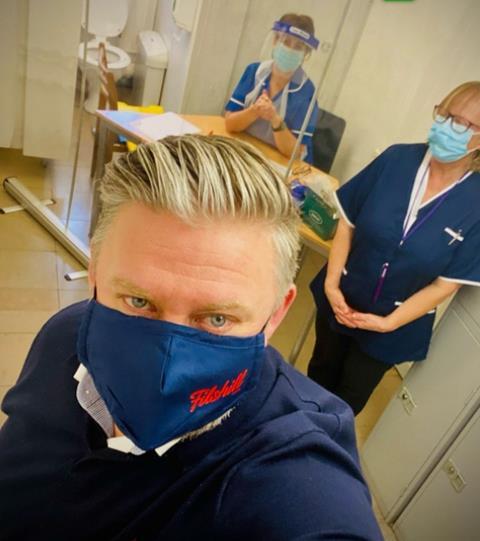 JW Filshill has launched a weekly rapid testing programme for its 200 employees.
The Glasgow-based wholesaler said 70% of staff had already signed up to the in-house scheme, which is part of its wider wellbeing and mental health project.
The initiative is being led by new safety and facilities manager Amanda Casey. The testing is carried out twice a week by an external company, EM Care, with kits provided for free by the Scottish government and results turned around inside 30 minutes.
"We have over 70% of our staff signed up in the first week – it has been viewed as a hugely positive and proactive step in keeping them and their families safe," said JW Filshill CEO Simon Hannah.
"We may look to roll out Covid testing to customers in order to provide confidence and also adding value to customers who choose Filshill as their supply partner."
Hannah added that a decision on customer testing will be "made down the line" once the business is comfortable with staff testing.
This year the wholesaler has trained more than 20 mental health first aiders and implemented a wellbeing team, along with a 'monthly theme' tackling issues including financial concerns, bullying and alcohol awareness.